Wendy Williams' Breast Job is Real – Before and After Plastic Surgery Pictures
Published Wed Jul 10 2019 By DGM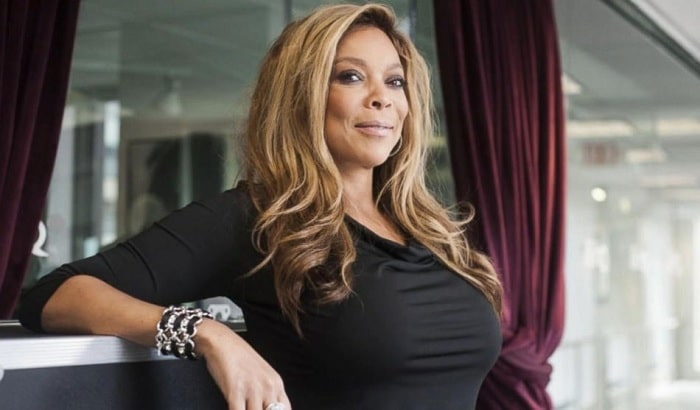 Wendy Williams, the host of the popular American talk show "The Wendy Williams Show" has done three plastic surgeries and breast job is one of them. Other plastic surgeries that she has had include Liposuction and Tummy Tuck.
Wendy has been very open and doesn't hesitate to tell people about her plastic surgeries. Here is everything you need to know about them:
Before Breast Implants
As the 54 years old (as of July 2019) media personality hasn't been so reluctant about her surgeries, it is obvious to notice some serious changes on her body. Here is a picture of what we mean to say: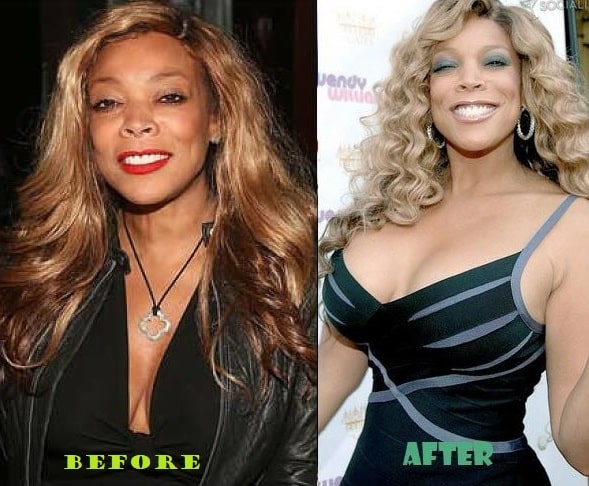 As you can see in the picture, Kevin Hunter's ex-wife had her breasts big but very much smaller than how she has them now. Her breasts were considerably bigger in the past too but after the implants, they became even larger and noticeable. Thanks to the bust job for sure!
Breast Implants
The mother of one says that everyone has the right to look as they wish and it wouldn't be wrong if they go under the knife for that. She openly admitted about having the job done to her breasts because she didn't want them average sized, she wanted them large and attractive.
Williams said that she had her breast implants done twenty-five years ago back in 1994 in the will of changing her body as how she desired.
Wendy has no regrets on her decision of taking the help of a surgeon's knife for the purpose. She admires having plastic surgeries and even promotes them as they help to add beauty to your body.
Did you know that popular LAHH star Nikki Baby also had breast implants?
Liposuction
As the millionaire fashion designer who has a net worth of $40 million has accepted having a breast job, she also agreed that she had liposuction in the same year she had the breast implants.
If you don't what Liposuction is then it is a procedure of cosmetic surgery that works by removing the excess fat from the body through the suction method.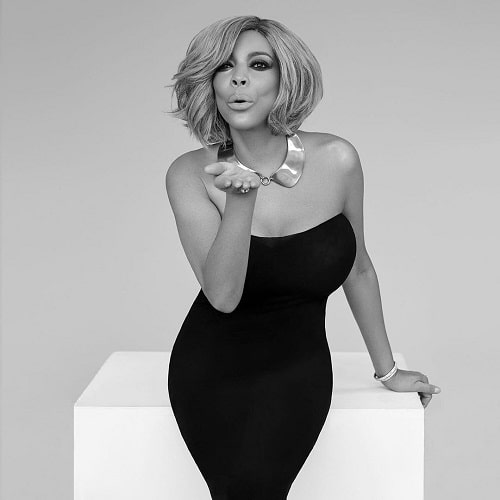 Liposuction is most commonly done to reduce excessive fat from the buttock area of a woman's body. Wendy stated that her buttocks were bigger and gave her an ugly persona. So, she decided to make them considerably moderate and fine and it seems like that it worked pretty nice for her.
Tummy Tuck
The "Drama Is Her Middle Name" author, without doubt, has also agreed to have a tummy tuck to reduce her tummy fat. According to her, she had to do the surgery because she gained a lot of fat on her tummy after she gave birth to her son Kevin Hunter Jr. It is what most of the women face during the post-pregnancy period.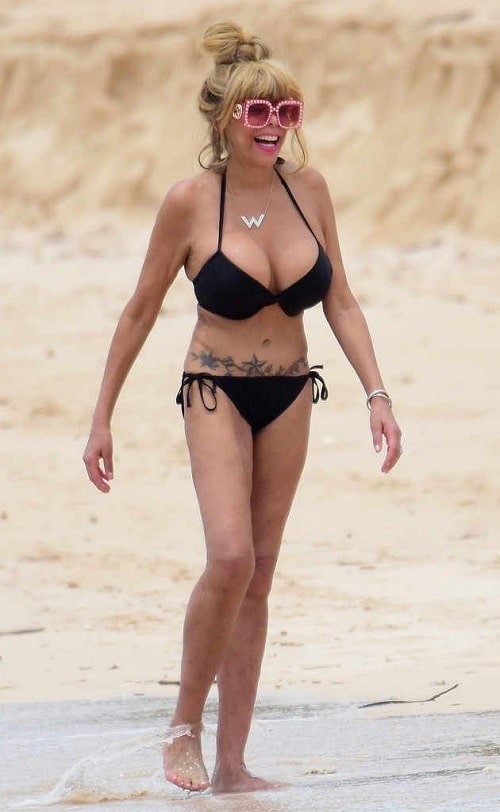 So, this was the reason why the talented TV host decided to have her tummy tucked and now, she is all in her gorgeous shape. She even has a tattoo of an exotic star and vine tattoo that spans the width of her stomach on her tummy in order to cover the scar resulted from the tummy tuck. Though she has plastic on her, she is beautiful and we are happy for her!
Visit Glamour Path for more Celebrity Plastic Surgeries and their information.
-->