LAHH Star Teairra Mari's Plastic Surgery Transformation – Before and After Pictures
Published Wed May 22 2019 By DGM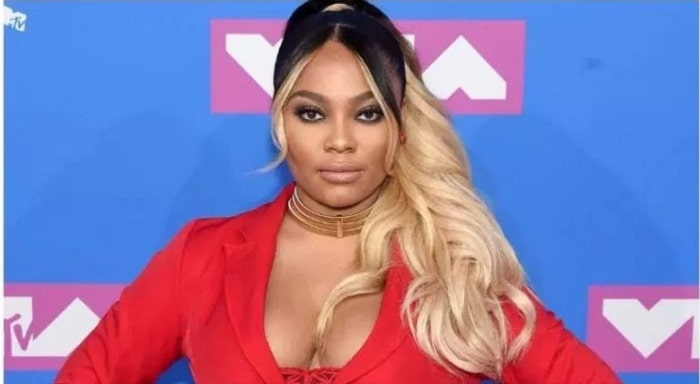 The Love & Hip Hop Hollywood (LHHH) Star Teairra Mari has underwent two plastic surgeries that we know of.
The "I Ain't GOT It" singer has openly admitted to both of her surgeries and has admitted that she has zero regret doing it! Her decision of going under the knife has given her some positive results.
Teairra Mari Before and After Plastic Surgery
The LAHH Flame Teairra Mari has distinctly changed her looks after her successful liposuction and fat transfer surgery.
She gained a perfectly toned tummy after going under the knife. Moreover, Mari has also done a fat transfer surgery which has given her buttocks a refined appearance.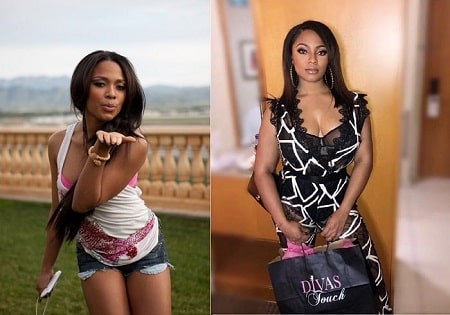 As we can see in the above picture, the American singer Mari has transformed a lot after surgeries. We can easily notice changes on the belly/tummy part, which was a result of a liposuction surgery as per the reality star!
Liposuction
The Rock A Fella artist has admitted that she had done Liposuction via Dr. Ashkan Ghavami. Via surgery, she removed the excess fat from her belly and gained slimmer and attractive curves that she always wanted. Dr. Ghavami is a well known plastic surgeon job who also operated another famous LAHH star Hazel-E.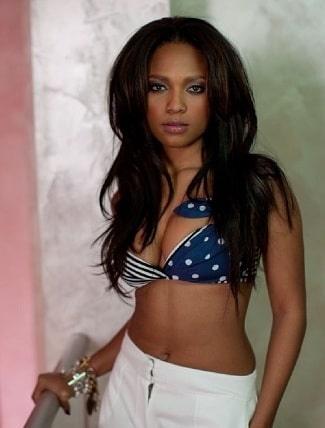 Teairra Mari, who is in constant beef with rapper 50 cent, has zero beefs with her doctor because she has said that she is satisfied with the outcomes of her surgery.
Fat Transfer Surgery
Teairra Mari,who's net worth is currently around $2 million does not feel insecure when she is questioned about her fat transfer surgery.
She is very frank about her booty surgery and has no shame in opening up about it. Through the operation, Mari managed to increase the size of her buttocks and also lifted it up a little bit.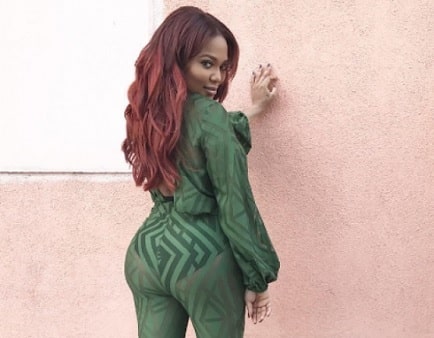 During VH1 special 'Love & Hip Hop: Dirty Little Secrets' in 2017, Akbar Adul-Ahad's ex-girlfriend opened up that her buttocks leaked while she was filming a scene for LHHH.
Yes! her gorgeous buttocks gained from a complex Brazilian buttocks lift surgery (which basically is a process of extracting extra belly fat and transferring it to her bottom), leaked all of a sudden. Her co-star Nikki Baby who has also gone under the knife, also appeared on the show.
She, however, said that she felt proud of the fact that her body was leaking her own fat not prosthetic substances. Nonetheless, she has still has a sexy back looks.
Visit Glamour Path for more Celebrities' Plastic Surgery Transformation.
-->