LAHH Star Teairra Mari's Plastic Surgery Transformation – Before and After Pictures
Published Wed May 22 2019 By DGM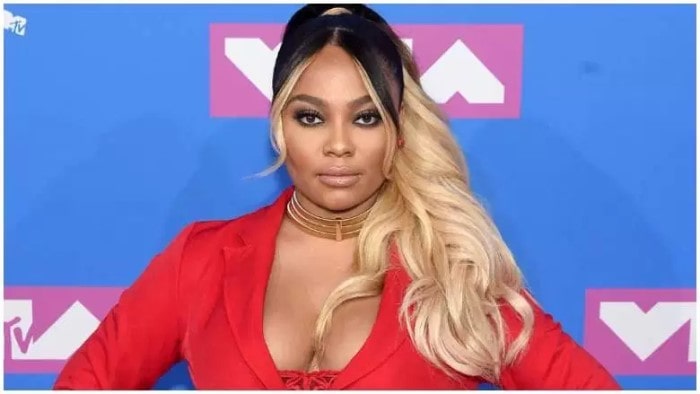 The Love & Hip Hop Hollywood (LAHH) Star Teairra Mari has done some plastic surgeries on her body to take her body to the finest and look more attractive and sexy. The American singer/actor did the surgeries with a purpose to be more glossy and glamorous.
The "I Ain't GOT It" singer's decision of going under the knife seems to result in an appropriate way as it has brought great noticeable changes in her body. Teairra has openly admitted to have done surgery to her body and has no regret for doing it.
Before and After Plastic Surgery
The LAHH Flame Teairra Mari has distinctly changed a lot after her successful liposuction and fat transfer surgery. The Rock A Fella artist has a perfectly toned tummy after going under the knife. Moreover, Mari has also done fat transfer surgery which has given her a very amazing sparkle.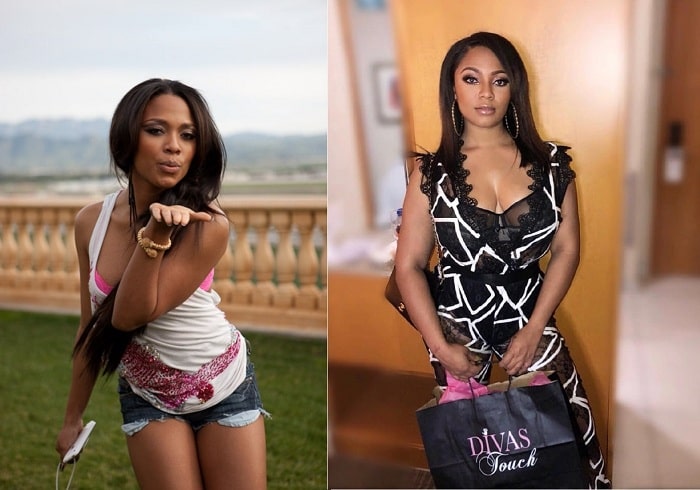 As we can see in the above picture, the American singer Mari has transformed a lot after getting herself surgeries. We can easily notice changes on the belly/tummy part, thanks to the liposuction she did! Not to miss, the change in the butt area is something that is noticed easily due to the fat transfer surgery.
Liposuction
The 31 years old (as of May 2019) reality show star has admitted that she had done Liposuction via Dr. Ashkan Ghavami. What this surgery was able to do to her was that her tummy portion got a new shape after removing the excessive amount of fat from there. Dr. Ghavami has also operated the nose job of another famous LAHH star Hazel-E.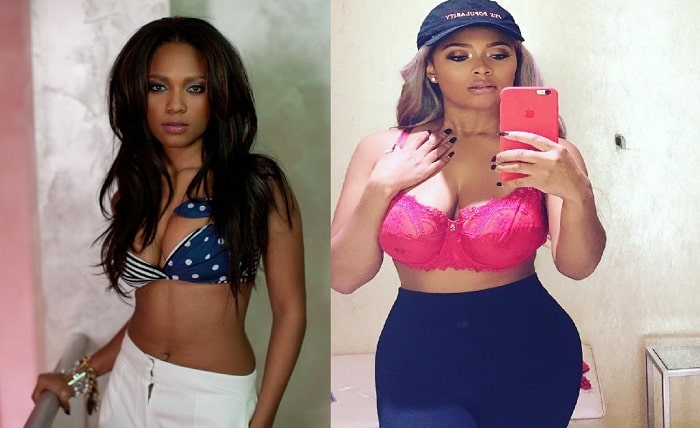 Teairra Mari, who is in constant beef with rapper 50 cent, might not have been disappointed with the result that she got after the surgery. She is quite impressed with the figure that she is able to gain after doing surgery.
Fat Transfer Surgery
Teairra Mari, having a net worth of $1 million does not feel insecure if she is questioned or accused of having fat transferred to her butt. She is very frank about her booty surgery and has no shame in opening it up to the world. Through the operation, Mari managed to increase the size of her butt and also lift it up a little bit.
There would be no difficulty in recognizing the transformation of the size of her butt if we compare her photos from the past and present.
Visit Glamour Path for more Celebrities Plastic Surgery Transformation.