Angela Basset and Courtney B. Vance's Son Slater Vance - Photos and Facts
Published Mon Jun 10 2019 By DGM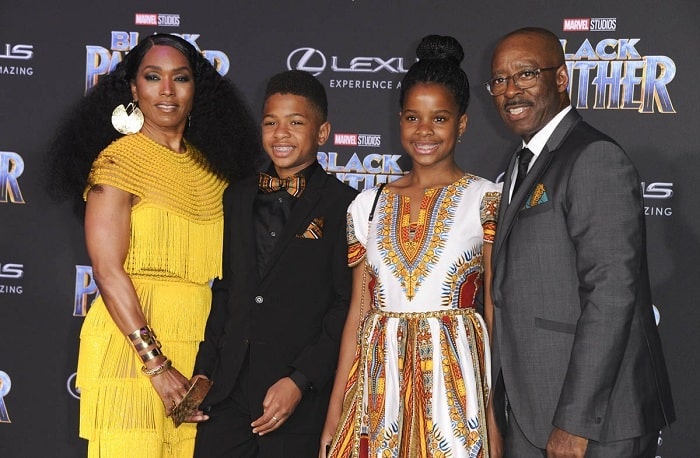 Slater Vance is the son of the Hollywood star Angela Bassett with her husband, Courtney B. Vance. He was born in 2006,January 7 and has a twin sister, Bronwyn Vance.
Slater has a meaning in his name which is "Maker of Slates" according to English origin. Slater is also added to a list of rare and unique names of boys.
Net Worth of Slater's Parents
Slater's mother, Angela Bassett is an American actress having an estimated net worth of $20 million. She has amassed such an astonishing fortune from her career as an actor. Having starred in over 40 films, the 60 years old (as of June 2019) is one of the Hollywood's highest paid actresses today. You shall recognize her in the 2018 Marvel movie 'Black Panther' as Ramonda, Black Panther's step-mother.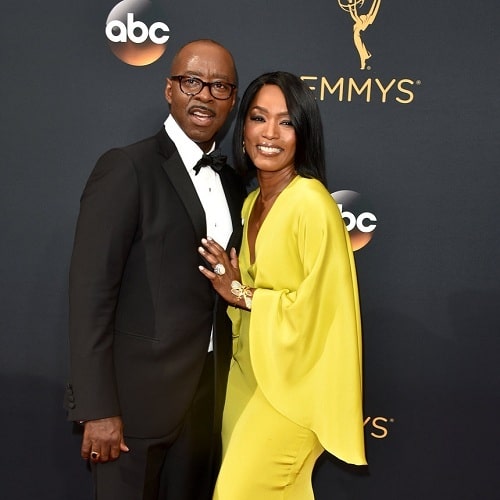 Talking about the father of Slater, Courtney B. Vance is a decorated American actor who has a fortune of $4 million. Amassing an impressive net worth, Courtney has proved his worth in the Hollywood Industry by playing movies such as 12 Angry men, Space Cowboys, ER and Revenge.
Slater Vance Had to Face Racism
In an interview, Angela Bassett said that her son, Slater along with his twin sister, Bronwyn Vance have been dealing with racism from their childhood. Furthermore, she said that when her kids were 4 and were studying in preschool, other kids did not want to play with them because they were black Americans.
The '9-1-1' star added that it squeezes her heart sometimes because as a mother, nobody wants their children to go through something painful like that. We understand how painful it is to be n a situation like that and hope that her kids won't have deal with racism in their life ahead.
Slater's Twin Sister - Bronwyn Vance
Slater has a twin sister born, Bronwyn Vance on the 7th of January, 2006 and they both resemble a lot to each other. As the kids of Angela and Courtney are twins, it is not sure who was born faster. All we know that either of the twins was born moments before than the other, but exactly who is still a mystery to be solved.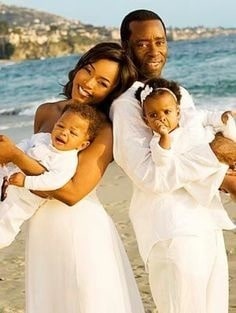 Slater was born via surrogacy process
You would be surprised to know that Angela's kids were born via surrogacy procedure. For those who don't what surrogacy is, it is an agreement where a woman agrees to become pregnant and give birth to a child for another person who will become the legal parent of the child.
Don't get yourself confused from the fact that the kids resemble a lot to their mother, they were born from a surrogate mother. But it doesn't matter at all, Slater and his sister love their mother very much and their mamma surely showers them with happiness and love. If Slater chooses to seek a career in acting, he will surely get a lot of help from his mom who is a legend in the field.
Visit Glamour Path for more Celebrity Baby News and Information.
-->