Celebrity Baby Bronwyn Vance – Angela Bassett's Daughter With Husband Courtney B. Vance | Photos and Facts
Published Thu May 23 2019 By DGM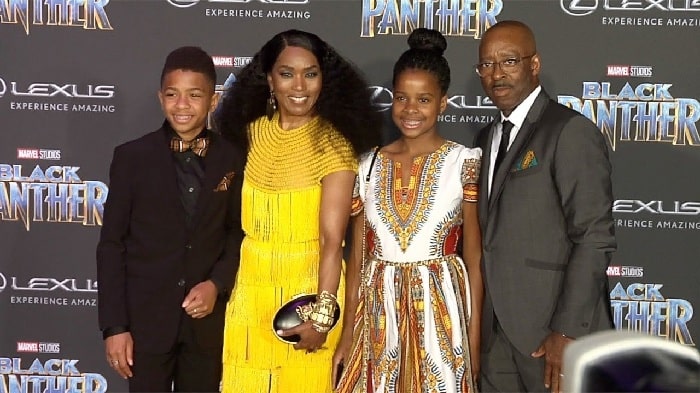 Angela Bassett who is best known as Black Panther's Ramonda who has a fraternal twin, a son and a daughter, with her husband Courtney Bernard Vance born on January 27, 2006. Angela Bassett's son's name is Slater Vance and her daughter's is Bronwyn Vance.
Bronwyn has a meaning in her name which refers to "white breast" according to Welsh origin. The word "Bronwyn" is one of the words added to the list of cool names. People of Wales spell the name as "Bronwen" where as people in the Unites States consider a "y" referring feminiity.
Bronwyn and Slater Vance Facing Racism
The 13 years old (as of May 2019) Vance twins had to face racism from a very early age. According to The Grio, when her daughter and son were 4, other kids hesitated to play with them just because they were black Americans.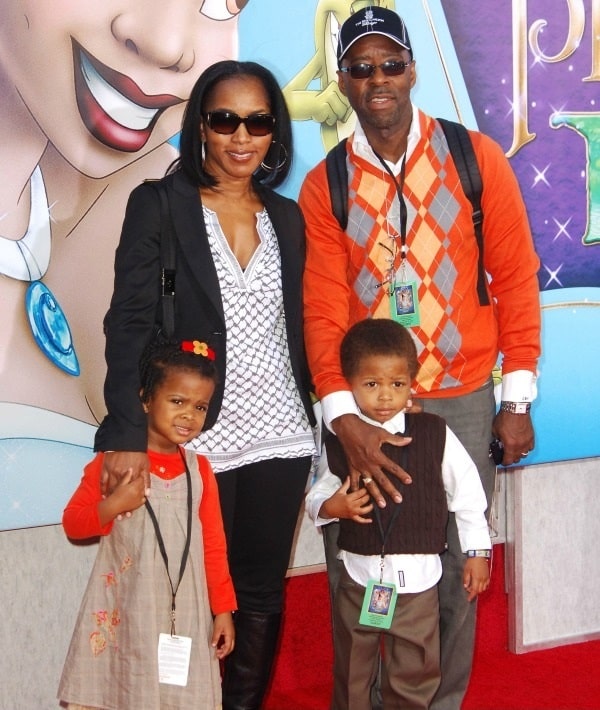 The feeling of her children having to deal racism at such a young age should have been very heart-breaking for Angela Bassett. The wife of Courtney B. Vance said that it is very heart-squeezing because people never want their kids to go through something like racism at so early age. Despite every difficulties, Angela loves her children and will support them in every step of their life.
Angela Bassett's Daughter Remains Out of Limelight
As a celebrity, you would surely want your kids to be out of the spotlight. This is exactly what Angela Bassett wants and does for her kids. Angela keeps her daughter and son out from the glow of Hollywood as you would do if you were a celebrity, wouldn't you?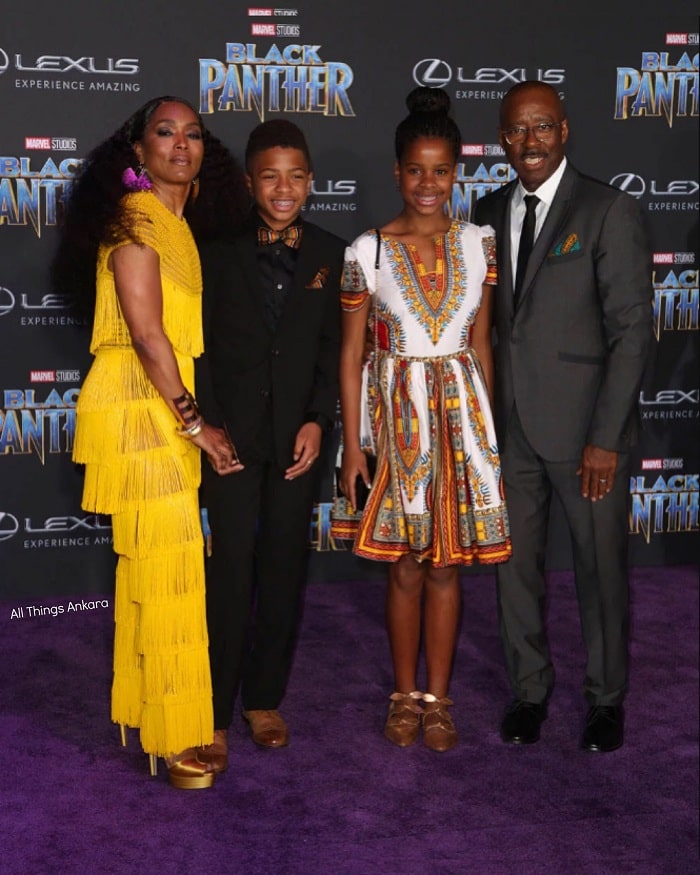 During the premiere of Black Panther (2018), she made an exception and took her kids to the show. Courtney B. Vance's children did not only attend the premiere but also had the privilege to meet the entire team of Black Panther.
Angela stated that she brought her kids because she wanted them to experience something amazing and expected that they would learn something and be inspired from the movie. How lucky are the twins to have such a wonderful mama?
Bronwyn Vance Was Born Via Surrogacy
What surprises us about Angela and Slater's kids is that they were born through surrogacy procedure. As both kids are a twin, we don't know which of Angela's child came first. Is it Bronwyn or Slater? No one quite knows.
Despite being born from Surrogacy, Bronwyn shares a lot of characteristics with her mother. You can consider the mother's and daughter's smile for an instance and see how similar they are. If Bronwyn chooses to pursue a career in acting, Angela will surely help her daughter with all the experiences that she has gained throughout her life.
Bronwyn's Family Tour To Walt Disney World Was Awesome
The celebrity baby, Bronwyn went to a tour to Walt Disney World back in 2015 with her family. Her parents managed time from their busy schedule and went for the vacation in Florida.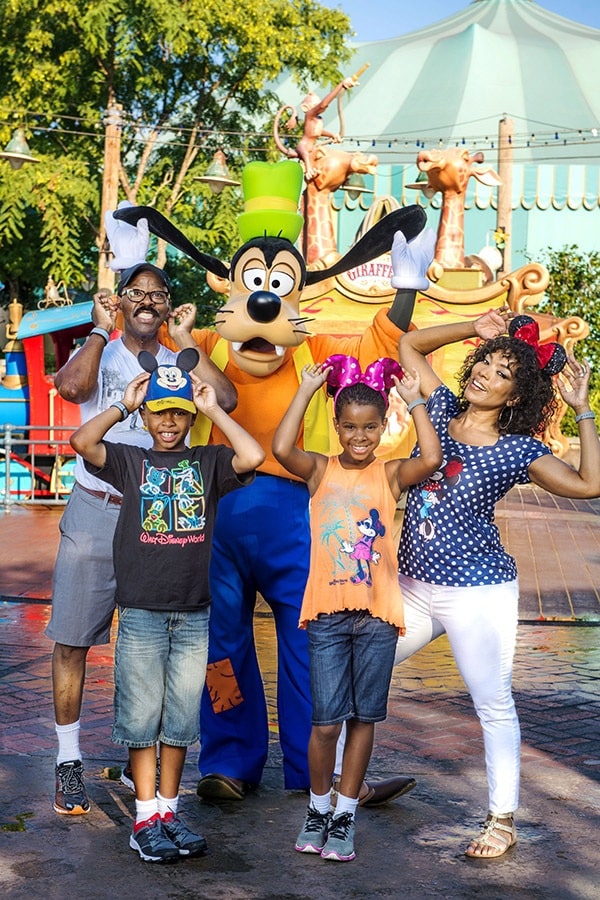 The family looks so happy and cute together in the picture. When asked to Angela, she said that Goofy is her favorite character and so the family took a picture with them. From the picture, we can say that Branwyn loves her family and is happy to be with them.
Visit Glamour Path for more celebrity and their kids information.
-->