Facts About Rumer Willis - Demi Moore and Bruce Willis' Daughter
Published Wed Jul 24 2019 By Samana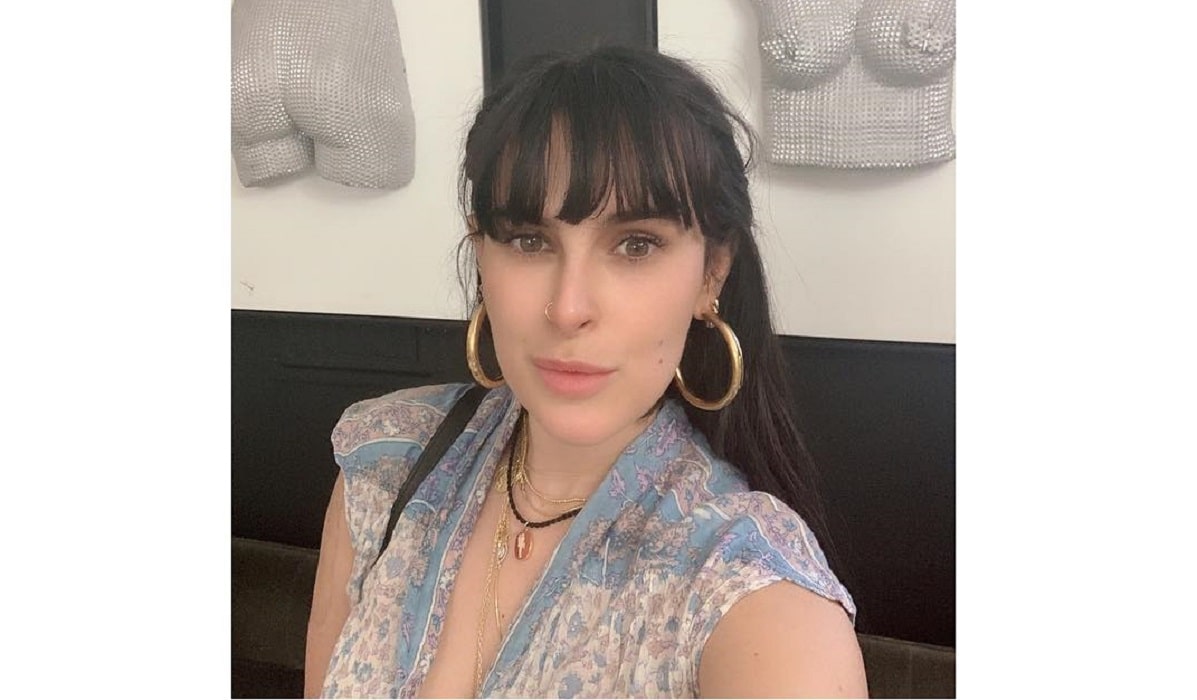 Rumer Willis is a silver spoon fed baby of the one of the hottest ex-couple of Hollywood, Bruce Willis and Demi Moore. With the multi millionaire parents' love and support, Rumer herself has took her audiences by fire by giving her hundred percent on screen. She was born on 16th August of the year 1988.
Here are 10 facts on the actress and a singer.
Net Worth of Rumer Willis
Rumer Willis has the net worth of $3 million thanks to her successful career as an actress and a singer. She is the daughter of Bruce Willis and Demi Moore who are both multi-millionaires with the net worth of $180 million and $150 million respectively.
Siblings
Rumer has three biological siblings and two half siblings. Her biological sisters are Scout WIllis and Tallulah WIllis. Her half siblings includes her dad, Bruce's children from another marriage and Ashton Kutcher's daughter Wyatt Isabella Kutcher.
Rumer is close with all her siblings and have a very strong bond with them all.
Dancing With The Stars Winner
Rumer won season 20 of Dancing with the stars with her partner Valentin Chmerkovskiy. The two dancing partners samba-ed their way through the judges and the audiences hearts making them everyone's favorite pair. Rumer and Valentin were announced winners on May 19th of the year 2015.
Broadway Actress
The talented 'Sorority Row' actress is also a Broadway actress! With her ability to sing and act beautifully, its no wonder that she is excelled in Broadway too. She made her Broadway debut on September 21 of the year 2015 in the musical "Chicago".
Schooling - Alma Mater
Rumer changed her high school twice before going to college and dropping out of there after completing her first semester. She attended Interlochen Arts Academy located in Michigan and later enrolled into Wildwood Secondary School located in LA, California. She went to University of Southern California and dropped out of there.
Stepdad's Poster Hung On Her Walls
Demi Moore married Ashton Kutcher which immediately made him the step father of three young girls. Out of the three, Rumer is very close to Ashton. Even now after the divorce, Rumer and Ashton hangs out.
Rumer admitted that she had his posture hanging on her bedroom walls. She also said that Ashton is a great friend and a stepfather to them all.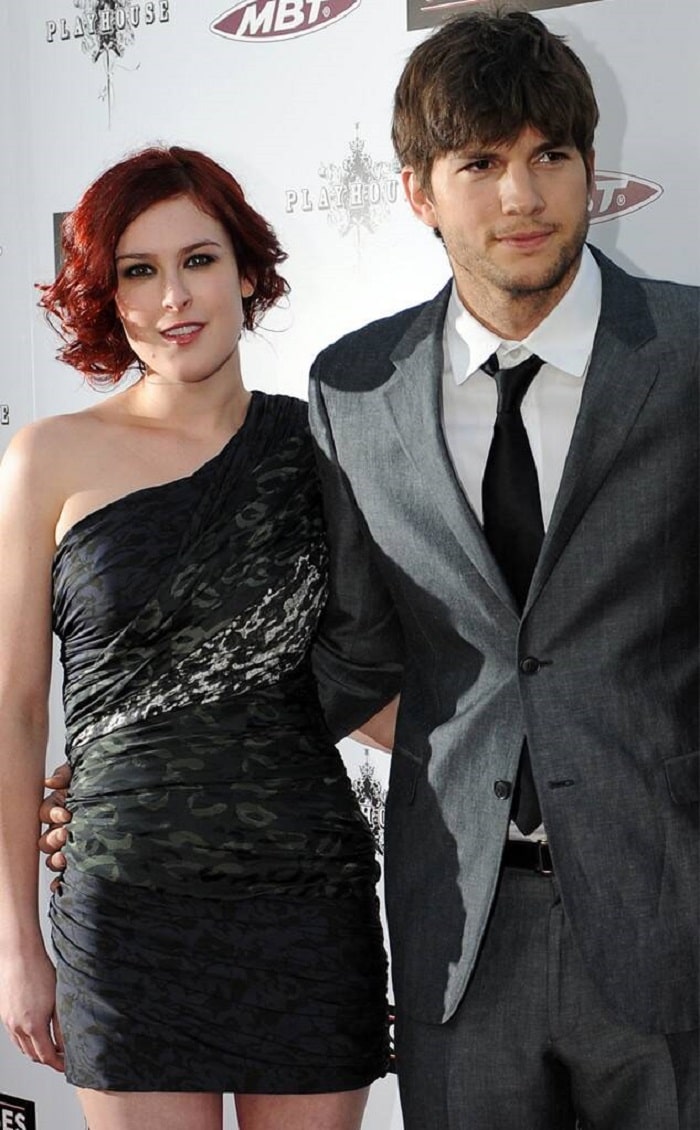 Bullied As A Child
Life was not always sunshine and rainbows for Rumer. She would get bullied at her school for having a face of that of a boy. Willis would get questioned about what happened to her because her mom is very good looking and so is her dad.
An Animal Lover
Rumer has been considered an animal lover for her cute Instagram posts of her two cats and two super cute dogs. She makes sure that her babies are looking picture purrfect and shares them with her Instagram family.
Adopted A Dog
Rumer fostered a cute dog and gave her a warm and loving home. She fostered her pup from Love Leo Rescue (@loveleorescue) and on a caption thanked them for what they do.
Movies and Television Series
Willis has been part of various TV shows and movies. Some of her pieces of art are: "The Whole Nine Yards "Hawaii Five-0", "Workaholics", "The Secret Life of the American Teenager", "Hostage", "Striptease", "The House Bunny", "CSI: NY", "Medium", "Sorority Row", "Empire", "Army Wives", and "From Within".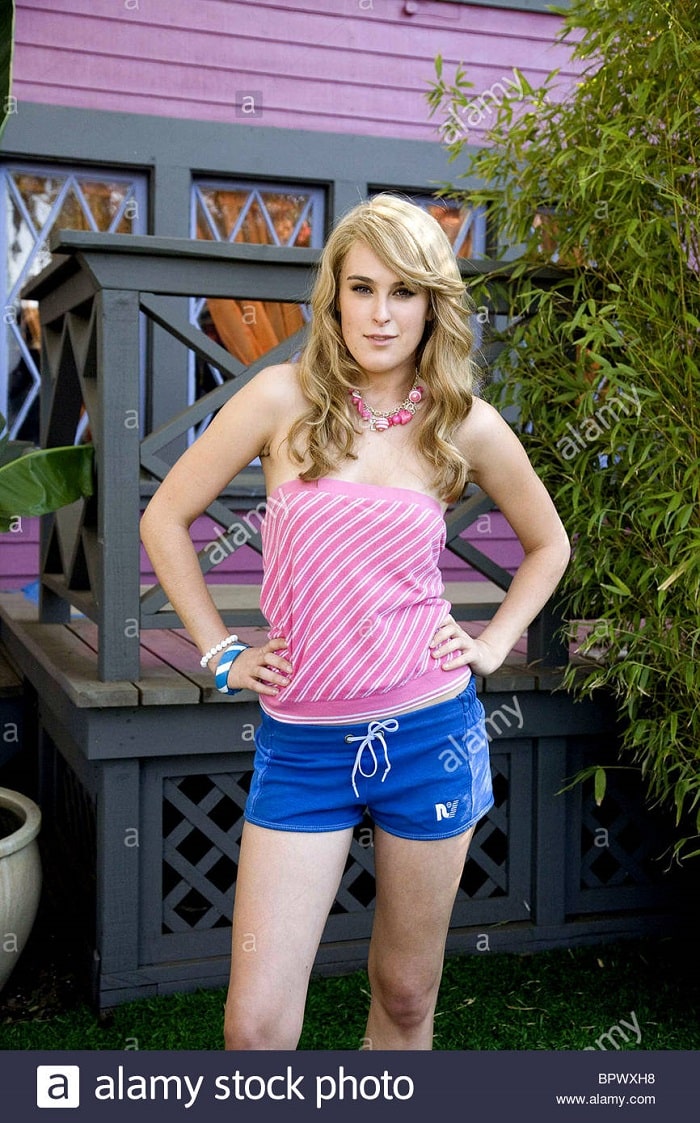 Social Media
Rumer is very active on her Instagram page and keeps all of us updated on her whereabouts. She goes by the username @rumerwillis and keeps her audiences entertained with her recent pictures, her throwback thursday pictures as a kid and her family's pictures too.
The "Striptease" actress is not exactly very active on Twitter but shares the link to her Instagram posts. She goes by the username @TheRue.
Glamour Path for more Celebrity Facts.
-->