Cool Sunglasses That Kylie Jenner Wears – Brands That Cost Fortune
Published Tue Jul 09 2019 By Samana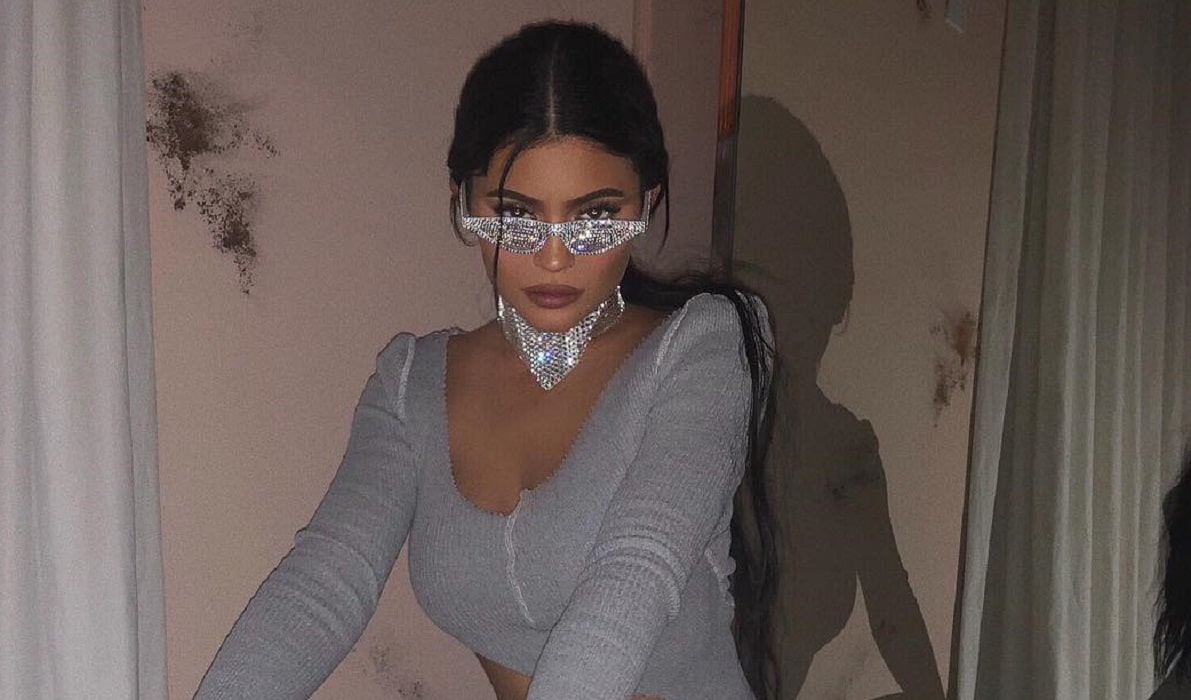 The entire world has all been jealous of Kylie Jenner's sunglasses collection that she frequently flaunts. Alongside her obviously branded and expensive outfits, Kylie manages to pull off a sexier look with her accessories which ranges from a fancy eye wear to a simple bracelet.
Kylie's sunglasses can also go from a simple black cat-eyed frame to a fancier version of it.
Here are the 5 cool and 'expensive' sunglasses brand that Kylie Jenner showed off.
Versace
Kylie sported a Versace sunglass blocking all the shade from the haters. The model she flaunted was "Black V Medusa Sunglasses" which costs $264.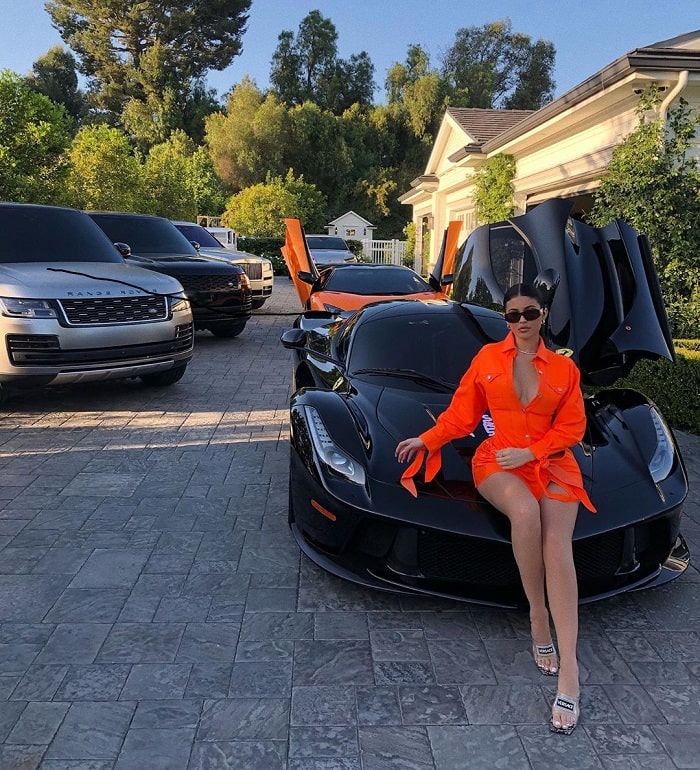 Miu Miu
Kylie flaunted her Adidas outfit with a Miu Miu 52 RS sunglasses which made her look super gorgeous without even trying. The sunglasses cost $230.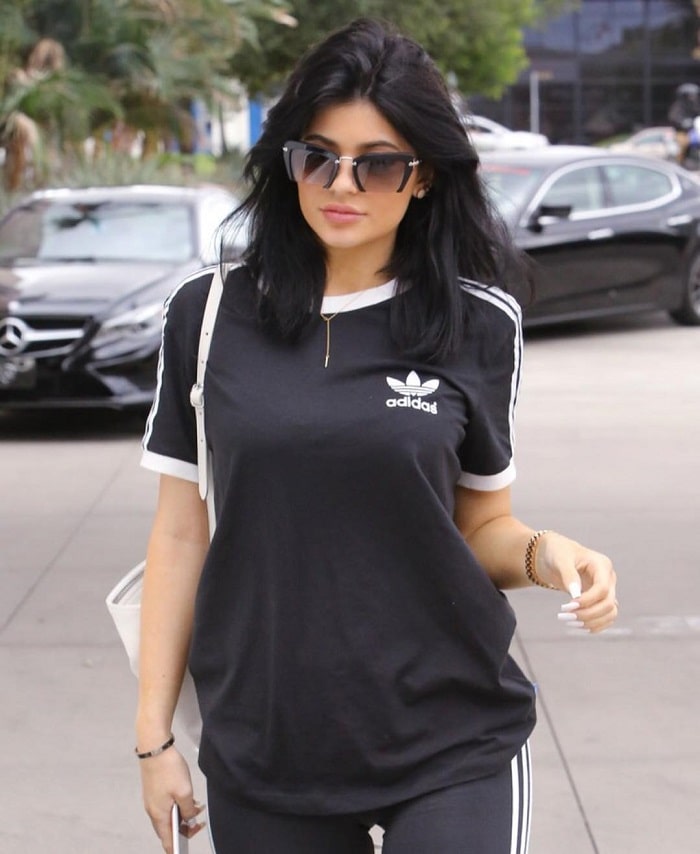 Dolce & Gabbana
Kylie Jenner, Stormi Webster and Kris Jenner graced the cover of Harper's Bazaar Arabia's cover with a full Dolce and Gabbana look including their fancy eyewear. The 3 generation rocked the leopard printed outfit with stormi missing out on the eye wear. Kylie Jenner is wearing Print Family Sunglasses which costs $345.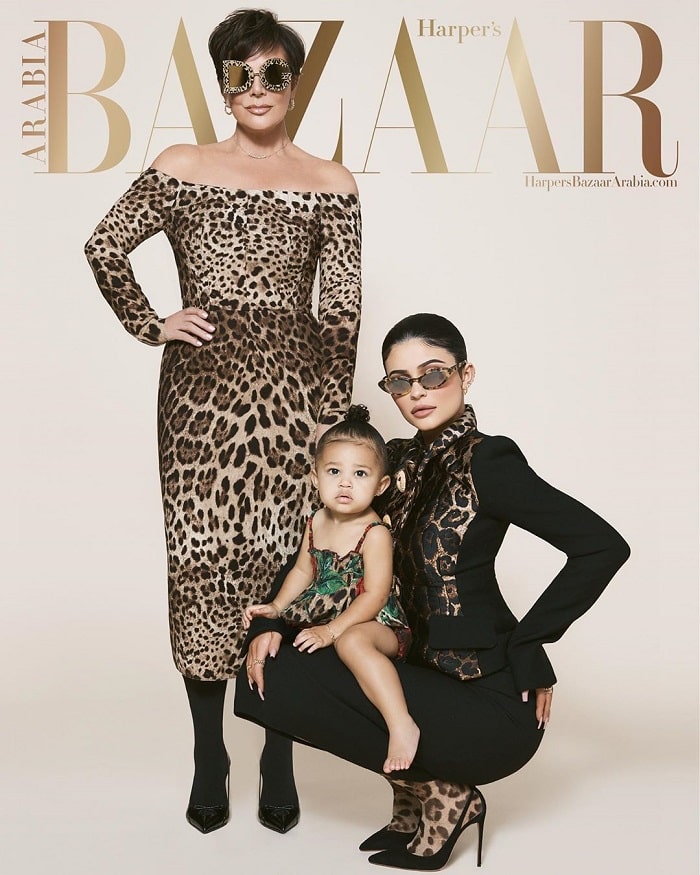 Chanel
Kylie has always been the one to say that she loves sunglasses that gives a statement. Kylie clad in a Chanel sunglasses and Jean Paul Gaultier jacket gave a boss statement. Exactly what she is. Jenner is wearing a Shield Sunglass which costs $650.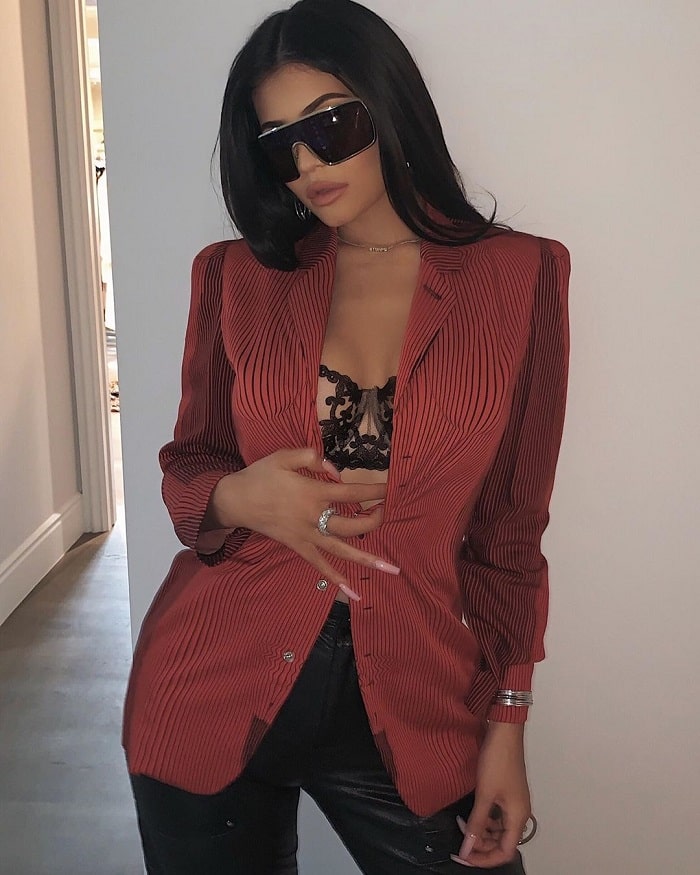 Poppy Lissiman
Kylie blocking all the hate and shade again with Poppy Lissiman's Shinjuku in Black. The sunglass was paired with the fancy Balenciaga jacket and Fendi socks. The shades costs $150.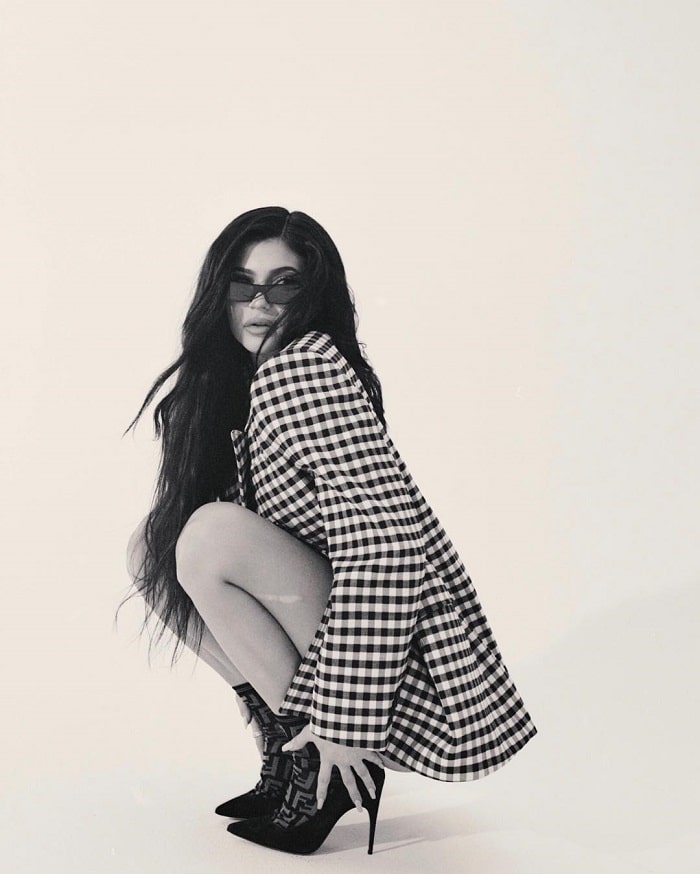 Kylie being an eye wear lover, has also collaborated with an Australian eye wear brand named Quay and has launched her own collection.
Glamour Path for More Shady News!
-->