Kylie Jenner's Quay Sunglasses Collaboration Will Make You Jealous and Wanting
Published Mon Jul 08 2019 By Samana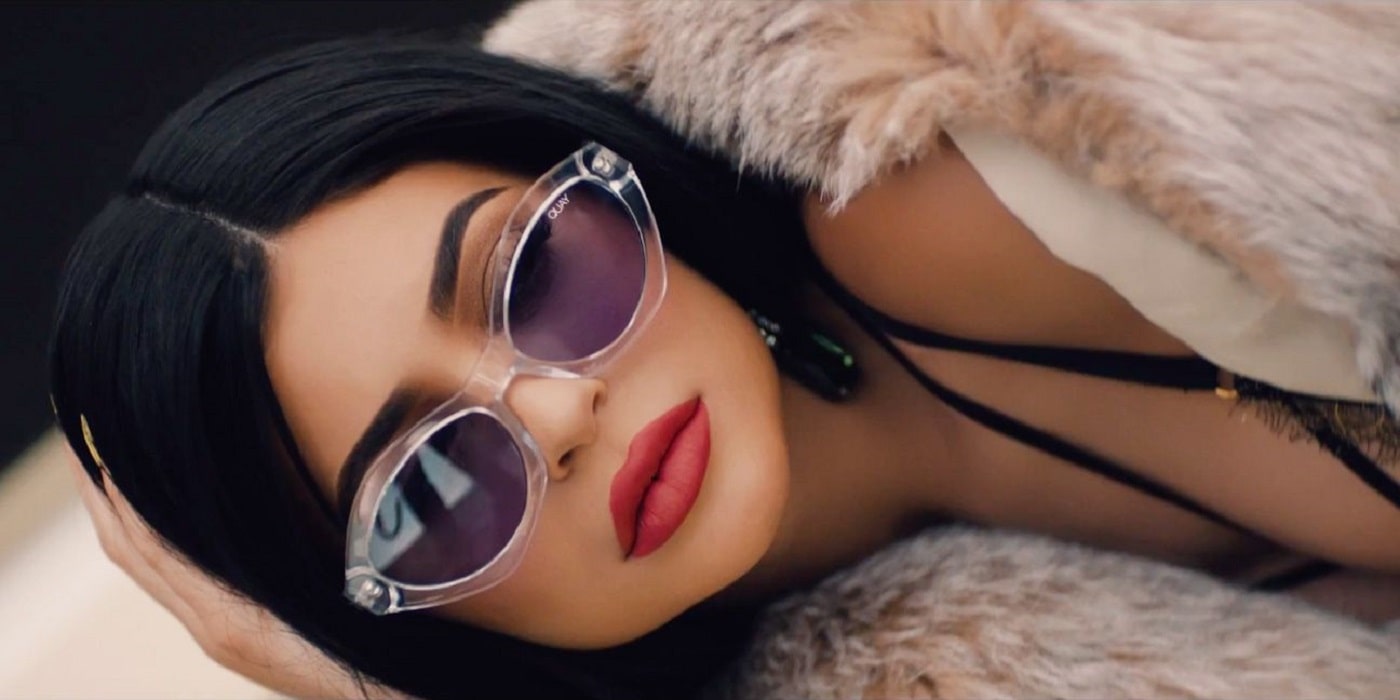 Kylie's collaboration with the Australian sunglasses brand Quay, which is pronounced as "Key", almost had us all go broke when it was first released back in June of the year 2017 and again another launch in the October.
After getting her hands in cosmetics and clothing line with her sister Kendall Jenner, it was yet again another glam moment for Kylie Jenner to get her perfectly manicured hands down and dirty in the eyes accessories sector.
Announcement
Kylie has always been the one to gush about her love towards "Quay". Safe to say, the fans were smitten by the news and the pictures that showed the cool and edgy side of Kylie wearing the shades that brought the side of her. The fashion icon took her Instagram platform with 139m audience to announce the news.
Kylie revealed her new venture by saying that she has always loved the brand and has been a big fan since she got her first pair. She also added that it is a great thing that she is collaborating with a brand that she loves and is creating her own collection that she can share with her supportive fans.
Sunny Sunnies Collaboration
For someone who loves eye wear that gives a statement, Kylie did not disappoint. The collection screamed EXTRA in a good way. The collection was a limited edition-ed obviously and the price ranged from $75-$80.
The collab included four styled shades available in different colors. The styles are:
Iconic shades
Hidden Hills
Starstruck
Purple Honey
Pictures: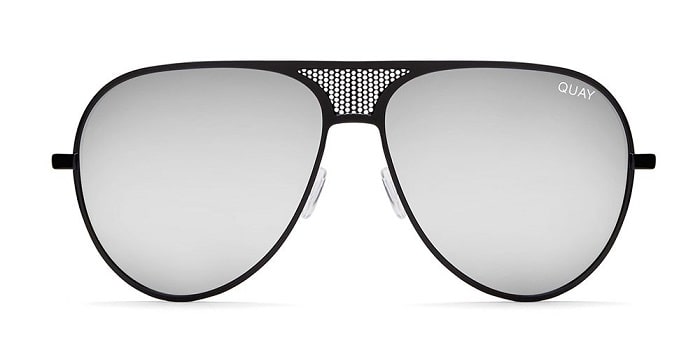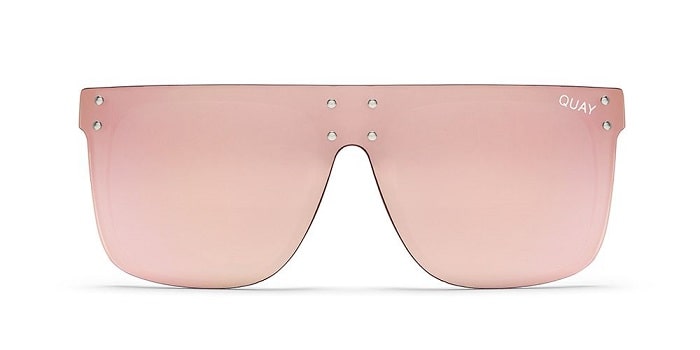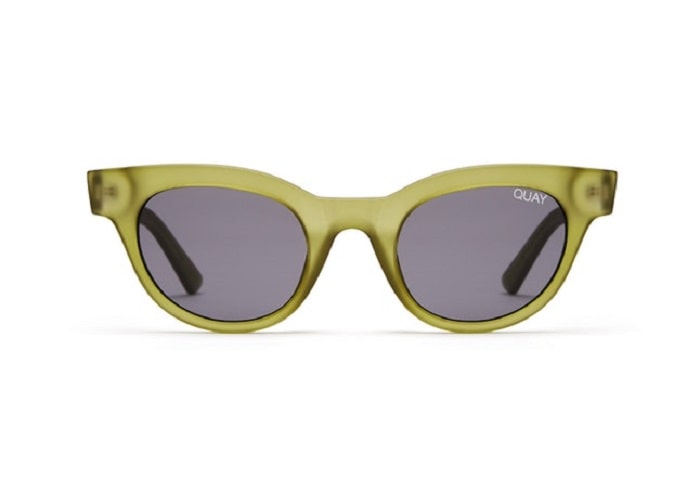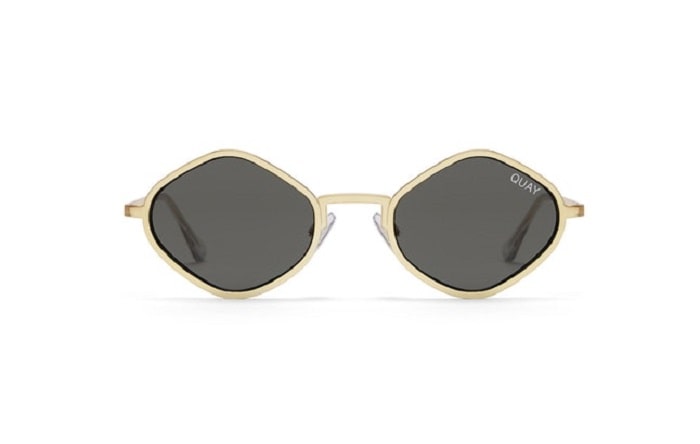 Fall Collaboration
After the successful first collab between the two brands, Kylie engaged herself in round two for the collection which was a grand hit.
While the previous collection was a super hit for the hot sun, this second collaboration was launched just in time for the fall. This collection came out with 3 styles and unquestionably with different colours to color coordinate. The three styles are:
20's
As if!
Unbothered
Pictures: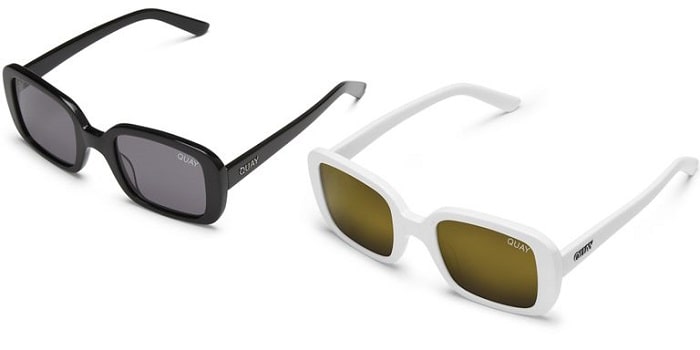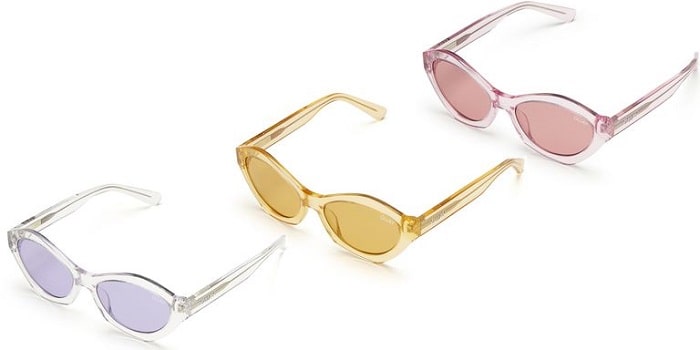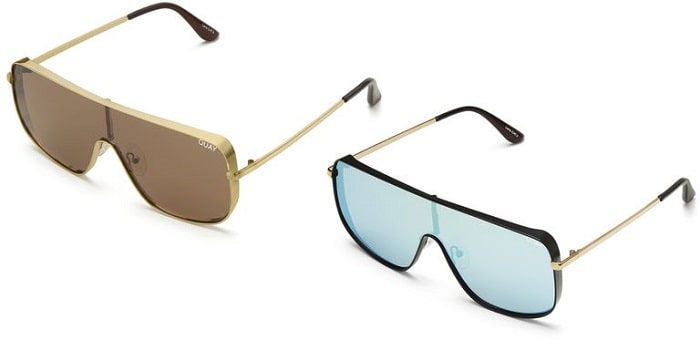 Glamour Path For More News about Celebrity Fashion.
-->