Robert Downey Jr's Son Exton Elias Downey With Ex- Wife Susan Downey
Published Wed Jul 24 2019 By Samana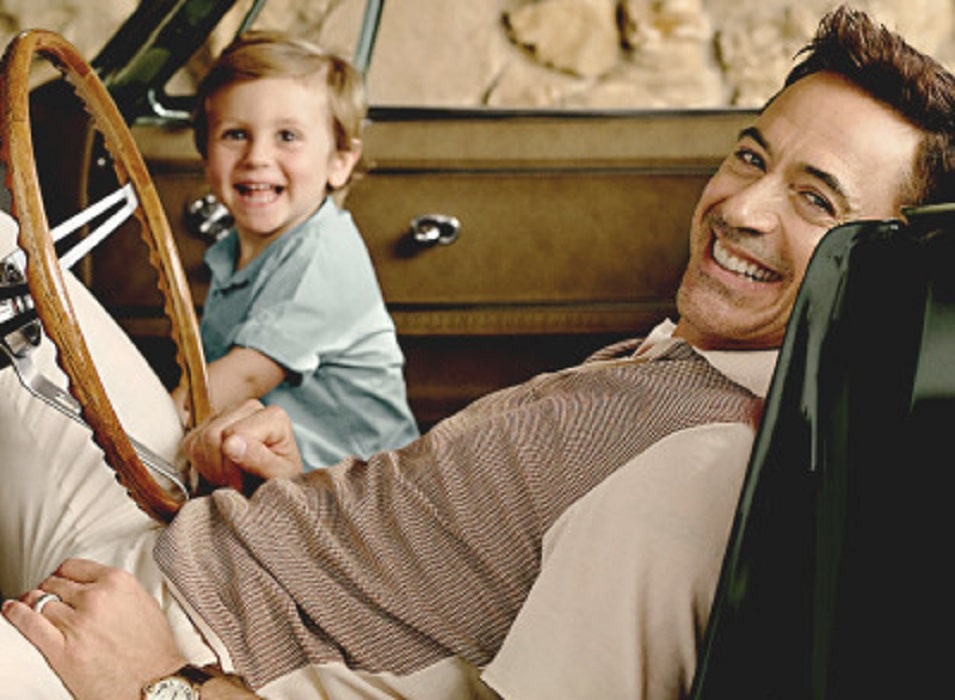 Exton Elias Downey is the first child of producer mommy, Susan Downey and second child of the popular actor, Robert Downey Jr. Exton was born into this world in 7th February of the year 2012.
The name "Exton" according to Robert Downey Jr, himself came from Susan's eccentric great uncle who changed his name after he realized he did not have a middle name.
The name "Elias" is a variant of the name 'Elijah'.
Parent's Net Worth
Exton Elias Downey's father Robert Downey Jr. is worth $200 million because of his hit roles in supert hit movies. He starred in movies like Iron man, Avengers: Endgame, Chaplin, Bang Bang and many other movies that were a huge hit.
Exton's mother Susan Downey is worth $20 million as a genius producer who has produced many hit movies like Sherlock Holmes, The Judge and many other.
Parents Relationship
Exton's parents started as friends who were there for each other because his dad was really troubled. RDJ was addicted to drugs and was in the process of divorcing his first wife while shooting for a movie from where he met Susan.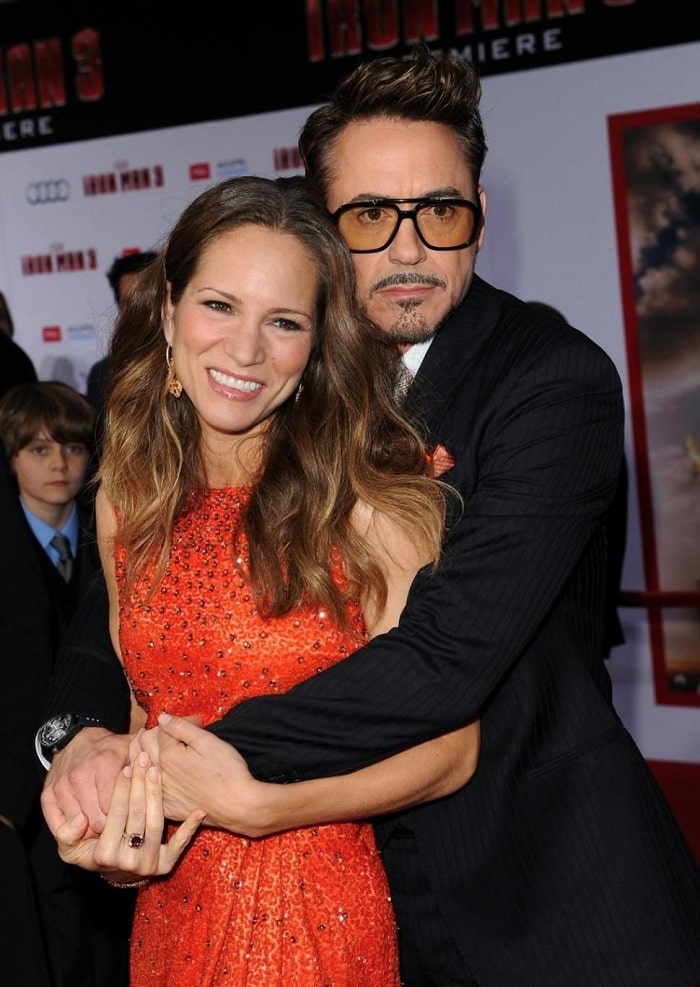 They slowly started to date and eventually got married to each other and has been very happily married.
Siblings
Exton Elias Downey has one biological sibling and a step sibling. His biglogical sibling is his younger sister and her name is Avri Roel Downey. Exton's half sibling is his elder brother and his name is Indio Falconer Downey. Indio is Robert's son from his previous marriage to Deborah falconer.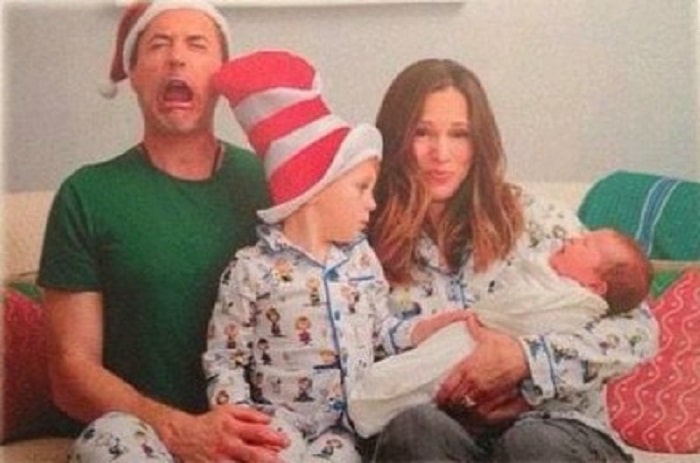 Father Got In Trouble For Revealing His Gender
A fact that everyone should be aware of is that Robert Downey Jr. is a human (unbelievable but true) and he makes mistakes. When RDJ was on the "Tonight Show with Jay Leno" before Exton was born, he accidentally revealed Exton's gender which was supposed to be a secret kept away from the world.
RDJ admitted that Susan was mad at him for this later which according to the man himself, was not really bad.
Already Has a Fan Account
RDJ's second son has captivated many people's attention since the day he was proudly showed off to the world. He has a fan account which has posted many of his pictures and videos. The Instagram handle of the fan account is @extondowney_
It is a topic to wonder, about how the person who runs the page got all those pictures. The page stopped being active from 2019 and also Exton is now kept away from the public eye.
Glamour Path for more Celebrity Babies.
-->