Indio Falconer Downey - Robert Downey, Jr's Son With Deborah Falconer
Published Wed Jul 24 2019 By Samana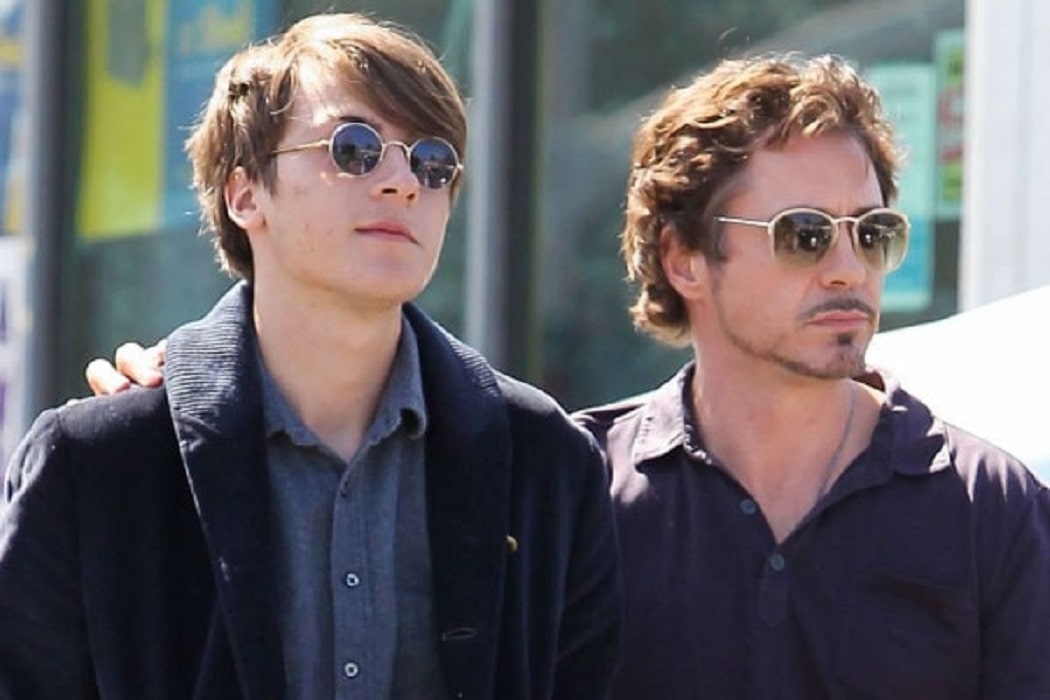 Indio Falconer Downey is the first child of the famous Avengers star Robert Downey Jr. and model and singer Deborah Falconer. He was born on September 7 of the year 1993.
Indio was named after the place named 'Indio' in California where the great annual music festival 'Coachella' is held.
Net Worth od His Parents
Indio Falconer Downey's mother, Deborah Falconer is a model, a singer, a songwriter and an actress and is worth $1 million thanks to her huge successful careers. Indio's father, Robert Downey Jr. is worth $200 million also thanks to his successful career as an actor who had his good shot at the popular Marvel series along with having his own character's movies.
Parents Relationship
Indio's parents, Robert and Deborah got married after dating for only 42 days. That was very shocking and everyone predicted that the couple would not last very long. The prediction went 50-50 as they separated with each other but stayed together since 1992 to 2001.
In 2001, Deborah left him but the official documents were signed and the marriage was officially over in 2004. The reason for their divorce was Robert's continuous drug addiction which affected Deborah too.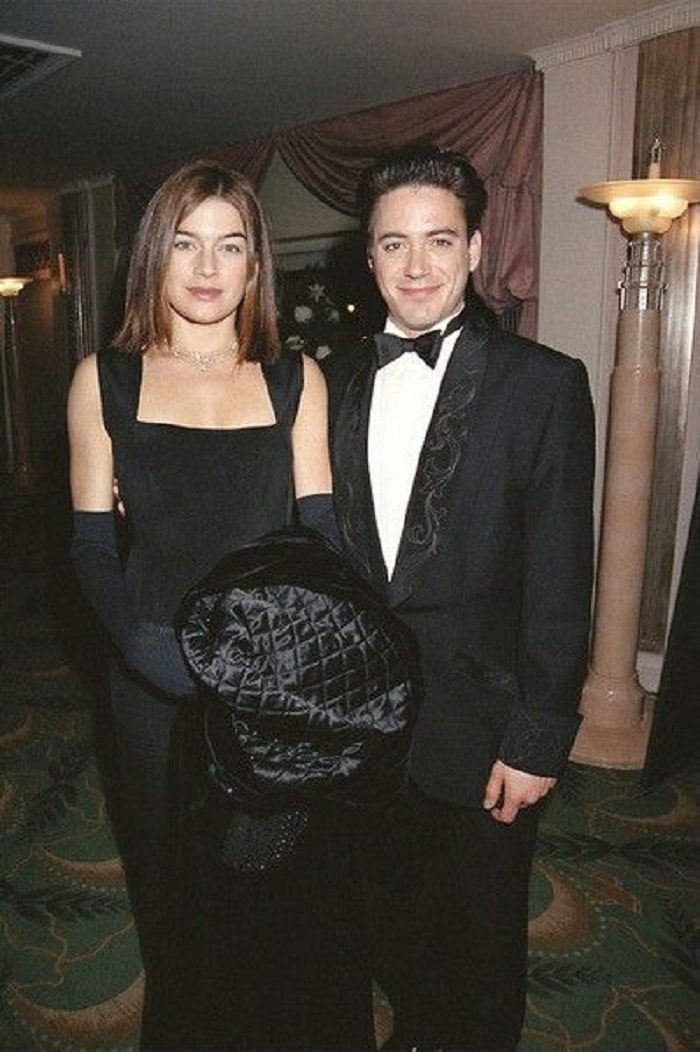 Two Half-Siblings
Indio is a single child of his mother but from his father's side, he has had the chance of having two siblings. His two half siblings includes a younger brother named Exton Elias Downey and a younger sister named Avri Roel Downey. Exton Elias Downey was born on 7th February, 2012 and Avri Roel Downey was born on 4th November, 2014.
Indio's Drugs Addiction
Robert and Indio both are almost the same when it came to battling their addictions. Just like Robert, Indio Falconer Downey also suffered from drug abuse amd had a serious addiction problem.
Indio was arrested after being pleaded guilty for possessing drugs. He spent the night in jail and got bailed the next day after paying the bail amount of $10,000. Following his father's footsteps on leaving behind the druggie past, Indio is sober and is doing very well.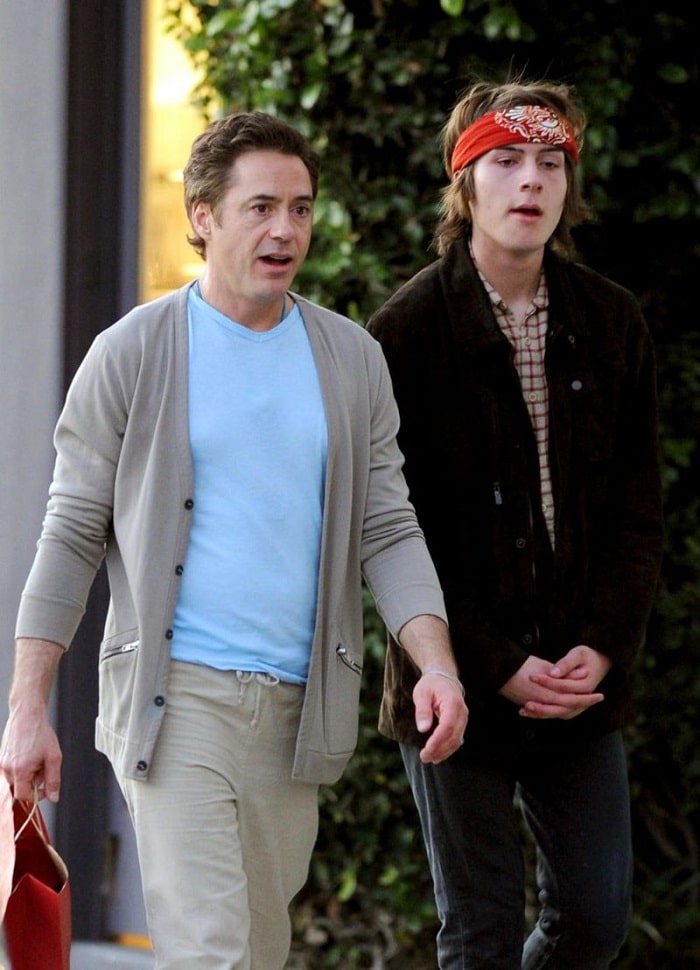 Member Of A Band
Indio following his father's footsteps lasted only till the drug abuse and soberity case. He beriefly followed his father's footsteps in the acting department and starred in movies like "Kiss Kiss Bang Bang" along with RDJ himself, and "Jackie" before realising that Hollywood limelight was not really his thing. He then went on forming a band and being a member of it.
Indio Falconer Downey is a member of a band he formed along with his bestfriend, Ralph Alexander. The band's goes by the name "The Dose" and the band is of a rock genre and Indio is the guitarist.
Robert is very supportive of the band and visits him on his shoots.
Glamour Path For More Celebrity Babies Information.
-->