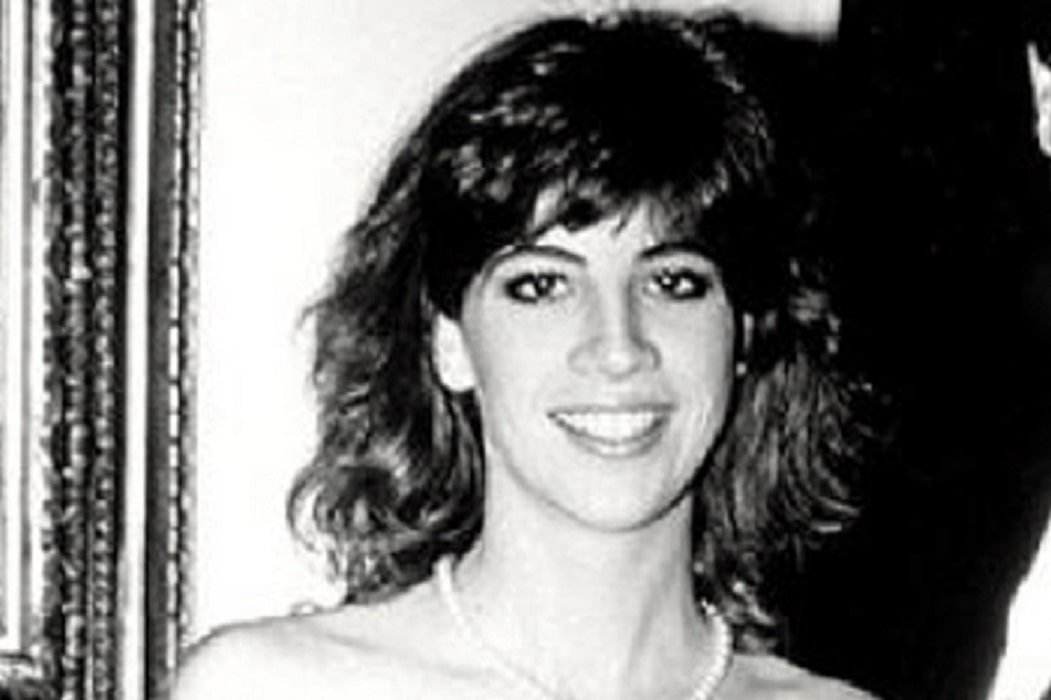 Deborah Mays, now Tatiana is the ex-wife of the NFL's hotshot Joe Namath. Tatiana is an aspiring actress who has had her fair shot in the movies and the Hollywood limelight. She has two kids and is rumored to be divorced twice.
Here are 10 facts on Joe Namath's ex-wife.
Net Worth
The actress' net worth is $10 million. She is the owner of the hefty sum because of her acting career and her divorce from her mega rich ex husband Joe Namath who is worth $18 million.
Changed her name to Tatiana
After getting divorced, Deborah changed to Tatiana. Her reasoning was that she did not just want to be known or be famous because she was 'Deborah Namath: ex wife of Joe Namath' or just Mrs. Namath and just wanted her own identity.
Deborah also had changed her name before to May becoming May Namath and later switched back to just Tatiana.
Ex Husband - Joe Namath
The famous Joe Namath who is an ex American football quarterback and actor. He was very handsome when he was young and had girls follow him and go crazy over the man. When he met Deborah, he only had his eyes for her. He knew that she was his endgame and he proposed to her and got married despite their age gap.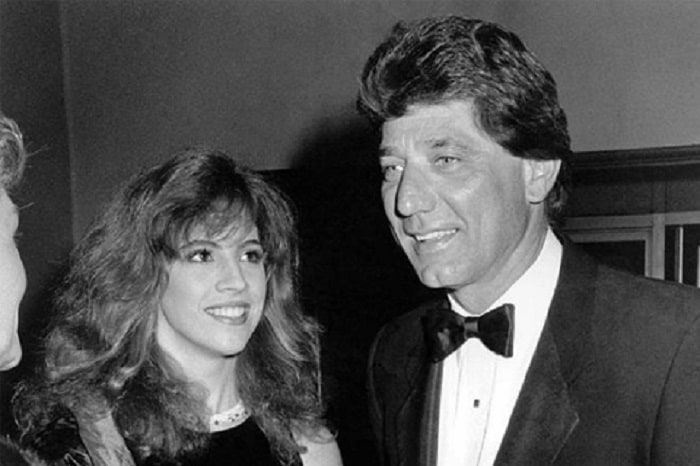 They got married in 1984 and as their symbol of love and marriage, the two were blessed with two beautiful baby girls.
Age Difference With Joe
There was a huge age gap between the ex-couple but Deborah did not mind it when she was 22 years old and had attracted the womanizer Joe Namath, who later only had his eyes on her. The two got married when Deborah was 22 and Joe was 41 years old. There is a gap of 19 years old between the two.
Has two Beautiful Daughters
Deborah (now Tatiana) has two daughters with Joe Namath. Their names are Olivia Namath and Jessica Namath. Olivia Namath was born on 1991 and Jessica was born on 1986. Jessica Namath is a photographer and Olivia became a young mom at the age of 16.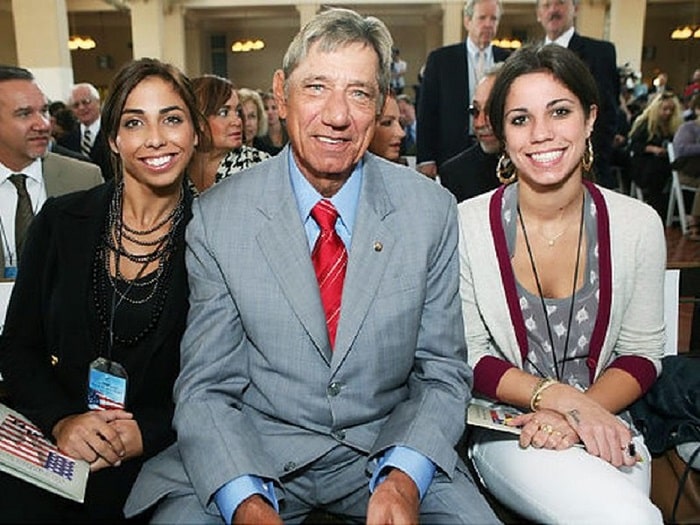 Cheating on Husband
Tatiana cheated on Joe with a plastic surgeon named Brian Novack. With Joe being an alcoholic who really needed help, things were not going good at home, this does not explain the infidelity but this was one of the reasons why Tatiana broke her wedding vow and ended the marriage.
Helped With Joe's Alcoholism
According to Joe Namath himself, Tatiana was a great help to him when he was consumed by alcohol. She blackmailed him saying if he does not stop drinking, their family would fall apart and Joe being a family man took one for the family and got sober.
Already a Grandma
Olivia Rose Namath got herself caught up in a situation where she was pregnant with her boyfriends baby. Only being 16 and only having a dad and a sister around it must have been really hard for her. She birthed a beautiful baby girl and named her 'Natalia Baker'. She is married happily to her baby daddy.
Jessica is also a mother to a baby girl named 'Jemma' and her father's name and details are kept private by the Namath family.
On Screen Appearances
The mother of two gained more popularity due to her character named 'Tammy' from the series The Greatest American Hero. The Greatest American Hero is an American comedy/sci-fi series which screened from the year 1981 to 1983.
Rumors About Divorce
After running off with the plastic surgeon Brain and leaving ehr two kids behind with Joe, many rumors circulated around Tatiana. There were rumors about her marrying Brain and later getting divorced again.
Glamour Path for More Celebrity Facts.
-->