Olivia Namath and Jessica Namath Photos and Facts - Joe Namath's Beautiful Daughters
Published Tue Jun 11 2019 By Samana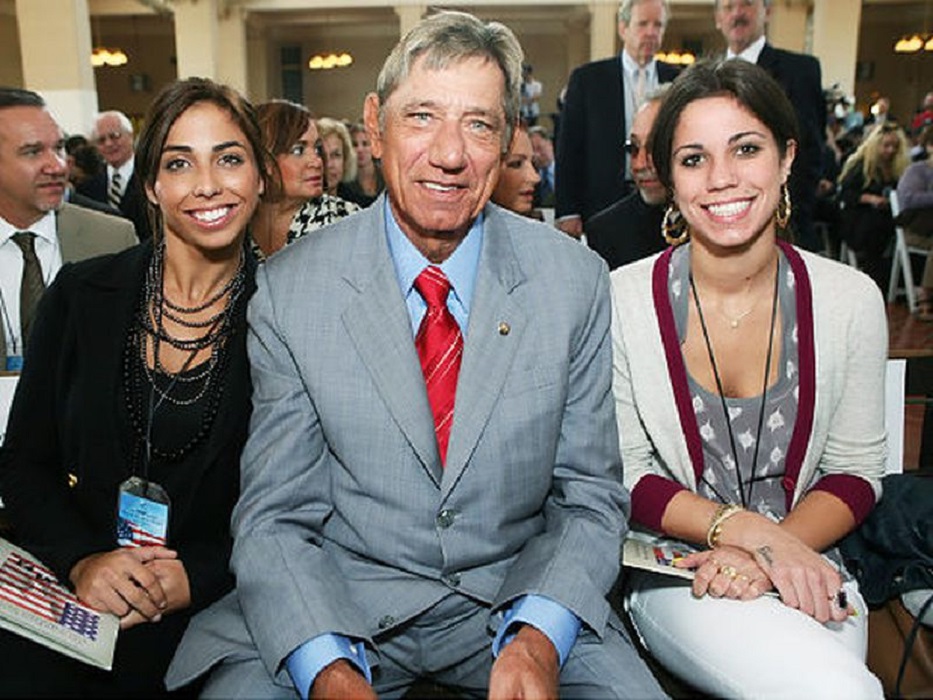 Born to the most iconic football quarterback Joseph William Namath also known as Deborah Mays, Jessica Grace Namath was born in 1986 and Olivia Rose Namath was born in 1991.

The name Jessica is a Hebrew name. In the language, Jessica means "Rich" and "God Beholds". Grace means the beauty of form, kindness, mercy, and favor. The name Olivia is derived from the Latin language which means an"Olive tree". Rose means the beautiful blooming flower, a symbol of love.
Parents Joe and Deborah's separation
Despite the 19 years age gap between Joe Namath and Deborah Mays (now Tatiana), the ex-married couple gave marriage a go and almost succeeded in having birthed two gorgeous daughters. Joe and Deborah, before getting the divorce officially on papers, had already started living separately since a year or so.

There are many reasons as to why the vows were broken. First being Joe's alcoholism, he would be drunk most of the time which affected his image and his then wife's subsequently. Joe also reportedly was sober months before his wife lived separately and relapsed because of the stress of the divorce.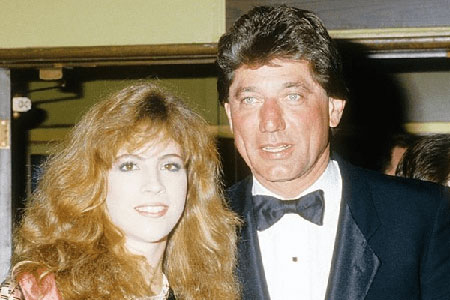 Second and the most upsetting is Deborah Mays cheating on Joe with a plastic surgeon named Brian Novack. Mays also mentions how Brian is sensitive then Joe and listens to her. She wanted Joe to be proud of her leaving him because then she could do what she wanted with her full potential.

The famous footballer Joe was an actual womanizer before he met Deborah and after getting he met her, he mentions about her getting the last pass and after everything has happened, it still seems like Deborah got the last pass seeing how Joe is still single. Joe got the full custody of the two girls and he raised both of them as a single parent with Tatiana visiting sometimes.
Olivia Rose Namath arrested for drugs possession
In January 2010, Olivia was busted for the possession of drugs. The younger Namath sister was apparently pulled over for speeding at late night with marijuana which Olivia also intended to sell to her friends and other buyers. Her car was searched thoroughly and alcohol was found too.

According to the New York Post, Namath denied having any knowledge about the marijuana being on her car and was later released on $3,000 bond.
Olivia Namath is a Mother and a Wife!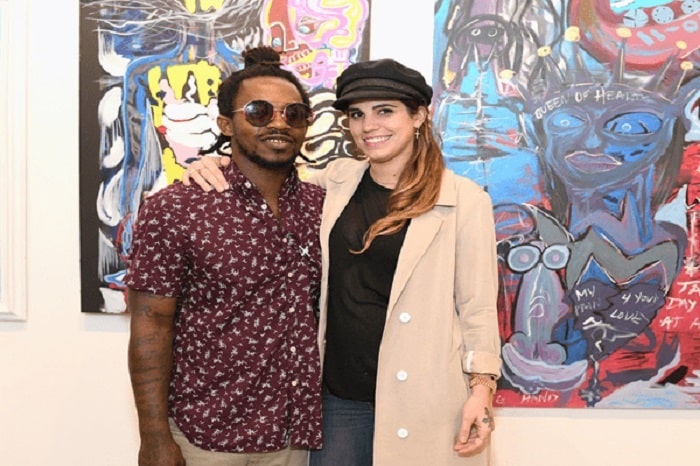 Olivia Rose Namath got the title and responsibility of a mother in August 2007 at the young age of 16. Olivia tied the knot with her baby daddy in 2013 shocking everyone because Edwin Baker III had done many illegal things and was arrested more than 2 times and is not really a husband material. Only 12 people along with Joe attended their wedding to bless them. As of now the wedded couple is happy and living a great life with daughter Natalia Baker.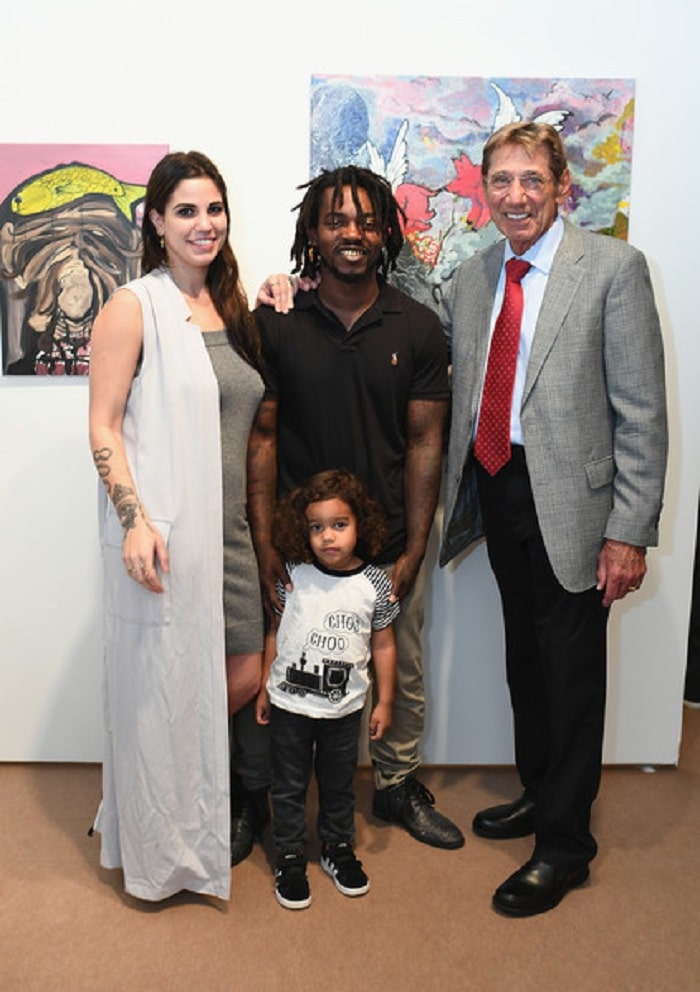 Jessica Namath is an Official Photographer
Unlike her sister Olivia, Jessica has her life under control and has not been involved with the cops ever. Jessica is actually a photographer and is successful in the professional field. Jessica has also tried being on the big screen and the movies that feature her includes: The Wedding Ringer and Namath. She then decided to just focus on photography after that and is one, a really good one in fact. Jessica has her website for photography named "Jessica Namath Photography".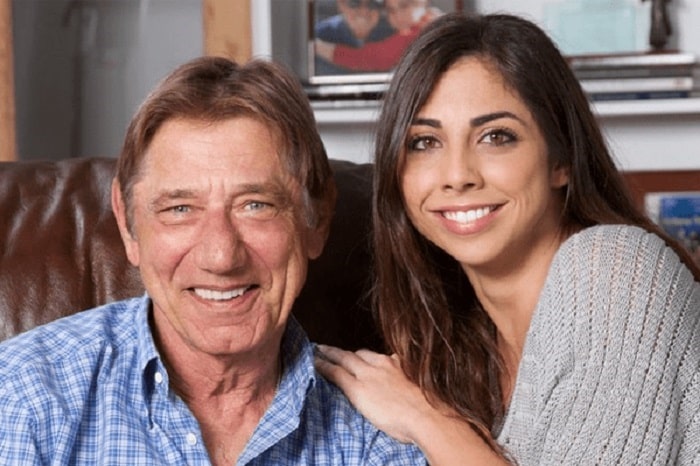 Jessica Namath is also a Mommy
Not really open about her personal life, the father of Jessica's child is not known to public. Her adorable baby's name is Jemma and she spends her time with as much as possible. Jessica is currently married to Brian Kennedy and lives with him, Jemma and her pup Tula in Florida in a duplex gifted by her father, Joe.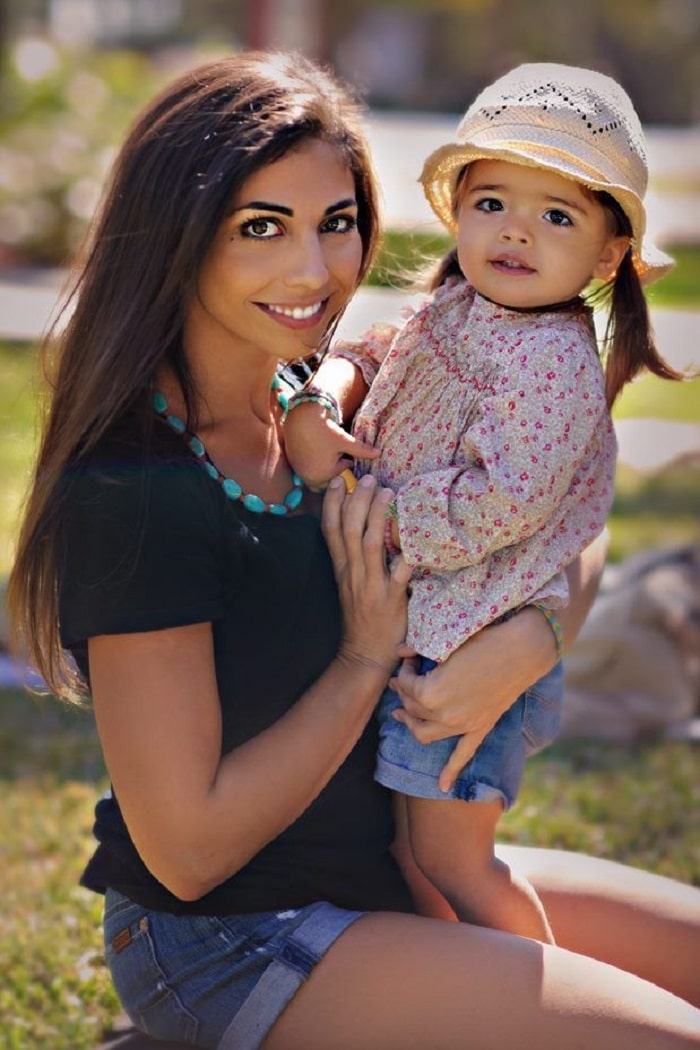 Jessica Found her lost Dog After Five Long Years
Jessica's Shih Tzu, Tula, was lost from her home and affected her real bad. She tried very hard to find her missing beloved dog but all her efforts went down in vein. Anyhow 5 years later, a vet contacted Jessica and she was reunited with her pup. A nice family had found Tula and they kept the dog with them. They did not know that Tula was micro chipped so 5 years later when they took Tula to the vet, the vet found the chip and contacted her.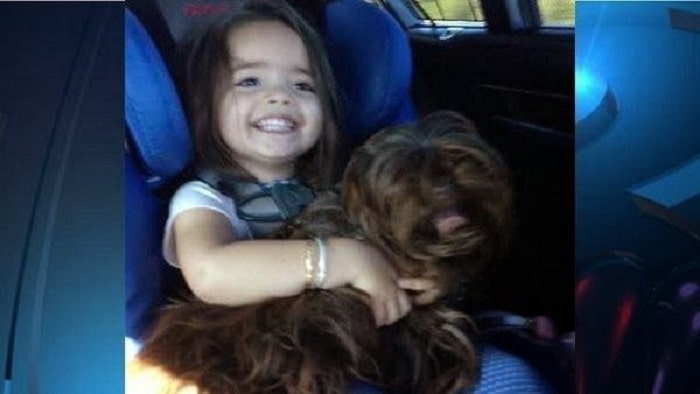 Glamour Path for more Celebrity Babies News.
-->