Aubrey Lind DeBoer - Chelsea Houska's Daughter With Ex-Boyfriend Adam Lind
Published Wed Jul 17 2019 By Samana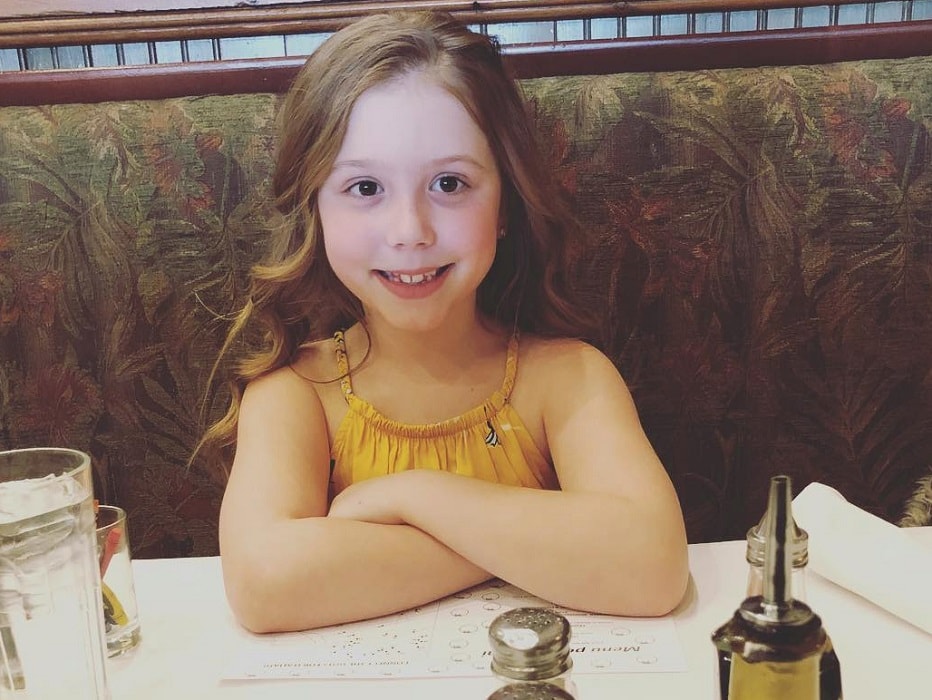 Aubrey Lind DeBoer aka Aubree is the first child of the Teen Mom star Chelsea Houska. She was born on 7th September of the year 2009 in Portal, North Dakota. She was birthed one month before her mom's due date.
Aubrey is a French name which decodes to 'Fair Ruler of the little people' in English.
Siblings
Aubrey has two half siblings named Watson Cole DeBoer and Layne Ettie Deboer. Watson is the second child of Chelsea and his father is Cole DeBoer. Layne is the youngest of all and also is born to Cole.
The three shares a very warm and tight bond despite not being biological siblings. Aubrey is a great big sister and loves both of her siblings.
Parents Relationship
Aubrey was born to Chelsea's ex boyfriend Adam Lind who is very troubled. Not everyone liked Adam and his way of co-parenting with Chelsea.
From calling Chelsea a 'Fat stretch mark bitch' to doing Meth and failing court's drug test, Aubree's father Adam has been really problematic and the worst to his baby and his baby mama.
The current relationship status of the young mama is 'Taken as a wife' and honestly, after being with Adam, Cole DaBoer is everything she deserved from the start. Their marriage is blessed with 2 more kids and along with Aubrey, the family of five is happy and living their life to the fullest.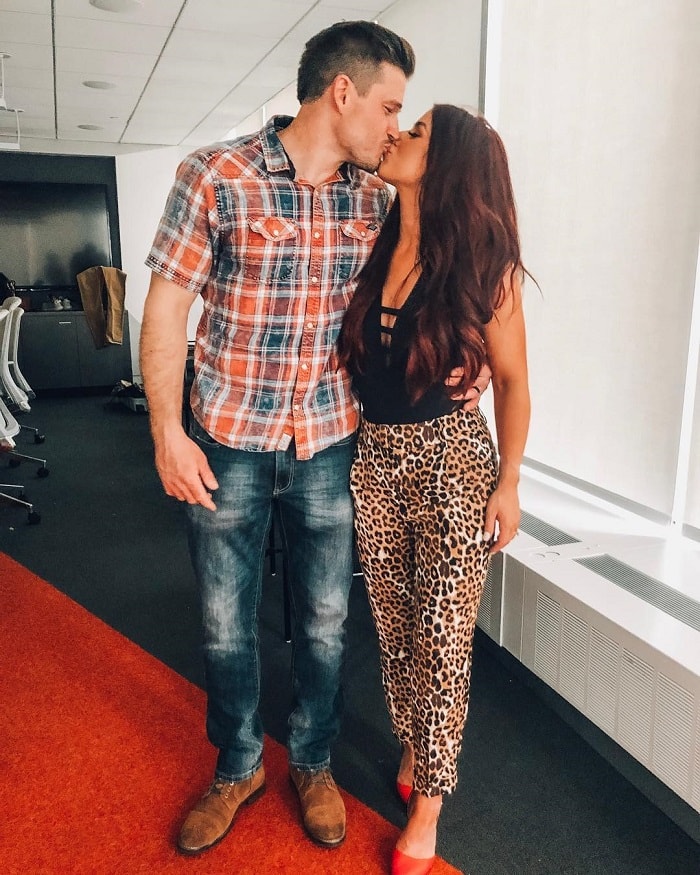 Parents Net Worth
Aubrey Lind DeBoer's mother Chelsea Houska is an actress and a reality television show star. She is one of the major character of the hit MTV show 'Teen Mom' and she is worth $1 million.
Adam Lind is a professional basketball player who also starred at the same show alongside his wife Chelsea and baby Aubrey. Lind is worth $15 million.
Born on Chelsea's First Day of Senior Year
Chelsea gave birth to Aubrey on the first day of her senior year of high school. Sounds very memorable experience for a first day of school. Aubrey is the result of Chelsea's fling with her ex-boyfriend Adam Lind.
Felt Left Out and Got Her Surname Changed
Aubrey is very mature for her age and her behavior just shows it. She went to her parents to tell them that she feels bad and left out because she was the only one with the odd surname and everyone had a same surname.
After this, the adoption process was sped so that Aubrey would feel included with everyone. This process took place in January of the year 2018.
Met Jojo Siwa
We are very, very jealous of little Aubrey DeBoer! Not only she got to go to a Jojo Siwa concert, but also got to hangout with her and take so many adorable pictures that we could not handle. Seeing Aubrey be so happy and dance her time away made her mommy, Chelsea very happy.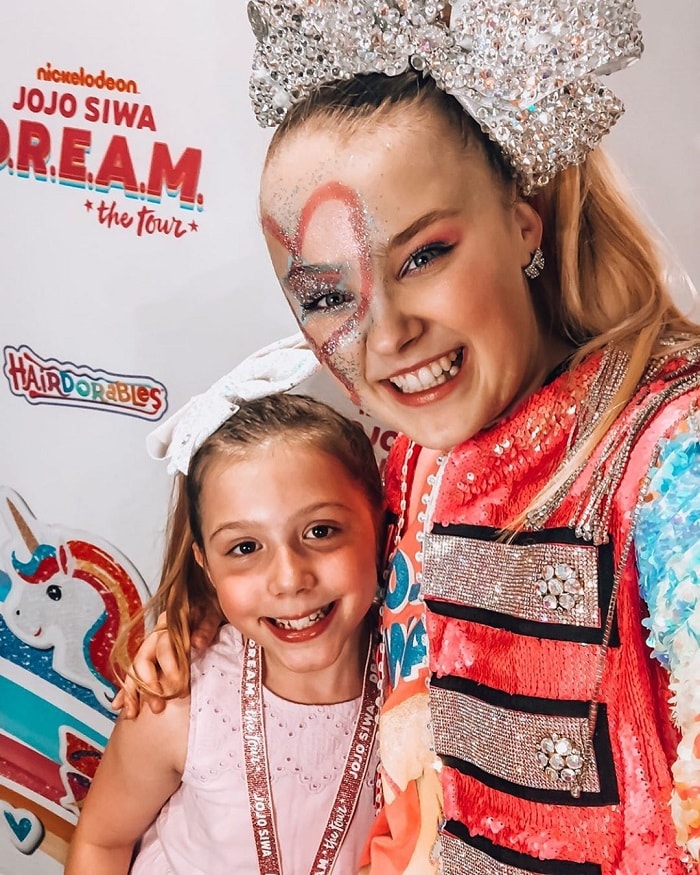 Glamour Path for more Celebrity Babies
-->