Amira Faith Naugles – Lisa Nicole Cloud's Daughter With Husband Darren Naugles
Published Tue Jul 16 2019 By Samana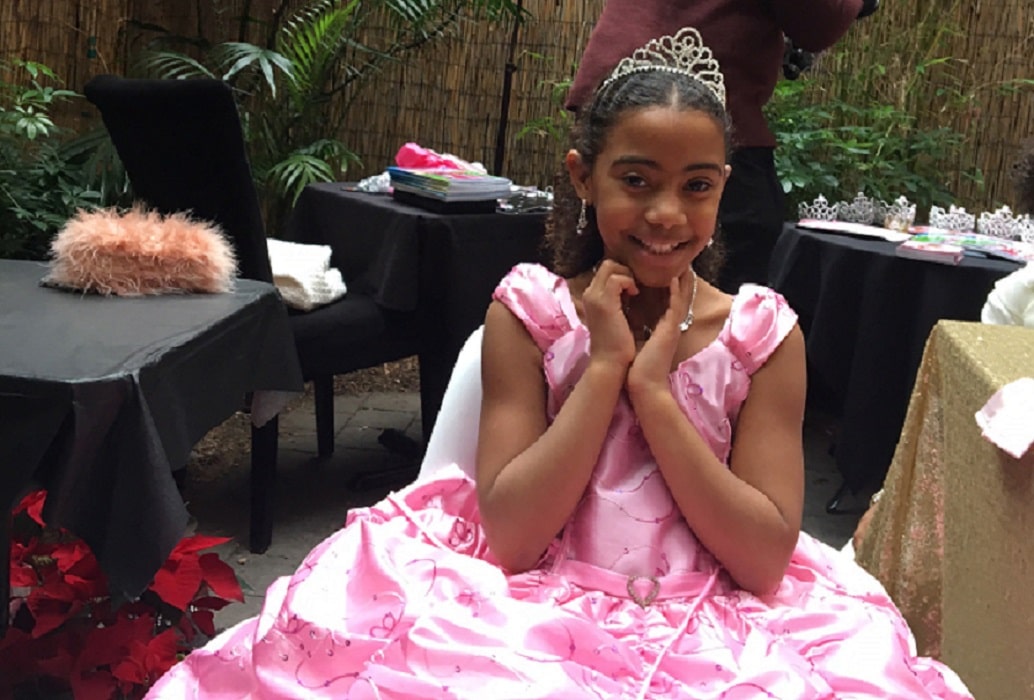 Amira Faith Naugles is the second born child to the rich celebrity parents Lisa Nicole Cloud and Darren Naugles.
The name "Amira" is of Arabian origin and means "Princess" in the language. It also has a Hebrew meaning which means "Treetop" or "Saying".
Amira's middle name 'faith' is of English and Latin origin and means "Belief in God'.
Siblings
Amira Faith Naugles has a big brother who loves her a lot. His name is D.J. Naugles and he is the best brother Amira could ever ask for.
D.J. is ver passionate about cooking and is soon going to publish his own cookbook.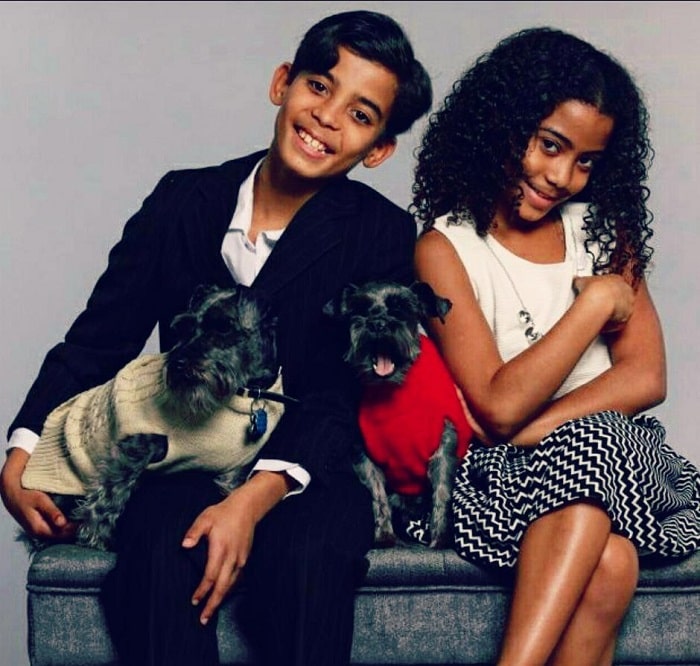 Parents Net Worth
Both of Amira's parents are very rich beacause of their successful career and she was born with a silver spoon on her mouth.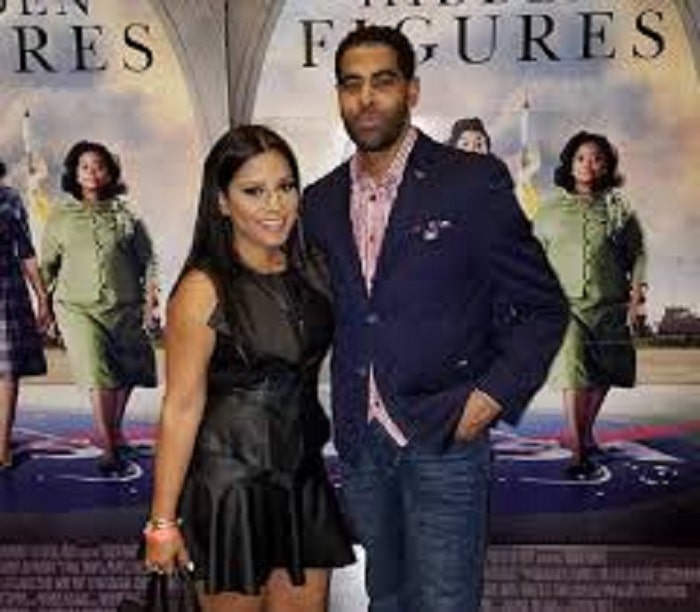 Amira's mom, Lisa Nicole Cloud is a hardworking woman who is a CEO, a designer, a motivational speaker, a sales executive and a reality television show star. Also she looks after the kids and the home they live in. Wonder woman!
Amira's daddy, Darren Naugles saves lives and is a superhero of his own. He is a doctor who saves lives of many people and
Walked The New York Fashion Week Runway
Amira's model features has been all flaunted in the New York Fashion Week's runway. This was her first runway and she slayed the whole red carpet and the show.
She walked for Sami Chen's brand named "HappyFish" and the brands makes clothes for dogs too!
Went Zip-lining on Thanksgiving
The Naugles family spent their annual thanksgiving holiday by going on an adventurous trip. The family crashed to Pigeon Forge, Tennessee to hang by ropes and slide their way down a hill which is a fun family program the Naugles attended.
Amira did not look scared as most of us would be if our life was hanging by a thread, literally. She is one brave girl we wish we all were.
Tea Parties and Book Launches
Amira was a part of a tea party held by her mother where she along with her friends were taught about etiquette and entrepreneurship. They talked about their future goals and what the wanted to do when they grew up to the speakers who were also present to give the girls suggestion regarding their career.
The tea party was also a launch of Amira's children's book "Every Little Girl is a Princess". Amira also talked about the book and read a few pages of it to her curious and interested audience.
Glamour Path for more Celebrity Babies Facts.
-->