D.J. Naugles - Lisa Nicole Cloud's Son With Husband Darren Naugles
Published Sun Jul 14 2019 By Samana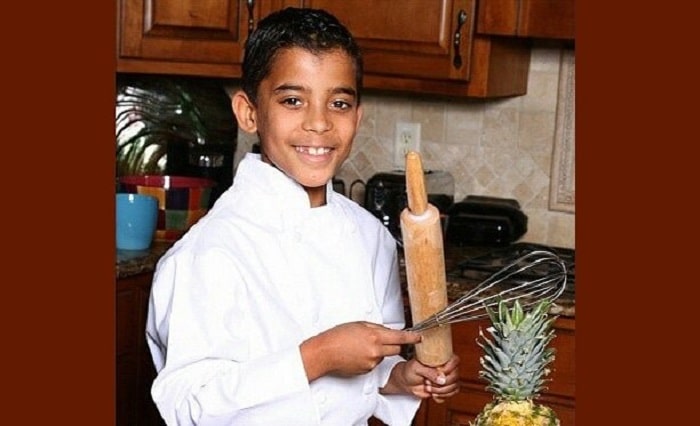 D.J. is a celebrity baby born to Darren Naugles and Lisa Nicole Cloud. Darren Naugles is a doctor by profession and Lisa is a fashion designer and CEO of various of her business Ventures.
The name DJ means "Great Leader" in English.
Parents Net Worth
D.J. Nauagles' Mother Lisa Nicole Cloud being a Television personality, an author, designer, a motivational speaker, a CEO and a sales expert, her net worth is $8 million. The sexy mama has her own clothing line and wears branded and stylish clothes and accessories.
Naugles Jr's father Darren Naugles is a professional doctor and a television star who starred alongside his wife in a TV series. Darren is worth $8 million and owns expensive luxury cars.
Siblings
D.J. has a younger baby sister named Amira Faith Naugles. She is a young natural model who walked New York fashion Week's runway and set it on fire. The two are very close and the bond between the brother sister duo is very tight. D.J is very protective of her little sister.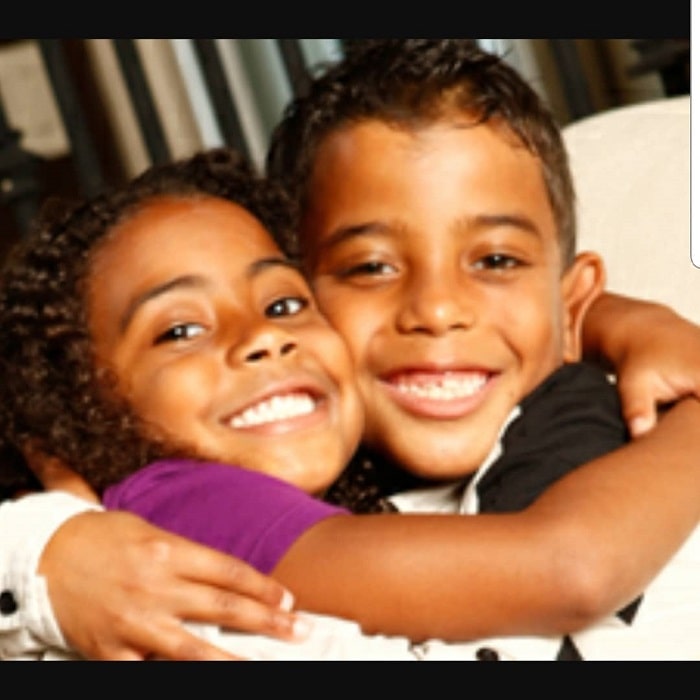 Tik Tok Star
D.J. is very popular in this app. He makes creative videos and entertains his 82.1k fans. Tik Tok is an app where anyone can make videos and share with with the world. His username on Tik Tok is @djnaugles.
Publishing A Cookbook
Lisa and Darren's son D.J. is very much interested in cooking and is an aspiring chef. The Naugles family celebrated D.J's birthday with a cooking party because of how passionate he is about it.
Lisa also has revealed that 'Chef D.J. Rocks' will publish his own cookbook. She ended the announcement by telling parents to nuture their kid's interest.
A Possible Future NYU Student
When in New York with the family, D.J.Naugles, when asked where he wanted to visit, he said New York University out of all the fun places a child would want to go to. He is also interested in films so he would hopefully grow up faster and go to the campus he was so eager to visit.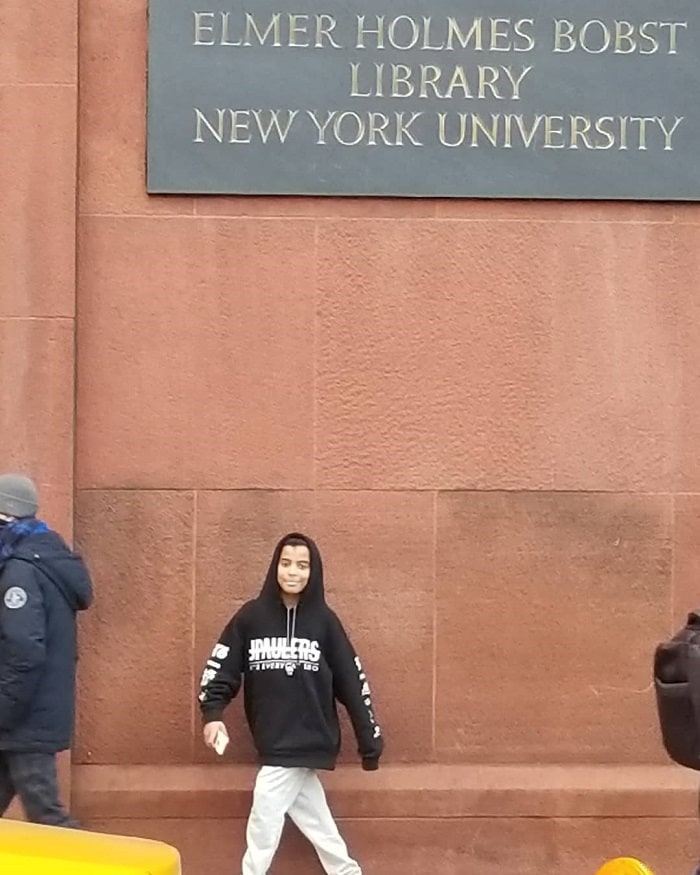 In the picture posted above, New York University's alum page also showed their encouragement to the little boy saying they'll see him in few years.
Glamour Path for more Celebrity Babies Facts
-->