Why Steve Harvey's Daughter in Law Amanda Harvey Shaved her Head Bald?
Published Sun Jun 23 2019 By Samana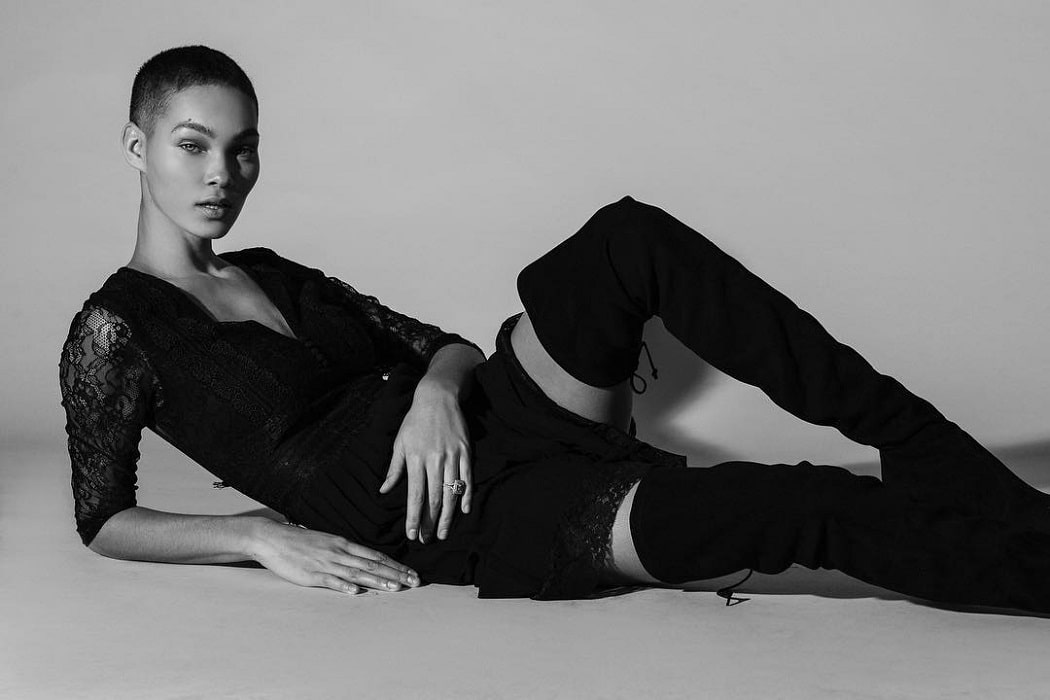 It takes a lot of thinking, time and courage to actually go get a haircut, a shaved head or a buzzcut is a whole new level look which is very hard to pull off anyways. Amanda Harvey is one of the many woman who got a buzzcut and honestly, we are living for the extra edgy and fierce look being served from her.
Amanda Harvey is Steve Harvey's daughter in law who married his son Jason Harvey with wife Marjorie Harvey. Amanda is also a sucessful model having covered Vogue's cover and has walked the Dolce & Gabbana runway in the Milan Fashion Week.
Amanda Harvey: An icon.
The already fierce model debuted her shaved head on Instagram on 6th of March of the year 2018. The gorgeous mother of three kids' career as a model was very successful because of her very strongly chiseled face and her very fierce look and the shaved head look just gave her the edgiest look ever.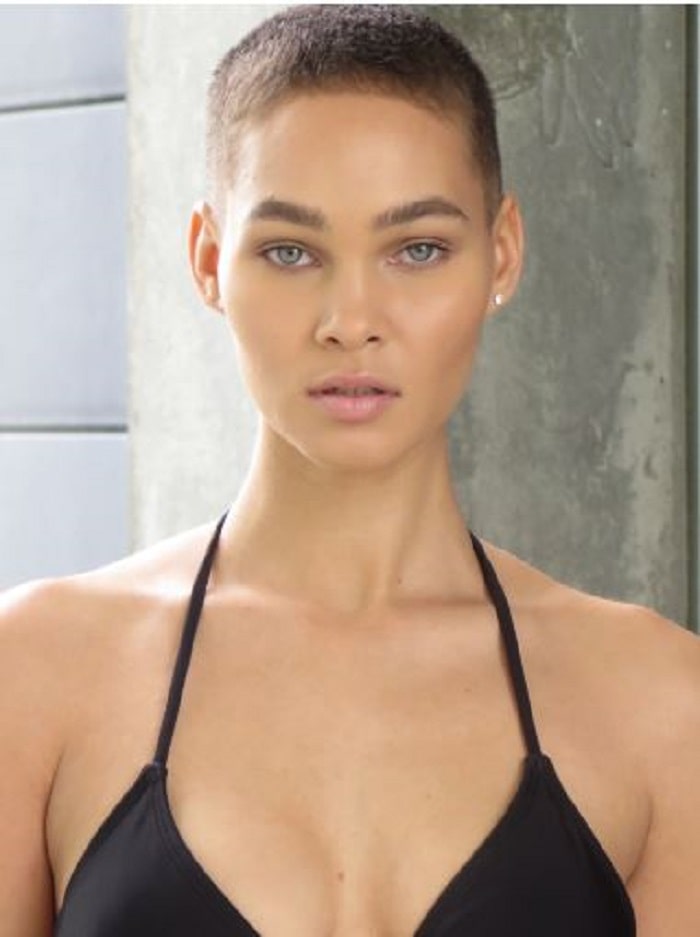 The Reason for Shaved Head
Many celebrities have had the similar haircut like Amanda. Natalie Portman did it for her movie, V for Vendetta, Britney Spears did it beacuse of her mental breakdown, Cara Delevingne went bald to break the society's construction of beauty and Sasha Velour alongside many other women went bald because of her mother who was getting chemo and was bald because of it.
The mother of three got her buzzcut which matched her beautiful fierce face and gave her a more intimidating and intense look which took her modelling game to the next level.
The bald cut was also a kind tribute to people with Alopecia and her fans went wild. A fan even wrote her a long message thanking her for being a role model to her sister who had Alopecia. The fan also writes that there are not much people who could be a role model to her upset sister and how young girls need someone like Amanda to look up to. Awwww!
Amanda has no Regrets
Like any girl who had her haircut she wanted for a long time and had an instant regret after it, we expected Amanda to go through it too but THE WOMAN HAS NO REGRETS.
She might be missing her hair just a little bit, but if she had regrets, believe me, the post would never had made it. Pairing the buzzcut with smokey eyes and a perfect wings, Amanda slayed the look.
Other Celebrities Who Got Themselves a Buzzcut
There are many celebrities who cut their hair for their personal preference, or trying to be a trendsetter, or spreading awareness and just being a role model for Cancer, Alopecia or any other disease which makes the patients go full bald.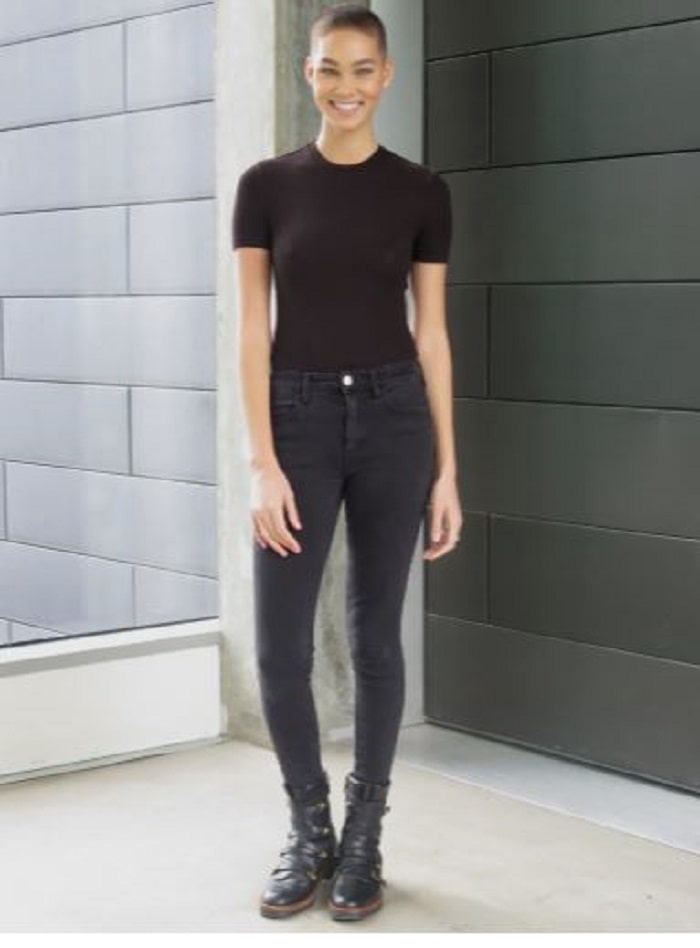 The many celebrities who went bald are: Kate Hudson, Keke Palmer, Cara Delevingne, Adwoa Aboah, Angelina Jolie, Agyness Deyn, Kathy Griffin, Katy Perry, Sasha Velour, Amandla Stenberg, Zoë Kravitz, Kristen Stewart, Halsey, Cate Blanchett, Demi Moore, Slick Woods, Jessie J, Grace Jones, Karen Gillan, Natalie Portman, Ruth Bell, Michaela Coel, Amandla Stenberg, Sanaa Lathan, Amber Rose, Jourdana Phillips, Charlize Theron, Solange, Britney Spears and so many more.
Much power to these woman!
Glamour Path for more Celebrity News and Facts.
-->