Alma Versano – Gal Gadot's First Daughter With Husband Yaron Varsano
Published Thu Jul 25 2019 By Samana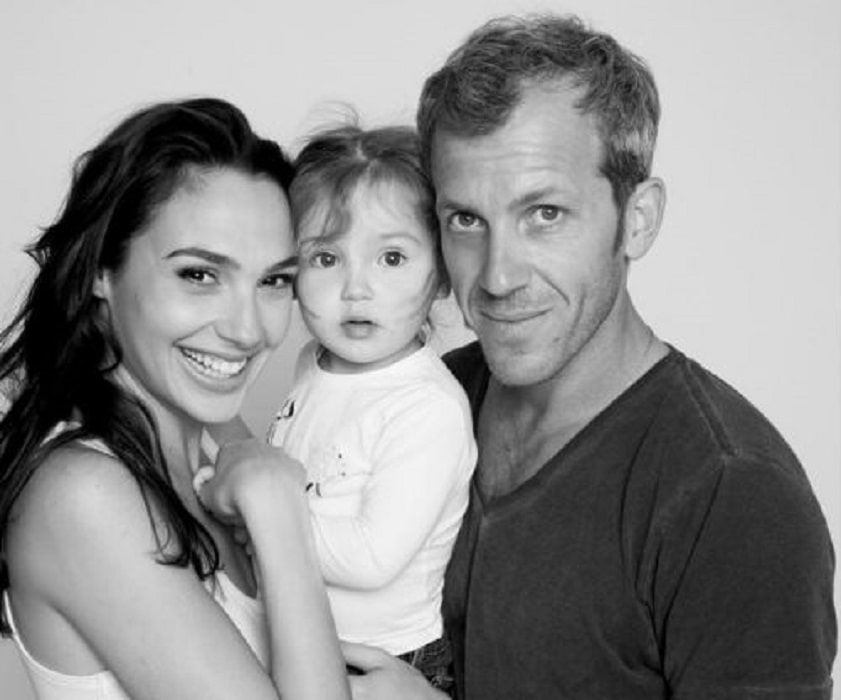 Alma Varsano is a baby girl blessed to the celebrity couple Gal Gadot and Yaron Varsano. Alma was birthed in this world in the year 2011 and she has never stopped making her parents smile and feel blessed, always.
In Spanish, the name "Alma" translates to 'Soul'. In Latin, "Alma" means "Kind" and "Nourishing".
Parents net Worth
Alma Versano's Mother Gal Gadot is a popular Israeli actress and a model who rose to fame by being DC's one of the most iconic character: Wonder Woman in the movies Batman VS Superman: Dawn of Justice. The model's hefty net worth is calculated to be $10 million.
Alma's father, Yaron Varsano is a successful businessperson and a big real estate manager hotshot. He is a professional and is the best at what he does. Yaron's net worth totals up to be $15 million.
Parent's Relationship
Alma's mommy and daddy have quite the story of how they met and the stuffs that came afterwards. Gal and Yaron met at a yoga retreat party where everyone was only talking about spiritual stuffs. Gal was not interested in that and caught the eye of a good looking man who was not into that too.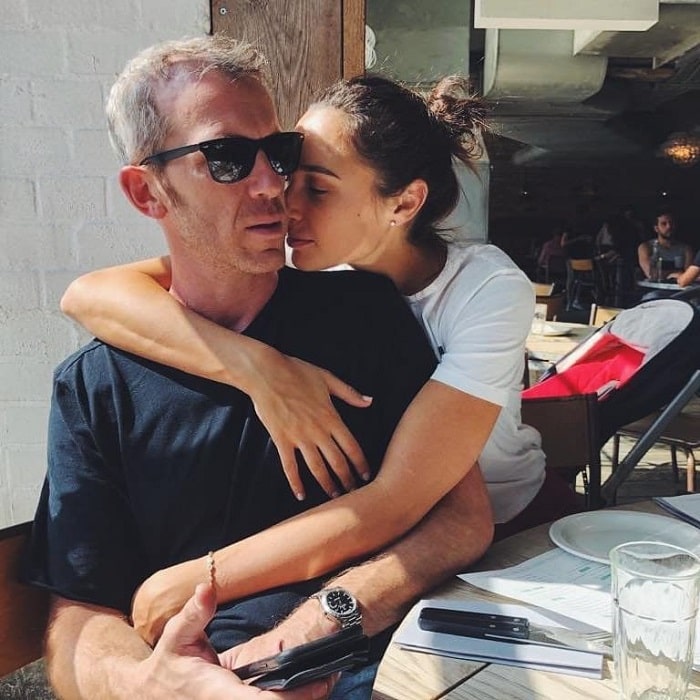 The two were introduced by their mutual friend and they spent the party entertaining each other with any other topic then the one happening at the event.
They began dating after that and got married two years later as promised by Alma's dad to her mom. The two are very cute and romantic and is very happy together.
Siblings
Alma is a big sister to Maya Versano, her youngest and the only sibling. Maya was born on 19th March of the year 2017. Maya is only two but she loves to dance and Alma and she will surely dance their childhood away from public eyes.
Loves her Mommy's Movie Wonder Woman
Alma really insisted her parents to take her to one of the screening of the Critics' Choice Movie Award winner movie "Wonder Woman". It is a thing to wonder about if Alma actually liked the movie or just the fact that her mom is in the big screen fighting off bad people.
Gal and Yaron took her to watch the movie because she, herself, wanted her daughter to see her being true and fighting off crimes and bad people.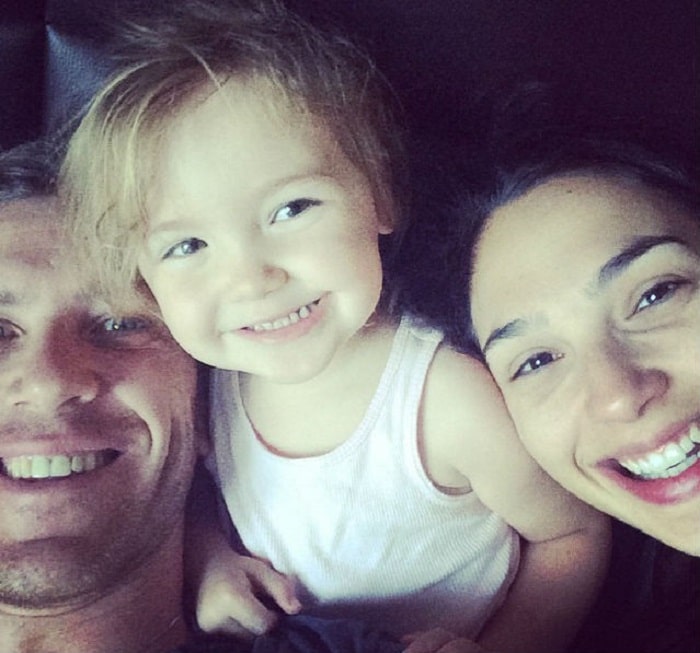 Hiking With Mommy And Class
Gal Gadot tagged along with Alma Versano and her class on a quick morning hike. She took the pictures to her Instagram and shared it with her 30.5 million audience.
Glamour Path for More Celebrity Babies.
-->