Maya Versano – Gal Gadot's Daughter With Husband Yaron Varsano
Published Thu Jul 25 2019 By Samana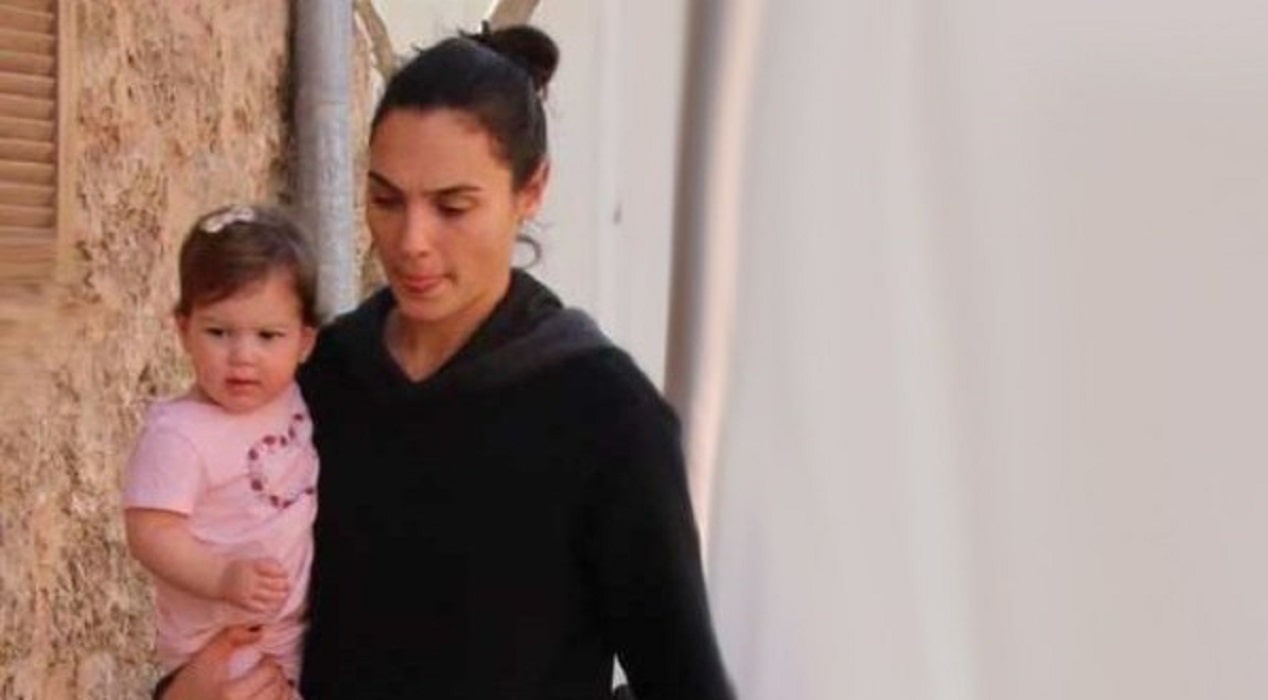 Maya Versano is a celebrity baby born to the famous actress mommy Gal Gadot and a businessman daddy Yaron Versano. Maya was born on 19th March of the year 2017.
The name "Maya" in Hindu Philosophy means 'an illusion'. In Latin, the name "Maya" is translated to "Great". Here is to hope that she will turn out to be great in the coming future.
Parents Net Worth
Yaron Versano, Maya's dad is a successful businessman and a real estate developer. He is worth $15 million.
Maya's mother, Gal Gadot's net worth totals up to be $10 million thanks to her career as a famous and very successful actress and a model.
Siblings
Maya Versano is the second born child to the DC's Wonder Woman, Gal Gadot and her husband Yaron Versano. Maya has an older sister named Alma Versano. Alma was born to the couple on the year 2011.
Alma and Maya are close and are always doing fun stuffs with their mother Gal.
Parents Relationship
Maya's parents Gal Gadot and Yaron Versano has an age gap of 10 years. Gal and Yaron first met at a party in 2006 and were introduced by their mutual friend. The party was about yoga retreat and other spiritual stuffs both of them were not much into so the two spent the party hanging out with each other. After the party, they started to hang out and soon started to date each other.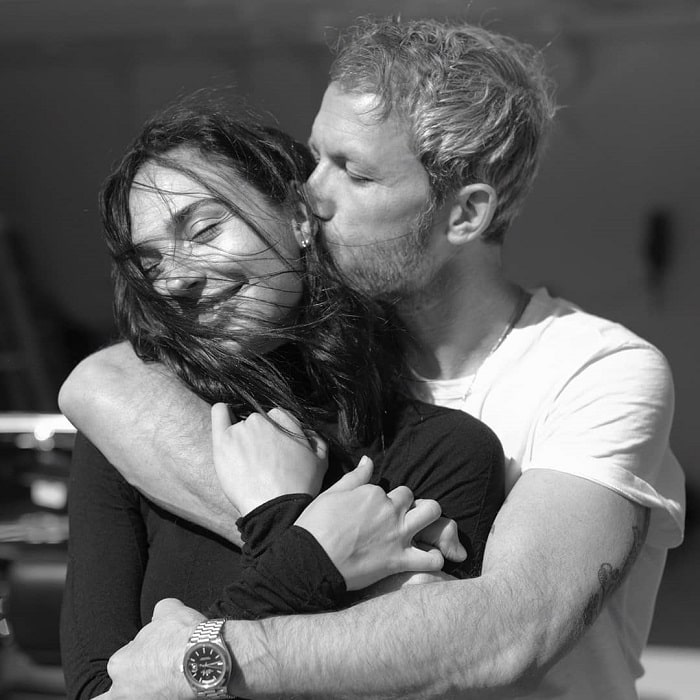 Yaron had promised Gal that he would tie the knot with her after two years and that is exactly what he did. The two got married in 2008 right after their two tears of togetherness.
Gal Gadot was Pregnant With Maya While Shooting Wonder Woman
It was very wondrous as to how Gal Gadot managed to slay her role as the Wonder Woman while she was carrying Maya Versano inside her belly.
Gadot was five months pregnant while shooting the super hero movie.This made everyone very curious about Maya and was very hungry for any information on Gadot's second pregnancy.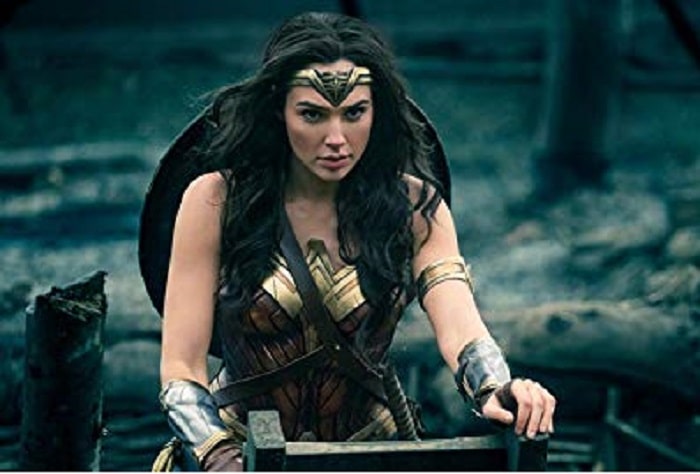 A Great Dancer
Gal's two year old has got them moves and we can't help but replay the happy kid's video over and over again. Since Gal is very concerned of her daughters' privacy, this was a big step from her as she is always hiding her baby girls' faces.
Glamour Path for More Celebrity Babies.
-->