Who is Zonnie Pullins? TI and Tiny's Daughter Zonnique Pullins's Biological Father
Published Wed Jul 03 2019 By Akki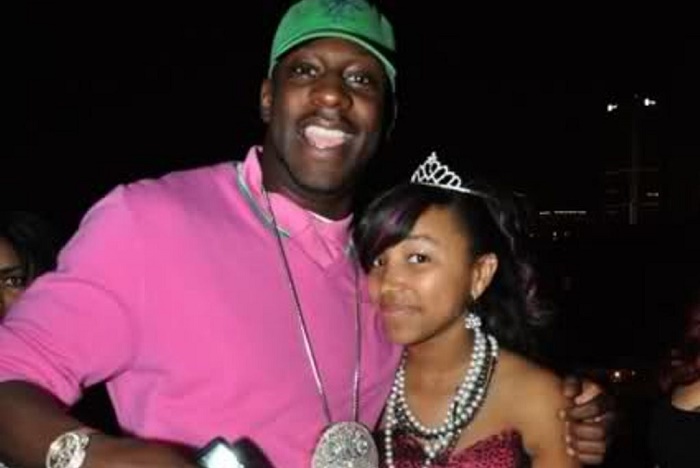 Zonnie Pullins aka Zebo is widely known for being the biological father to R&B singer Zonnique Pullins, who is currently living with her mother an American singer-songwriter Tameka Cottle aka Tiny, and her stepdad Rapper TI.

Zonnie Pullins is married to Cheryl Redmond Pullins and share two children together. Before that, he was in a relationship with Tameka Cottle, where she moved on with rapper TI with her daughter when he was in prison.
Husband of Manager
Zonnie Pullins's wife Cheryl Pullins is a Project Management Professional license holder who has worked as a senior project manager in Daugherty Business Solutions since March 2018. Before that, she also worked as a senior project manager in InterContinental Hotels Group for 1 year from 2017.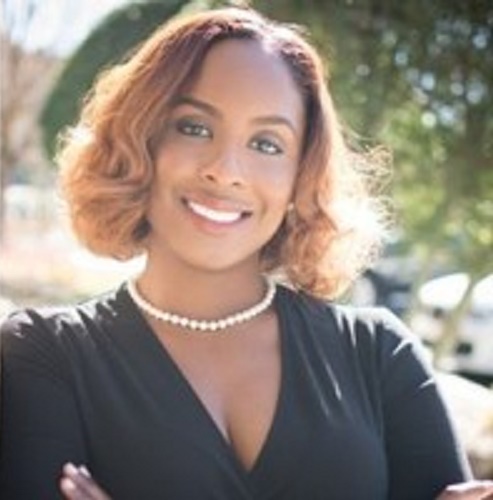 After graduating from Georgia Southern University in computer science in 2002, Cheryl worked as a software engineer II making bill presentations and enhancement in Verisign for 2 years from 2002 to 2004. She also worked in Cox Communications for 12 years, where she worked as a technical project manager for 7 years from 2009 to 2016.
Two Family Internet War
Back in 2016, there was an internet war broke out between two families; Pullins and Harris; which was, later on, deleted from their Instagram account. the fight was started by Cheryl on Instagram when TI posted one of his vacation photos with Zonnique claiming to own Zonnie's daughter, which upset her for how TI took full credit for raising Zoe's daughter, where she claims TI wasn't taking care but taking full credit.
After that, Tameka enters reminding her that how TI has been taking care of her daughter since 5 years old and he has been looking after everything that she needs, then Cheryl starts to comment on Tiny's look and figure, and how fake she looks after those surgeries.

Zonnique stood up into her mom's side and boomed up with a message that; Zebo and his wife hadn't done even half considering what her mama and stepdad had done.
The daughter of Zonnie even speaks out about things like her dad had just been calling her to know what she doing, or if she is okay. where he doesn't even pull him up to meet his daughter and see what actually she is doing. The words literally make Zonnie sad and down and he stays out of an argument.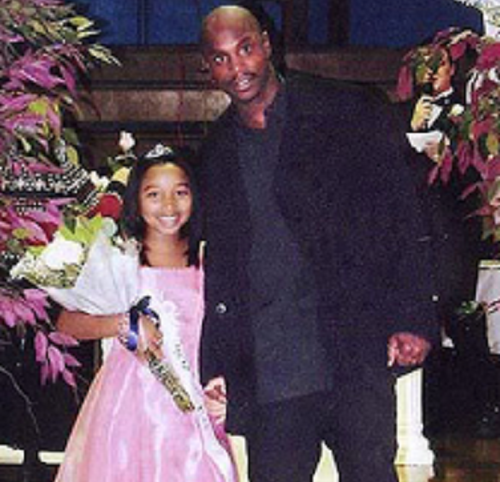 Later on, Zonnie called his daughter to delete his number and notposes ever try to contact him again, where he spoke of words coming out from his daughter that he didn't expect to have in conversation. He even claimed to disown his daughter.
The words of father don't affect Zonnique, where she came up with the idea of changing her last name from Pullins to Harris, as stated in some online sources but she didn't do so for some reason.
Father and Daughter Relation
Zonnie Pullins and her daugWho is Zonnie Pullins? TI and Tiny's Daughter Zonnique Pullins's Biological Father
been in a very good relationship with one another, even after she is living with her stepdad. He and his daughter keep visiting one another and have been staying in touch through phone and Internet.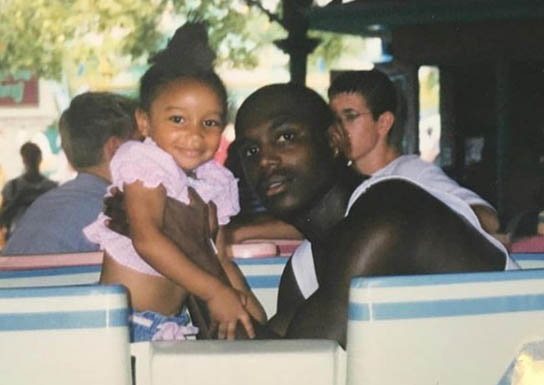 Recently, on June 16, Zonnique took to her Instagram account to wish her father a' happy father day', where she posted a rare picture of her dad holding her in his hand, where she expressed the feeling about how much she is glad to be a daughter to him and thanked him for giving her such a beautiful life.
Visit Glamour Path for more Celebrities News and Information.
-->