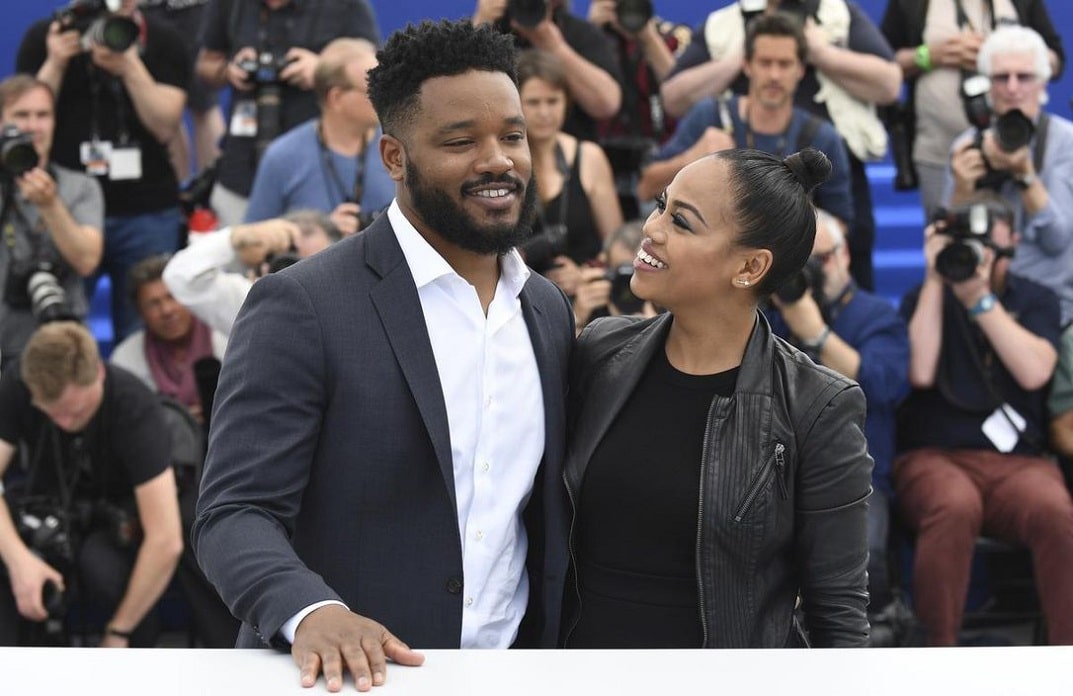 Zinzi Evans is the loving wife of the famous director, screenwriter and producer Ryan Coogler.
Zinzi herself is a director and producer but only has her hands on advertisements and short films. She was born on 23rd May of the year 1986 in Oakland, California.
Here are some facts on the famous wife.
Net Worth
Zinzi Evans is worth $4 million and has a very strong work history. She was very active throughout her career period and still is which is very impressive. Ryan Coogler, Zinzi's husband, however, is worth $10 million.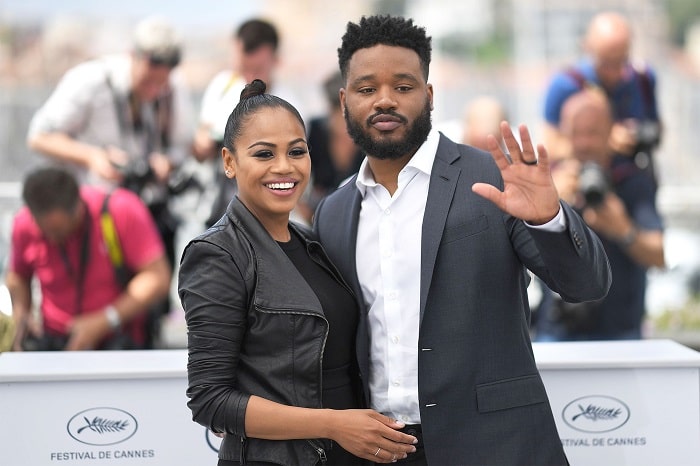 Evans is a director and a producer and has come up with different advertisements and short films. Zinzi is also a sign language interpreter and has worked with various organizations including Apple when they were working with hearing impaired people.
Parents and Siblings
The talented Zinzi was born to parents Zishan Evans and Maria Evans in 23rd May of 1986. Zinzi had a very happy and filling childhood with her 6 siblings and loving parents.
Zinzi, being a very private person, has not publicly revealed her siblings names and anything regarding them.
Expecting Baby With Ryan Coogler
The famous Black Panther's director, Ryan Coogler is married to Zinzi. The couple said their vows on 2016 and supported each other through their works and paused the plan of expanding their family.
However, Zinzi debuted her growing stomach in the red carpets of the Writers Guild Awards, 2019 definitely turning heads towards her. We are all excited fro the couple to take on to a new project 'Parenting' and wish them all the best for it.
Cross-country Racer
Racer Zinzi is very athletic and was very much into sports during her high school period. She was into running specifically a cross country races and as the matter of fact was serving as the team captain of her school's cross country race team for years.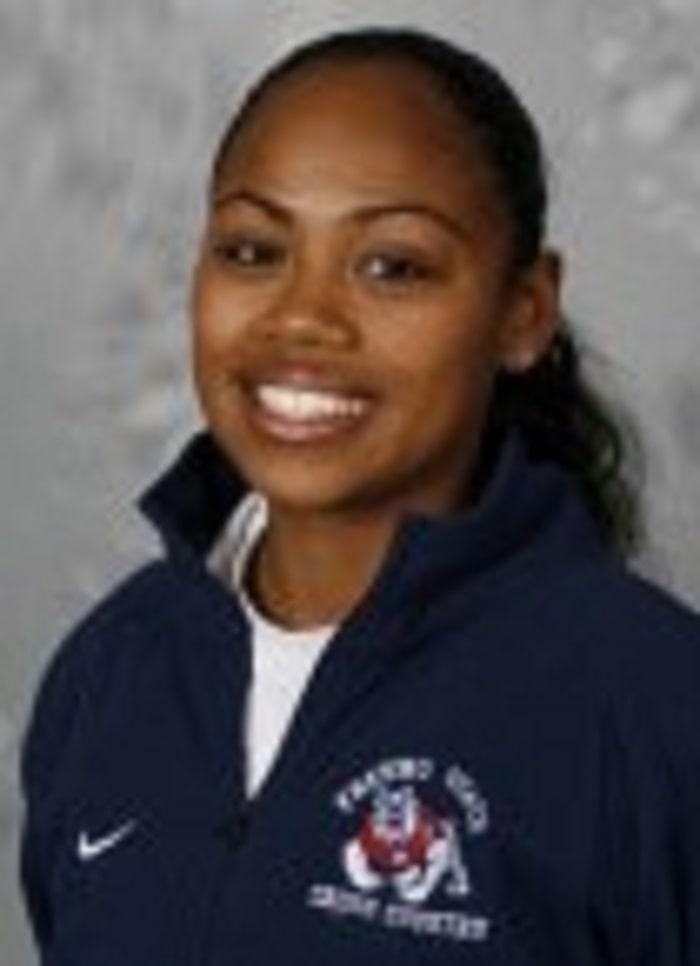 Evans was also a scholar athlete and a part of Fresno Bulldogs when she was at the University of California, Fresno.
Sign Language Interpreter
One of the many works she does as her occupation is interpreting sign languages. Zinzi has a degree in communicative disorder and deaf studies.
Evans has worked with Deaf Counseling, Advocacy and Referral Agency from 2008 to 2015. Evans also has worked for Apple for their new project where they were working on software training for hearing impaired people.
Glamour Path for more Celebrity Facts.
-->