Get to Know Zhuri Nova James – NBA Star LeBron James and Savannah James' Daughter
Published Wed Feb 05 2020 By Samana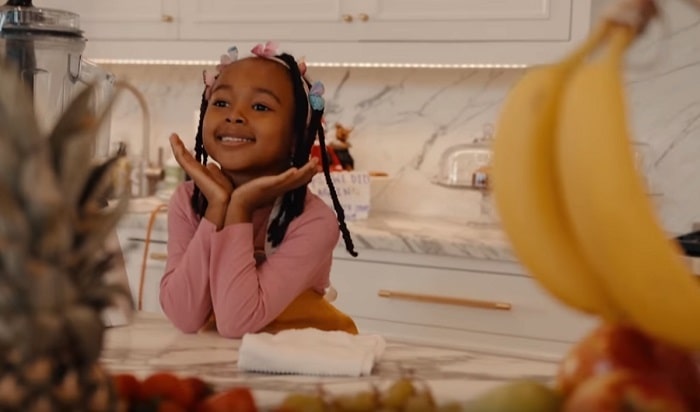 Zhuri Nova James is the celebrity baby born to the famous basketball star LeBron James and Savannah James. Zhuri was born on October 22, 2014 in Los Angeles, California.
The name "Zhuri" means "good / beautiful". The name "Nova" origins from Latin and means "New" and it also means "a star that suddenly increases in brightness, then fades" in astrological term.
Parents Net Worth
Zhuri's father, LeBron James has the net worth of $480 million. He earned his worth through his successful basketball career and various other brand endorsements.
Zhuri's mother, Savannah James has the net worth of $50 million.
Parents Relationship
Zhuri's parents LeBron and Savannah are high school sweethearts. They met while they were just kids and started dating.
LeBron took Savannah to Outback Steakhouse for their first date. Their love for each other just grew along and is aged like a fine wine. They have been together for almost two decades now and are in just so much more love- we're envious.
The romantic couple tied the knot on 2013 after getting engaged in 2011. Beyonce and Jay Z performed on their wedding night making it more magical.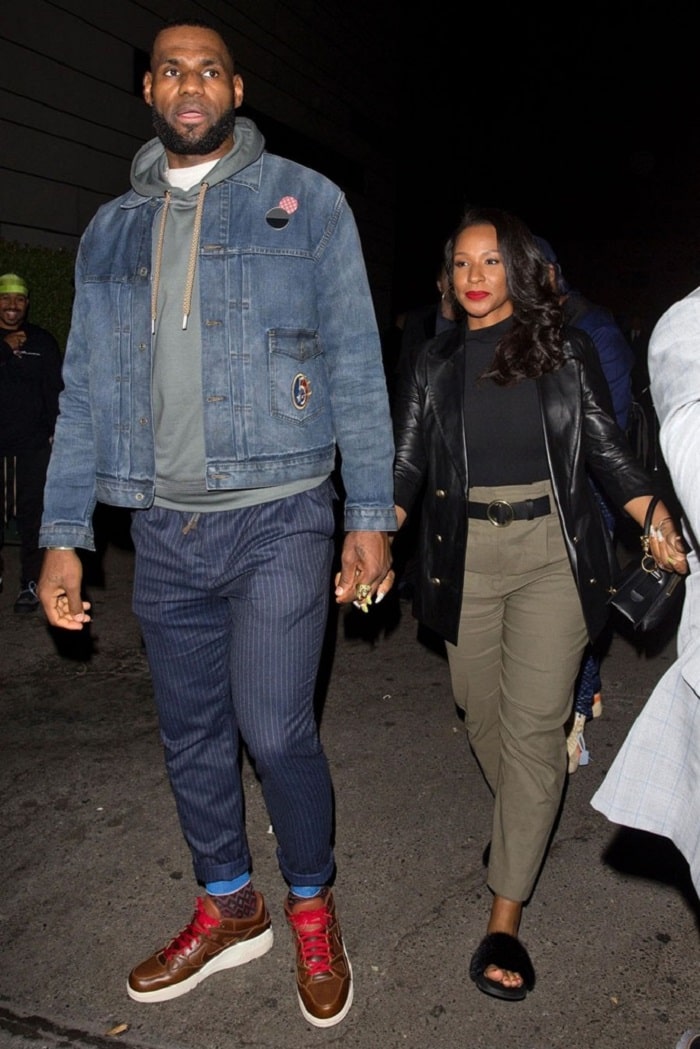 Siblings
Zhuri is the youngest among all three LeBron kids. Her first sibling is Bronny James and born on October 6, 2004.
Her second elder brother Bryce Maximus James was born on June 14, 2007.
Being the youngest, she is also well protected by both of her basketball player bros. All of them share a very close bond.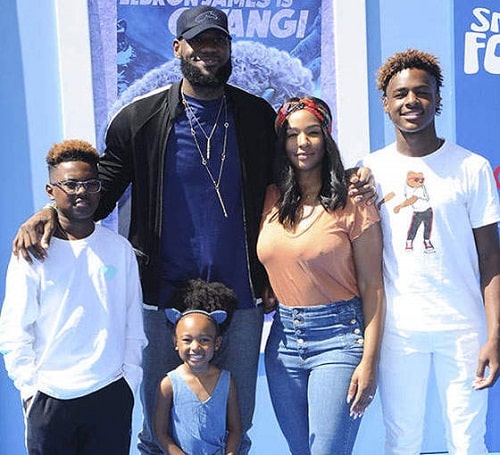 Already a YouTube Star
With 107k subscriber at this young age, little Zhuri is a young and an energetic Youtuber who sometimes drags his father along for a quick father daughter collab.
Her channel has many adorable videos which revolves around her family.
In Video: LeBron & Zhuri Competing In A Make and Bake Cook Off
She is seen uploading many recreational videos and creative vlogs on her YouTube. From baking to DIYs, Zhuri's channel shows her in all her cutest glory and honestly, we are living for it.
Schooling
When Zhuri is not YouTube-ing, she is probably home studying. She attends Sierra Canyon School in Chatsworth, Los Angeles with her two siblings Bronny and Bryce.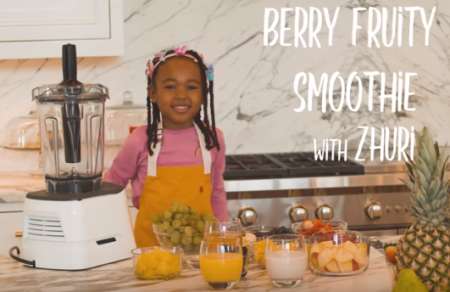 She previously attended Crossroads School and then got transferred in Sierra Canyon. She does well in schools and is obviously excelling at everything, which we got to know from her YouTube channel of course!
Daddy's Little Girl
Zhuri has always been a special baby for both her parents because she is the only baby girl in their fam now.
She and her father gets along very well and she has him wrapped in her little fingers. From getting him to star on her channel to lip syncing "Let it go" from Frozen, we can say that Zhuri and LeBron are the closest pals, and there is no questioning that she is a daddy's girl.
Glamour Path For More Celebrity Babies.
-->