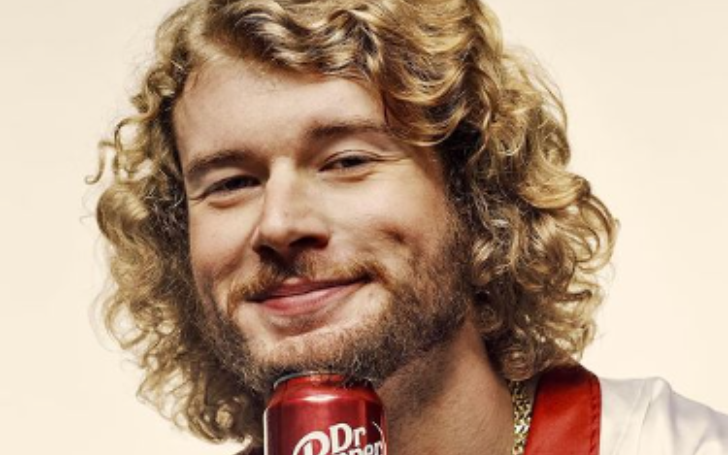 Yung Gravy is an American rapper who rose to fame in 2016 with his song "Mr. Clean" on SoundCloud. The track became a massive hit, achieving Platinum certification by the RIAA and even reaching the 89th position on the Australian music charts.
In this article, learn in detail about Gravy's personal and professional life.
Yung Gravy Early Life
Yung Gravy's real name is Matthew Hauri, and he was born on March 19, 1996, in Rochester, Minnesota. Gravy's father, Peter Johannes Hauri, was a Swiss-born psychologist who specialized in treating insomnia, and his mother is Cynthia Cleveland Hauri.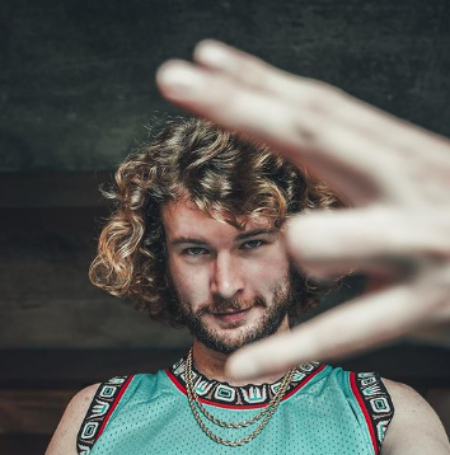 Gravy completed his high school education at Mayo High School in 2014. Later, he attended the University of Wisconsin-Madison, where he graduated with a degree in marketing in December 2017. During his time in college, he started experimenting with rapping for fun and got inspired by the success of other rappers like Lil Yachty and Lil Peep.
This led him to begin his musical journey on SoundCloud. In 2017, he made the decision to pursue music full-time, quitting his job and spending months self-recording songs. It's worth mentioning that Yung holds both Swiss and American citizenship, as he obtained Swiss citizenship through his father.
How Rich is Yung Gravy?
Yung Gravy's net worth is approximated to be around $5 million. Following the success of his breakout hit "Mr. Clean" in 2017, he continued to make strides in the music industry.
Gravy embarked on numerous global tours and released several albums, including "Sensational," "Gasanova," and "Marvelous." Among the tracks from his "Marvelous" album, the lead single "Betty (Get Money)" notably charted on the prestigious Billboard Hot 100.
The Journey of Yung Gravy from SoundCloud to Stardom
Yung Gravy's music style is a mix of modern trap with a touch of vintage charm inspired by the soul and oldies music from the past. He combines elements from the soul and funk movements of the 1950s, 1960s, 1970s, and 1980s to create his unique sound. For instance, in his song "Gravy Train," Gravy samples Maxine Nightingale's 1976 track "Right Back Where We Started From," and in his breakout hit "Mr. Clean," he samples the popular 1954 song "Mr. Sandman" by The Chordettes.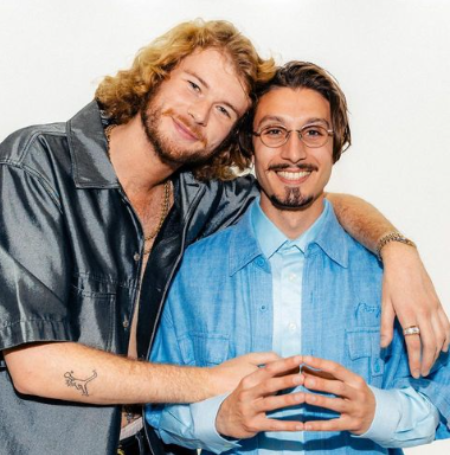 People describe Gravy's musical style as fun, lively, authentic, and fearless. He draws inspiration from various genres and has mentioned several artists who influence his work. Among them are hip-hop acts like Outkast and Three 6 Mafia, as well as soul acts ranging from Smokey Robinson to The Blackbyrds.
Yung has had some notable events in his career. In April 2021, he received recognition from the professional hockey team Tampa Bay Lightning, who engraved the title of his track "Gravy Train" on their 2020 Stanley Cup rings.
This song is one of the team's post-game victory songs. In 2022, Yung performed at the pregame show for the Minnesota Vikings and New England Patriots NFL football game on Thanksgiving Day. The same year, he appeared on Jimmy Kimmel Live and the MTV Video Music Awards Pre-Show, where he performed his hit single "Betty (Get Money)."
Continuing his successful run, in January 2023, Gravy performed at the X Games held in Aspen, Colorado. Moreover, he took part in the Special Olympics Unified Skiing competition, competing against professional freeskier Tom Wallisch.
Yung's rise in the music industry has been marked by his ability to blend modern beats with nostalgic elements, drawing from various musical eras. His energetic performances and memorable tracks have earned him recognition from sports teams, major television shows, and prestigious events, making him a rising star in the music world.
Who is Yung Gravy Dating?
As of now, Yung Gravy is not in a relationship and is currently single. He prefers to keep his love life private, so not much is known about his past relationships, partners, or breakups.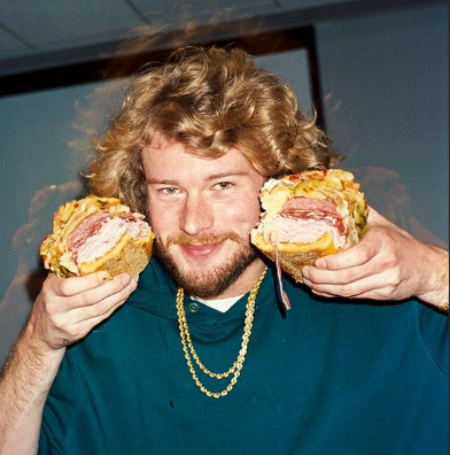 There have been rumors of Gravy being in some relationships in the past few years, but specific details remain undisclosed.
Stay updated in Glamour Path for more celebrity articles.
-->