Singer Jeonghan (정한) Profile - South Korean Musician From "SEVENTEEN"
Published Thu Aug 05 2021 By Kri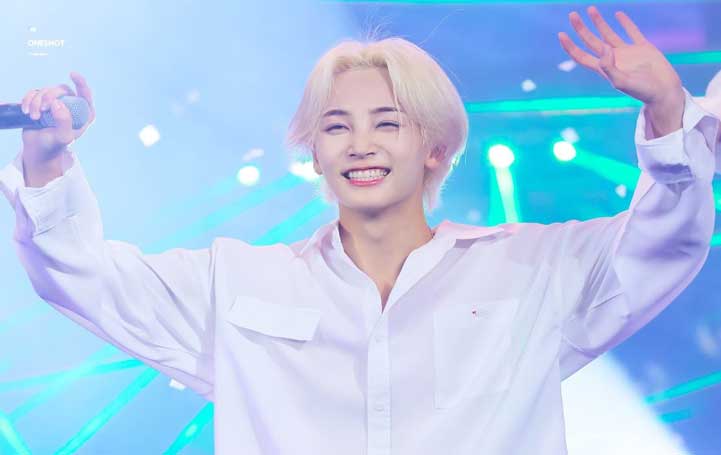 Yoon Jeong Han (윤정한) also known by his stage name Jeonghan (정한) is a South Korean singer under "Pledis Entertainment" and a member of popular boyband "Seventeen".
The singer was born on 04 October 1995 in Seoul, South Korea, He is the lead vocalist and visual of the group. He is also responsible for the songs of the group.
Early Life Before Debut
Jeonghan at a young age set his direction of becoming a singer and an idol in the K-pop industry. He followed many idols and learned singing and dancing through them. After his set goal, he auditioned for the agency "Pledis Entertainment" and passes the audition and became a trainee in the agency.
He worked very hard to improve his skills and abilities as a singer as well as a dancer. He first appeared publicly appeared online through the TV Show "Seventeen TV" alongside the twelve members.
Net Worth
The estimated net worth of the singer Jeonghan is $2 million. All his incomes and earnings are through his successful singing career as a member of "Seventeen".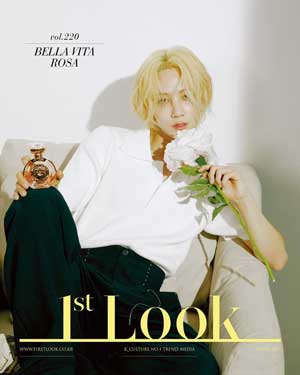 He has appeared as a model in various cover shoots of the magazines.
Love Life
The main vocalist is not dating anyone currently due to his busy schedule. However, he shared about what kind of girl he would like to date in the future. He prefers to date a girl older and mature than him. He likes to be pampered and be taken care of as a baby. He revealed that he is currently in search of his partner.
Mother And The Mischieviuos Member Of The Group
Jeonghan likes to take care of every member of the group and also has a love for long hair. He is also the oldest member of the group. For this reason, the members officially decided for him to be a mother of the group.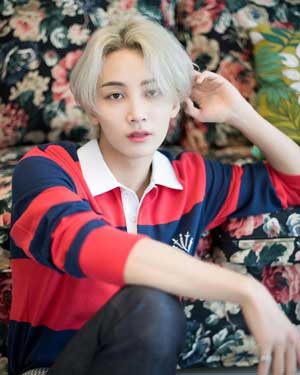 He is also popularly known as the prankster of "Seventeen". He has shown his various mischievous sides in different TV shows. He uses various tricks and pranks to complete challenges.
Some Facts and TMI
He has a younger sister.
His best season is summer.
He is very good at bass guitar.
He dislikes sweet foods.
He considers his sleeping habit as his biggest weakness.
He hates using perfumes.
He is a devoted follower of fashion.
He is the most savage member of the group.
He wants to be an RJ in the future.
He is close to Monsta X's Minhyuk.
He is closest to Joshua among all the members.
He goes to the washroom to sleep when he feels sleepy during his time in the broadcasting station.
He likes Korean food especially stew and chicken.
He admires SHINee's Taemin.
Glamour Path for more info on your fav Korean Celebs.
-->