All About Yeji (예지) - South Korean Singer From "ITZY" Group
Published Sat Aug 07 2021 By Kri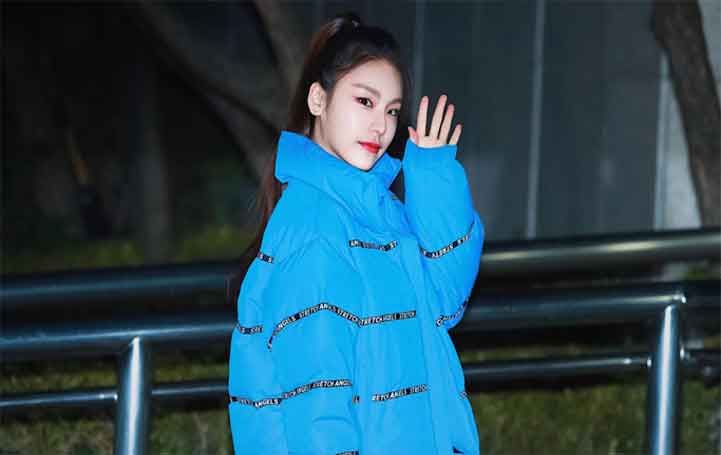 Hwang Yeji (황예지) also known by her stage name Yeji (예지) is a member of South Korean girl group "Itzy" which include; Ryujin, Lia, Yuna, and Chaeryeong under the label JYP Entertainment. She is the main dancer, sub rapper, leader, and vocalist of the group.
She made her official debut as a member of Itzy in 2019. She made her first appearance in the survival show "The Fan" and "Stray Kids".
Early Life
Yeji was born on May 26, 2000, in Jeonju, North Jeolla, South Korea. Yeji first made her appearance in the entertainment industry as a cameo through the TVN drama "Twenty Again (2015)". She then after one year officially signed with JYP Entertainment as a trainee.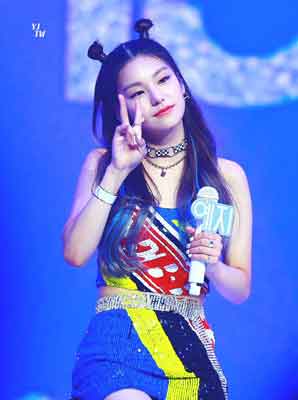 She has a mother, a father older sister, and two dongs in her family. She first started dancing due to her mother. Her mother always wanted to see her dance on stage. The dream of her mother is fulfilled as she is very popular and gained success at a young age. The names and other family details are kept hidden. she trained for three years in JYP before her debut.
Education
Jeonju Hwasan Elementary School
Jeonju Geunyoung Middle School
Jeonju Commercial Information High School (Financial Information Department)
How Much Does The Singer Earn?
The estimated net worth of Yeji is $1 million. She is actively involved in her group activities as well as solo activities. She along with her member is the spokesmodel for the popular cosmetic brand Maybelline New York. Itzy has millions of albums sold and also has appeared in various music shows for showcases.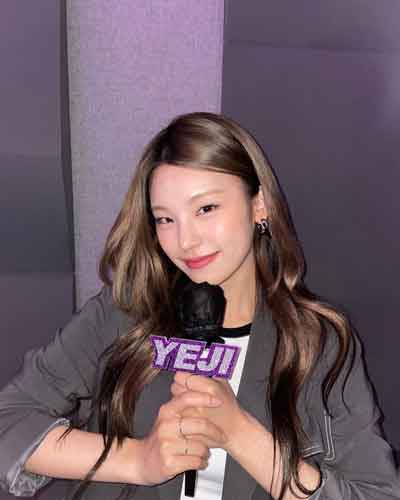 She was also a special mc for the show Music Bank. She also appeared as a model alongside Itzy for the brand Burberry.
Relationship
Yeji is very close with the former member of Wanna One and current member of the idol group AB6IX's Lee Daewhi. They spent most of their time with each other. With their closeness as opposite sex the rumors circulated of them being in a secret relationship.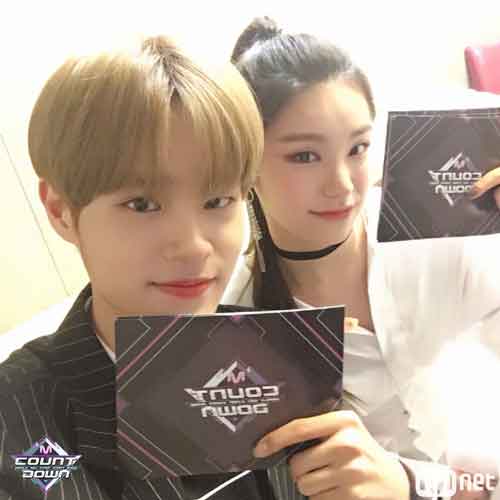 Yeji being a rookie in the industry neither JYP nor the label of Lee Daehwi has confirmed anything about their relationship yet.
Disease since childhood
Yeji was diagnosed with Atopy when she was just eight years old. She was also diagnosed with two other deadly diseases along with Atopy. It was first started with a cold for which Yeeji took cold medicines. But with time it kept on growing worse and worse.
Her Atopy led to Pneumonia, osteomyelitis, and Sepsis. She also has Asthma and Allergic Rhinitis. It became very dangerous for her at that time. she was also admitted to the hospital for one year due to the disease. Her childhood was hard for her due to her diseases. she was gradually cured with her admittance to the hospital.
Please visit Glamour Path for more!
-->