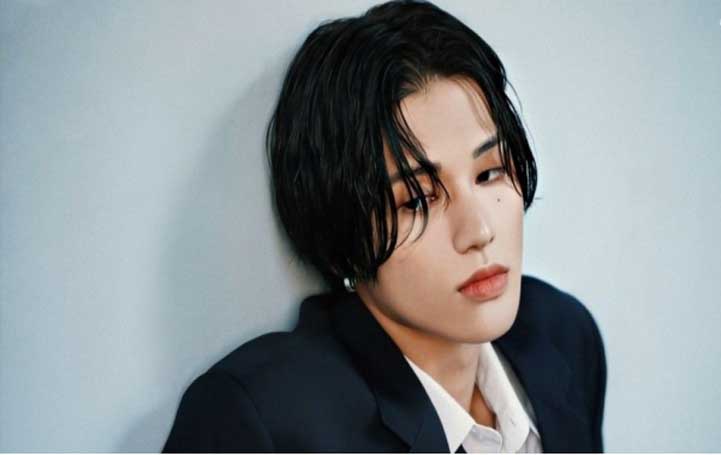 Jung Woo-young (정우영), better known by his stage name Wooyoung (우영) is the main dancer, vocalist, and visual of the South Korean male idol group "ATEEZ" under "KQ Entertainment".
He debuted alongside his other seven members: Yunho, San, Seonghwa, Hongjoong, Jongho, Mingi, and Yeosang with the song "Treasure" and "Pirate King".
Early Life
The face of the group Wooyoung was born on November 26th, 1999 in Ilsan, Gyeonggi-do, South Korea. In his family, he has a mother, father, one younger brother, and one older brother.
He went to Pungsan Middle School and attended Hanlim Multi Arts High School. He is enrolled at Global Cyber University. He wanted to be an idol since childhood and used to perform in various school events.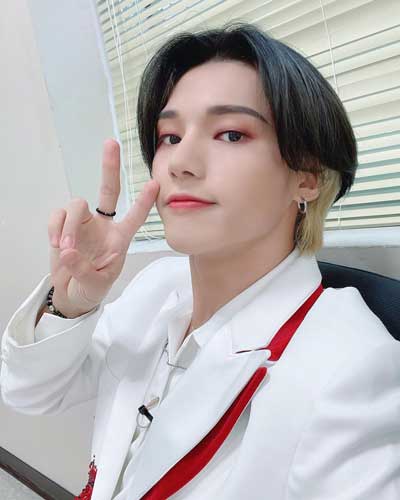 Before KQ Entertainment he was a trainee at HYBE Label which is the label of the biggest idol group BTS. After few years of training in HYBE, he transferred to KQ Entertainment with his friend Yeosang with whom he promised to do everything together.
Net Worth
The estimated net worth of Wooyoung is $400,000. Most of his income is earned through his singing career as a member of the group ATEEZ. It has not been long since his debut so he is actively participating in group activities like stage performances and other various shows.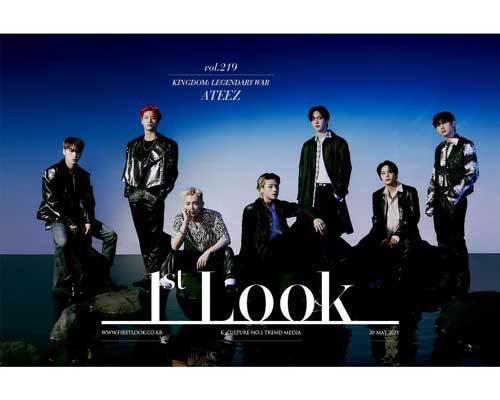 He has also appeared on covers of various magazines alongside his members. The group was supposed to perform in various countries in the year 2020 and had their date set for the concerts. Unfortunately, they didn't get the chance to perform because of travel restrictions due to the pandemic.
Relationships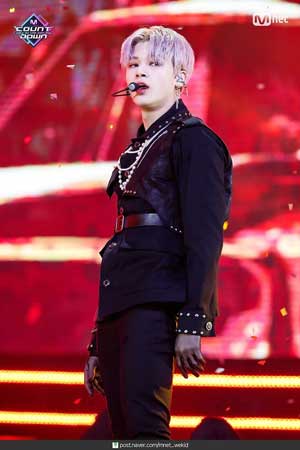 Wooyoung debuted in the year 2018 and it has not been long since his debut. During the initial stages after the debut, the artists are really busy in promotions and various TV shows. Due to which Wooyoung is also currently busy growing in his career due to which he is not in any kind of romantic relationship.
Some Facts And TMI
His role models are Shawn Mendes, HIGHLIGT's Gikwang, and BTS's Jimin.
He alongside his fellow member Yunho got selected by Millennium Dance Complex.
His motto in life is "Let's Be Happy".
He likes to collect clothes and play games during his free time.
He does not like cucumber and Paprika.
His favorite food is meat.
He was on the middle school dance team.
He hardly went to school as he was busy training and getting ready for the debut.
He was the first 'senior's eye candy' during his first year along with Golden child's Tag, and Surprise U's Kim Hyunseo.
He ranked 72th on the MIXININE showcase Just Dance.
He was in the same class as Son Youngtaek and Idol School's Bin.
Do visit Glamour Path for more celebrity info!
-->