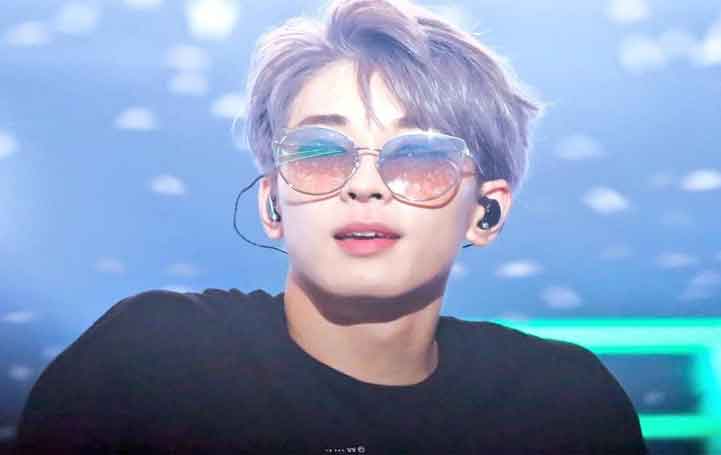 Jeon Wonwoo (전원우) popularly known by his stage name Wonwoo (원우) is a popular South Korean singer of the band "Seventeen". He was born in Changwon, Gyeongsangnam-do, South Korea on 17th July 1996.
Wonwoo has the position of the lead rapper in the group Seventeen under Pledis Entertainment and is under the sub-unit Hip-Hop team. He was a trainee for four years before his debut in the boy band.
Early Life-Childhood
Wonwoo, from childhood, was a music enthusiast. The rapper uses to explore different genres and tried many new kinds of music and instruments during his childhood.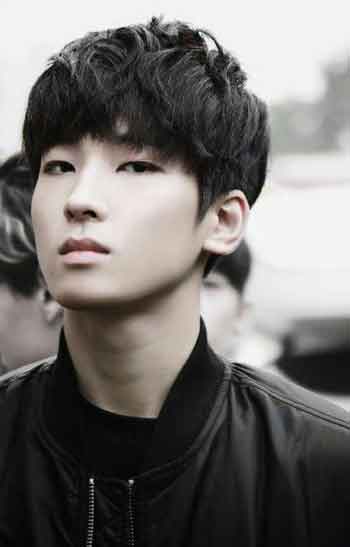 While exploring many genres and artists he particularly became interested in rapping. He started writing down the lyrics himself. He is believed to have 5 notebooks with lyrics in them.
Family
The information on his father and mother remains private except his younger brother Jeon Bohyuk who is 2 years younger than him.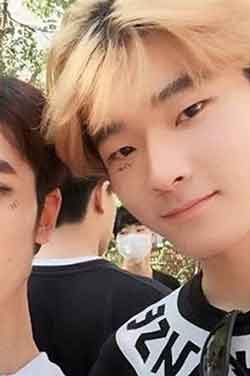 Wonwoo has always looked after his father and mother as his role models for their hard work to make them come far to the place where they are now.
Education
Middle School- Palryong Middle School
Elementary School- Sahwa Elementary School
High School- Changwon Moonsung High School
University: School of Performing Arts Seoul
Career
At the beginning of the career of Wonwoo he started out as a singer but people rather praised him for his raping skills and advised him to start out his career as a rapper. Since that time, he practiced and trained to be a rapper and became a part of the Hip-Hop team.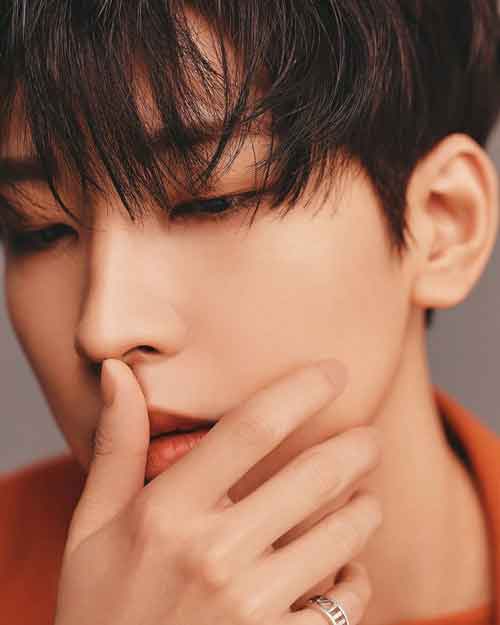 His career officially started out as a rapper on May 26 2015 when he made his debut alongside the members of "Seventeen".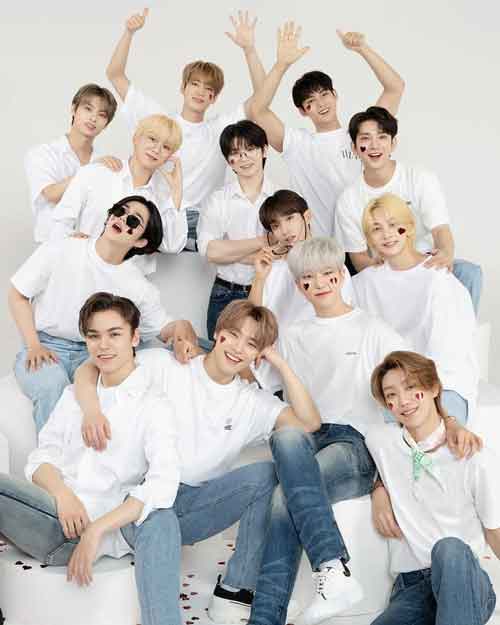 The story behind his career is very interesting as he just audition for Pledis entertainment just for fun but he passed the audition and was praised by everybody for his talent.
Relationship
The rapper Wonwoo is not dating anyone currently and also has no record of past relationships. He believed love between two people needs to grow with time and wants to fall in love knowing about his other half.
Net Worth
Wonwoo's net worth is estimated to be around $5 million.
TV Shows
| | | | |
| --- | --- | --- | --- |
| Year | Show | Network | Role |
| 2015 | Show! Music Core | MBC | Special MC |
| 2015 | M Countdown | Mnet | Special MC |
| 2017 | M Countdown | Mnet | Special MC |
| 2017 | KCON 2017 Japan | Mnet | Special MC |
| 2018 | M Countdown | Mnet | Special MC |
| 2018 | KCON 2018 Japan | Mnet | Special MC |
| 2018 | BBQ & SBS Super Concert | SBS | Special MC |
Magazine
| | | |
| --- | --- | --- |
| Year | Magazine | With |
| 2016 | GQ Korea | Solo |
| 2018 | MAPS | The8, Seungkwan, Vernon |
| 2020 | Cosmopolitan Korea | Mingyu, DK, Seungkwan |
| 2021 | Harper's Bazar China | Jeonghan, Mingyu, The8 |
| 2021 | WAVES | Solo |
| 2021 | Cosmopolitan Korea | Jeonghan, Mingyu, The8 |
| 2021 | W Korea | Mingyu |
| 2021 | Power Circles | Mingyu |
| 2021 | DAZED | Solo |
Controversy
In 2016 Wonwoo was once involved in a controversy where he had posted series of negative comments against Girl's Generation. This happened when he was in 6th grade and was still an elementary student. For these actions, he later wrote an apology and apologized to everyone as he claimed them to be his childhood's actions.
Absence Due To Health Problems
In 2016 Pledis Entertainment announced that "It has been decided that Seventeen member Wonwoo will not be doing broadcast promotions for the time being in order to make a healthy recovery."
Wonwoo was diagnosed with acute gastritis and went under-recovery. The doctors had revealed that due to acute gastritis he had lost stamina and advised him for rest and recovery for some time.
Some Fun Facts About Wonwoo
He is afraid of dogs.
The meaning behind his name is that "Won" means round and "Woo" means help which means to live life by helping others with a round hearted heart.
He appeared in the music video of NU'EST 's and Hello Venus's music videos.
He is 6'-0" (182 cm) tall and weighs about 63 kg (138 lbs).
According to Wonwoo he is an introvert and prefers to stay home.
He has hobbies of reading books and playing games.
When he was a kid, he watched TV and his dream of wanting to be "a person who sings and dances" was born. (Japanese Seventeen Magazine).
Please visit Glamour Path for more information on your favorite celebs.
-->