Who Is Sam Fatu? Take A Look At His Wrestling Journey & Personal Affairs
Published Wed May 31 2023 By emperor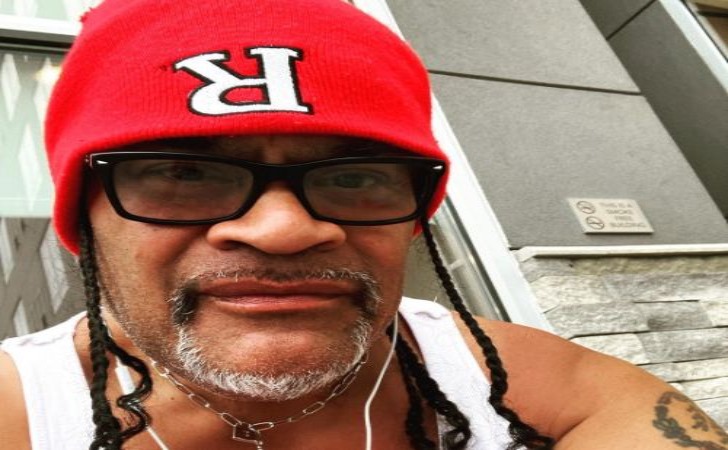 Sam Fatu is an American retired professional wrestler best known for his appearances with the World Wrestling Federation under the ring names The Tonga Kid and Tama and with World Championship Wrestling as The Samoan Savage. He is also a member of the famous Anoaʻi family, being the nephew of Sika Anoaʻi and Afa Anoaʻi, known as the Wild Samoans, and the twin brother of Solofa Fatu Jr.

In this article, we will take a closer look at the incredible journey of Sam Fatu, shedding light on his remarkable wrestling achievements, personal life, and the profound impact he has had on the wrestling industry. So, let's not waste any more time and embark on this exciting exploration.
How Rich Is Fatu?
Sam Fatu has an estimated net worth of $2 million similar to Arin Hanson. He has earned this huge sum of money through his successful career in wrestling. During the 90s, Fatu enjoyed an illustrious career in professional wrestling and became a prominent figure in the industry.
Fatu's exceptional skills, charismatic persona, and captivating performances made him one of the top wrestlers of his time. With his rising fame and popularity, it's highly likely that he amassed substantial paychecks during his prime days, further contributing to his estimated net worth.
A Quick Look At Sam Fatu Marriage With Theresa
Sam Fatu, a renowned professional wrestler, has been happily married to Theresa Fuavai-Fatu since 2008. The lovely couple tied the knot in a private wedding ceremony.
Sam's eldest son, Jacob Fatu, has achieved considerable success in the wrestling industry, currently holding the prestigious title of world champion in Major League Wrestling (MLW). In addition to his illustrious wrestling career, Sam is revered for his commitment to family values.
Fatu has nurtured and guided his children, who have chosen to follow in his footsteps and pursue professional wrestling careers. Beyond his in-ring achievements, he has made significant contributions to the sport, dedicating himself to training and mentoring aspiring wrestlers.
Who Are Fatu's Children?
Sam Fatu is blessed with three children, Jacob, born in 1985, is a successful WWE wrestling champion. His twin siblings, Marley and Myracle, were born in 2008.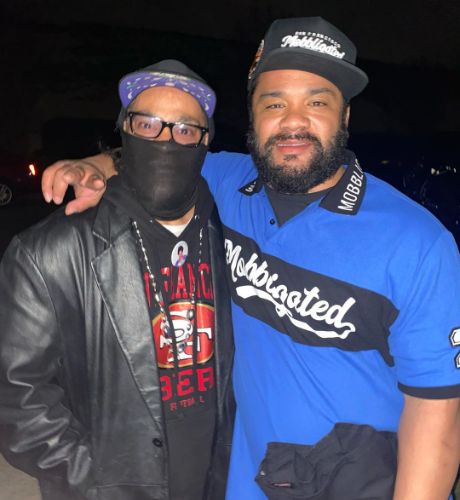 Marley is a potential future wrestler and Rugby player, while Myracle is an excellent artist and has expressed interest in becoming a doctor.
Early Life and Background
Sam was born on October 11, 1965, in San Francisco, California. Hailing from a wrestling family, he is a member of the Anoa'i family, which boasts a rich lineage in professional wrestling.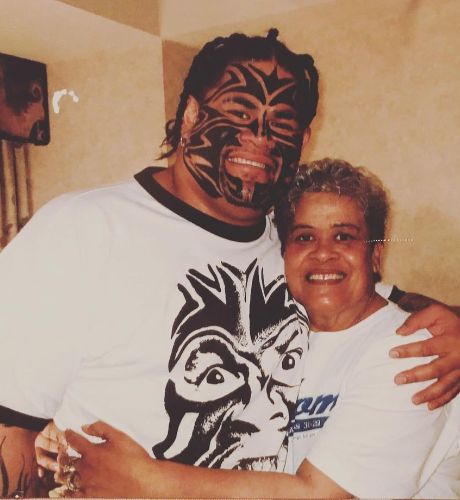 Fatu is the younger brother of renowned WWE Hall of Famer, Solofa Fatu Jr., famously known as Rikishi.
Hails From Wrestling Background
Sam, a descendant of the Samoan Anoa'i tribe, belongs to the esteemed Anoa'i Wrestling Dynasty. His twin brother, Solofa Fatu Jr., achieved recognition as Rikishi in the WWF/WWE.
The twin sons of Rikishi, officially known as Jimmy Uso and Jey Uso, have signed with WWE. Tragically, Sam's younger brother, Eddie Fatu, passed away at the age of 36 while wrestling in the WWE as Umaga/Jamal due to a fatal heart attack on December 4, 2009.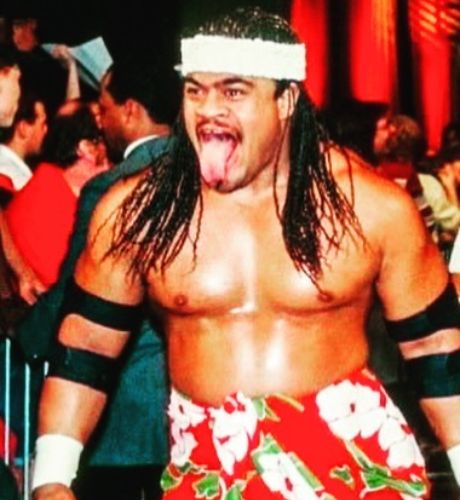 The Anoa'i family boasts prominent members such as Sika Anoai, Afa Anoai, Roman Reigns, Nia Jax, and the late Yokozuna. Additionally, Dwayne "The Rock" Johnson has been accorded honorary membership within this distinguished wrestling lineage.
The Rise to Prominence
Sam Fatu made his professional wrestling debut in the 1980s. Soon after entering the industry, he captivated audiences with his natural talent and larger-than-life personality.
Not only that but also Sam initially competed under various independent promotions, honing his skills and gaining experience before breaking into the mainstream wrestling scene.
More About Jacob Fatu
Jacob Fatu, born on April 18, 1992, has an exceptional professional wrestler, who has carved a remarkable path in the world of sports entertainment. Born into a wrestling dynasty, he possesses innate talent and a strong lineage. Currently signed with Major League Wrestling (MLW), Fatu has ascended to the pinnacle of the company as its reigning world champion.
With a commanding presence and awe-inspiring athleticism, Fatu captivates audiences with his in-ring performances. Beyond the squared circle, he is known for his relentless work ethic and unwavering dedication to his craft.
Journey In Promotions:
World Wrestling Federation (WWF):
In 1992, Sam signed with the World Wrestling Federation (now known as WWE) and adopted the ring name "The Headshrinker" Samu. He formed a tag team with his cousin, Fatu (later known as The Sultan), and the duo quickly made their presence felt.
The Headshrinkers achieved considerable success and competed against iconic tag teams like The Steiner Brothers and The Legion of Doom.
Extreme Championship Wrestling (ECW):
After his tenure in the WWF, Fatu joined Extreme Championship Wrestling (ECW) in 1995. Here, he embraced a more hardcore style of wrestling, engaging in intense matches and rivalries with ECW stalwarts such as Tommy Dreamer and The Sandman.
World Championship Wrestling (WCW):
Fatu's journey led him to World Championship Wrestling (WCW) in 1996, where he wrestled under the name "Samu" as part of the Samoan Gangstas stable. While in WCW, he participated in high-profile matches and showcased his impressive in-ring abilities.
Physical Appearance
Sam Fatu has a height of 6 feet (182 cm) and maintains a healthy body weight. He possesses dark brown eyes and curly brown hair.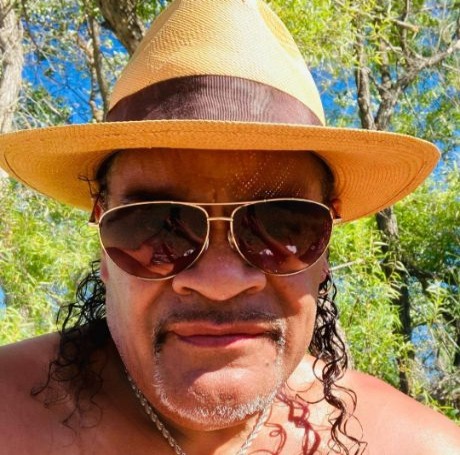 Additionally, Sam has a beard. He diligently engages in regular exercise to ensure his fitness and overall well-being.
Notable Wrestling Achievements Of Sam
Throughout his career, Sam Fatu has achieved several notable milestones, including:
Multiple tag team championship reigns in various promotions.
Memorable feuds and matches against some of the biggest names in professional wrestling.
A reputation for his hard-hitting style and ability to connect with the audience.
Follow Glamour Path to find out more interesting articles on celebrity biographies, relationships, and riches.
-->