Who Is Nathaneal Spader? A Look at James Spader's Son's Journey!
Published Tue Aug 15 2023 By prazu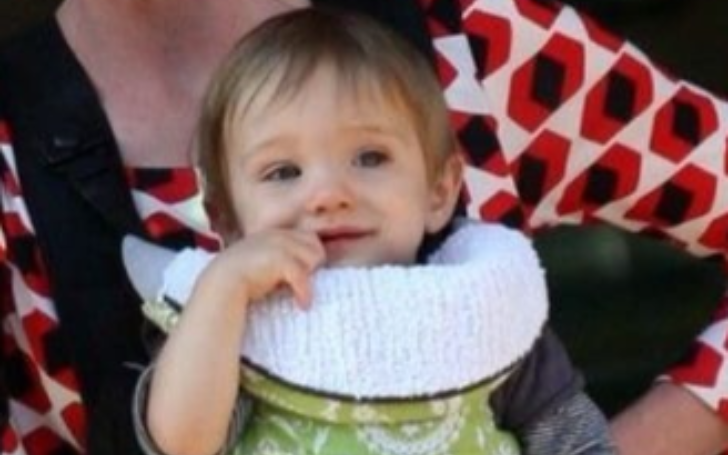 Nathaneal Spader is the youngest child of actor James Spader from The Blacklist and Leslie Stefanson, who have been partners for almost 20 years and are still going strong. In this article, learn about Spader's personal and professional life.
Nathaneal Spader Wiki/Bio
Nathaneal Spader is 14 years old in 2023. Spader was born on August 31, 2008, in Los Angeles, California.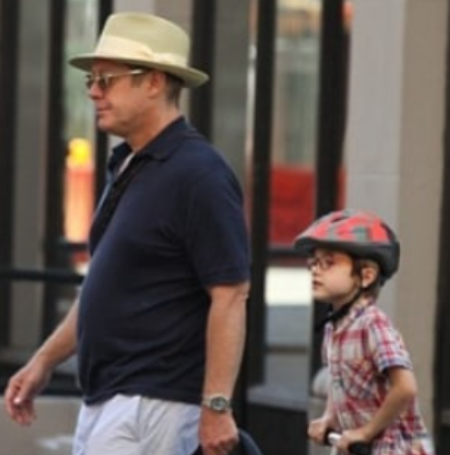 Spader's parents kept their pregnancy private, but news emerged when James Spader and his partner Leslie Stefanson were seen together with Stefanson sporting a baby bump in May 2008. They didn't reveal the due date or the baby's gender at that time.
What is Nathaneal Spader's Net Worth?
Nathaneal Spader is currently studying and not working, so he doesn't have his own money or assets. He receives financial support from his parents. His parents are wealthy, and he has a comfortable life in New York.
Spader's mother, Leslie Stefanson, used to be a model and actress and now creates sculptures. His father, James Spader, is an actor born in Massachusetts and has a net worth of $30 million. Spader became well-known in the 1980s through movies like "Pretty in Pink," "Less Than Zero," and "Sex, Lies, and Videotape." He even won the Best Actor award at the Cannes Film Festival for the last one.
Nathaneal Spader's Parent's Relationship: Exploring Their Love Story
Despite being together for nearly two decades, James Spader and Leslie Stefanson have not tied the knot, and there are no indications of them planning to marry in the future. According to online sources, it's believed that Spader and Stefanson started their relationship while James was still married to his first wife, Victoria Spader.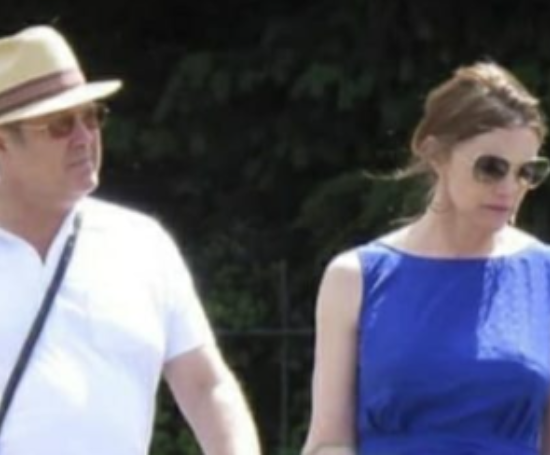 Their initial encounter reportedly took place on the set of the crime thriller movie "The Stickup" in 2002. They dated for approximately six years before becoming engaged in 2008. That same year, Leslie, who was James's girlfriend at the time, became his fiancée and gave birth to their first child. The family of three currently resides in their Greenwich Village carriage house.
Nathaneal Spader's Siblings: Half-Brothers
Nathaneal Spader, the youngest in the Spader family, has two half-brothers named Sebastian and Elijah. These half-siblings are from his father's previous marriage with Victoria Kheel.
Sebastian, born in 1989, works as a realtor at a luxury real estate brokerage and lifestyle company called The Agency. He joined the company in March 2018 and continues to be actively involved. Prior to this, Sebastian was associated with Keller Williams Realty, Inc.
Elijah, Nathaneal's other half-brother, is a sound designer and technician. He even served as a re-recording mix technician for several episodes of the TV series The Blacklist. Elijah completed his bachelor's degree in Audio Production from the Los Angeles Film School in 2021.
Nathaneal Spader's Father James Spader's Acting Career
Nathaneal Spader's father James Spader, a versatile and accomplished actor, has carved out a distinctive path in the world of entertainment. Spader's first notable breakthrough arrived in the 1980s when he starred in iconic films such as "Pretty in Pink" (1986) and "Less Than Zero" (1987), showcasing his ability to bring complex characters to life.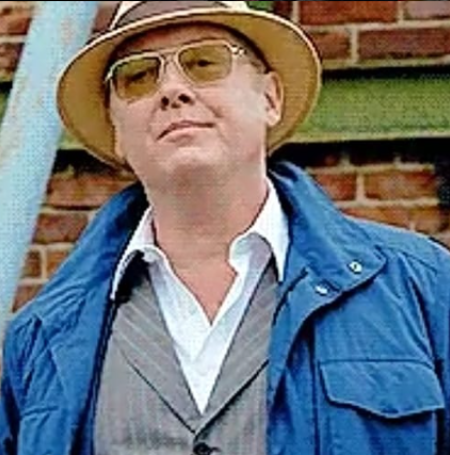 One of Spader's most defining roles came in the form of "Sex, Lies, and Videotape" (1989), directed by Steven Soderbergh. The film not only won the Palme d'Or at the Cannes Film Festival but also earned Spader the Best Actor award, solidifying his status as a formidable talent in the industry.
Throughout the 1990s, James continued to captivate audiences with his compelling performances in films like "Bad Influence" (1990), "White Palace" (1990), and "The Secretary" (2002), where he demonstrated his range by seamlessly transitioning between various genres and character types.
In the early 2000s, Spader ventured into television with the critically acclaimed series "Boston Legal" (2004-2008), earning three Primetime Emmy Awards for his portrayal of the eccentric and morally complex attorney Alan Shore. This marked a significant turning point in his career as he seamlessly transitioned from the big screen to the small screen, showcasing his adaptability as an actor.
However, it was James' role as Raymond "Red" Reddington in the television series "The Blacklist" (2013-2022) that truly cemented his legacy in the television landscape. Beyond his acting prowess, Spader's distinct voice and screen presence have made him a sought-after choice for narrations and voice-over work. His contributions extend beyond the screen as he continues to lend his talent to various projects, enriching them with his unique touch.
Stay updated in Glamour Path for more celebrity articles.
-->