Destructive YouTuber Whistlin Diesel - Facts Including He Survived Shot on Head
Published Mon Jan 17 2022 By aayush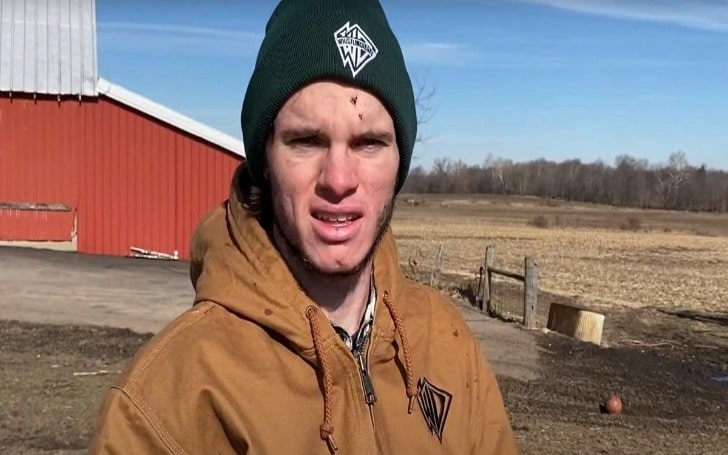 Cody Detwiler famously known as Whistlin Diesel is a popular American-born YouTuber famous for uploading videos of him destroying expensive trucks on his YouTube channel, WhistlinDiesel.
The YouTuber was born on 18 July 1998. He is popular among people for doing dangerous stunts putting his life on the line for his videos. He has grabbed the attention of people as the YouTuber does not have any click baits on his videos.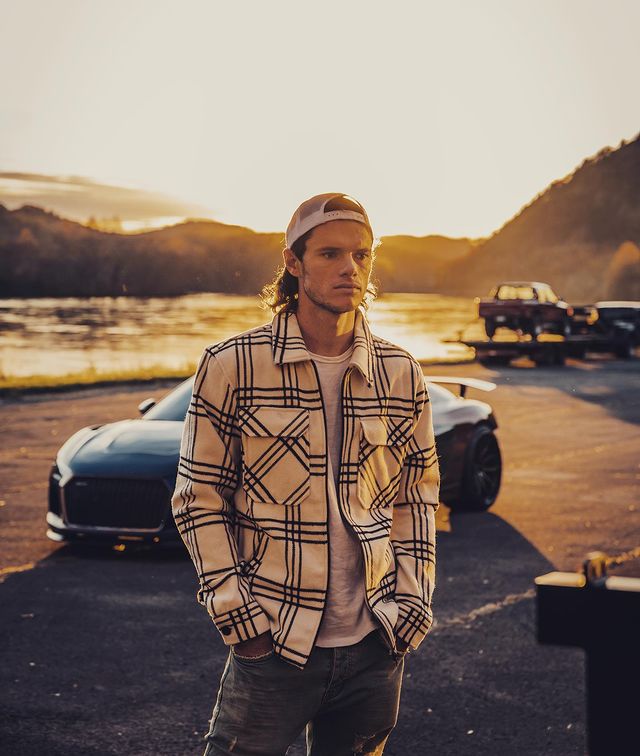 Childhood in The Rural Area of America
The famous Youtuber was born in the rural area of Indiana in America. He has not disclosed any information about his parents in public all we know is that his parents were engaged in automobiles which is the reason behind his knowledge of vehicles.
Being grown up in a rural area it took a lot of courage for him to shine out of nowhere. But he has kept most of his private life like family and siblings secretive.
How Does Cody Earn?
Famously known as Whistl Diesel, the man has a net worth of $2million. Most of his earnings come from his YouTube channel, Whistl itself which has amassed more than 3 million subscribers on it.
Well, the major question is from where does Cody get the money to destroy such expensive vehicles? Most of the vehicles that he destroys in his videos are sponsored by different companies to him just for the sake of destroying them.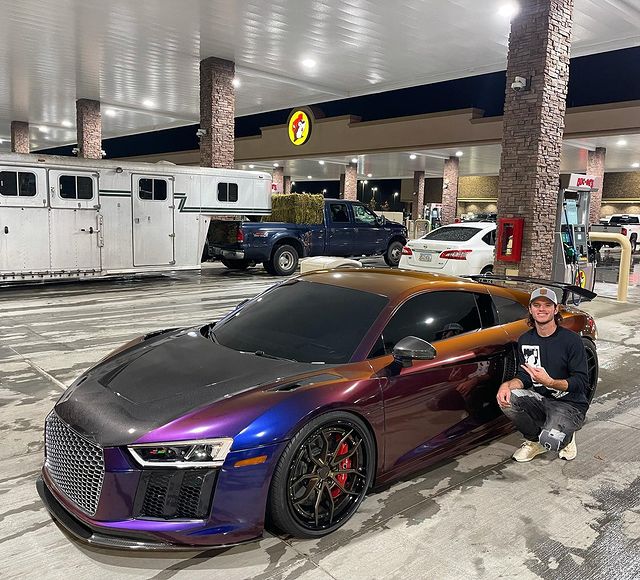 Detweiler also owns an Audi R8 which he stopped driving when it broke down while driving in rural areas.
WhistlinDiesel also sells merch of themselves at BunkerBranding including shirts, hats, hoodies, and many other accessories which also supports his income.
Cody Detweiler's Relationship
Whistlin Diesel was married to his girlfriend at a very young age, at the age of 18 but even after all this time, his wife's real name has not been revealed to the public.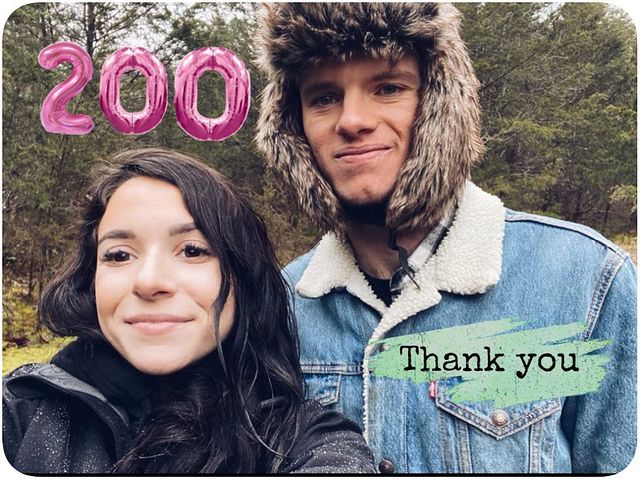 She goes by the name Mrs.Whistlin Diesel in public and also is famous as Whistlindeisel's wife. The couple also has a dog which they love a lot and they do not have any children right now, they live in Indiana.
Detweiler Shot Himself
The YouTuber was shot right in the forehead with 50 a. cal during an accident while shooting a gun but luckily he survived it. He revealed that he was shot through his Instagram post.
For more celebrity content like this visit us on Glamour Path.
-->