Virl Osmond's All Seven Children With Wife Christopher Marie Carroll
Published Thu Aug 22 2019 By DGM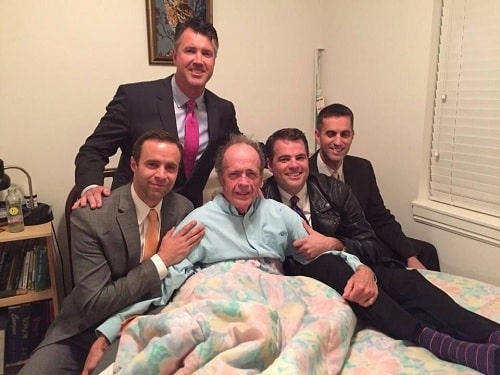 The American singer and the member of 'The Osmonds' musical family band Virl Osmond has a total of seven kids with his ex-wife Christopher Marie Carroll.
The seven children of Virl include five sons and two daughters whom he had with his former spouse Marie Carroll. Here is everything about his children:
Aaron Virl Osmond
Aaron is the firstborn child and son of Virl born on the Halloween day one year after the marriage of his parents. He was born on the 31st of October, 1969 and is the eldest among his parents' seven children.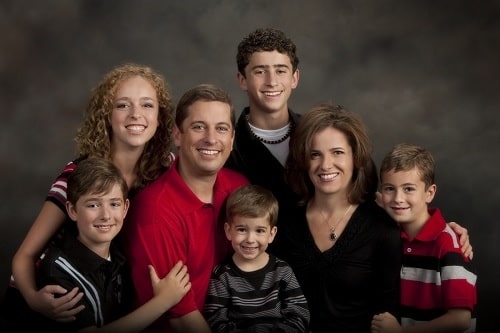 Aaron previously was a Republican member of the Utah Senate and used to represent the 10th district. He completed his studies in Business Studies from The University of Phoenix. Just like his dad, he also served a mission for The Church of Jesus Christ of Latter-day Saints (LDS) church for two years. He was once also involved involved in politics and was elected as state senator of the district he represented.
Aaron is married to his wife since 26 April 1991, Nancy and parents a total of four children; three sons Jameson Osmond, Daniel Osmond, Ryan Osmond and dauhter Madalyn Osmond.
Jared Virl Osmond
One year younger from Aaron, Jared is the second child of Virl and his ex-wife Chris. He was born on the 1st of November 1970 and has an elder sibling and five younger siblings from his parents. He is married to his wife, Heather and is the father of two daughters; Paige Osmond and Alexis Osmond.

Virginia Marie Osmond
Born in 1972, Virginia is the third child and first daughter of Virl and Chris. After she was born, her family moved to Provo, Utah and his father Brigham Young University to complete his graduation. She is also known by the nickname Gina.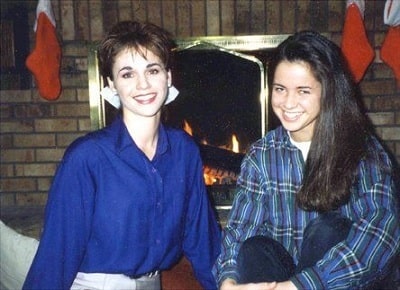 David Virl Osmond
Virl's fourth child and third son, David was born in 1974 when his dad was still in school doing his study. After he was born, his uncles began to marry one after the other starting from Merrill, Alan, and Wayne who married Mary, Suzanne, and Kathy. He is currently married to his wife Michelle Cope since 23 December 1998.
Olivia Marie Osmond
In 1976, Olivia Marie Osmond was born as the fifth child and the second daughter in the family of Virl Osmond. Before she was born was born, her daddy out his study on hold due to professional reasons. Not only that, her mamma was also pregnant with their next child, Hryum. Hence, it was not a feasible time for her parents to take decision freely.
Hyrum Virl Osmond
Hyrum, the sixth child of Virl and Chris was born in 1977 and is the fourth son of the estranged couple. He is an animator by profession who is mostly recognized for his animated films such as 'Bolt' and 'Tangled'. He is also famous in the animation department for the global hit movie 'Frozen' and 'Moana'.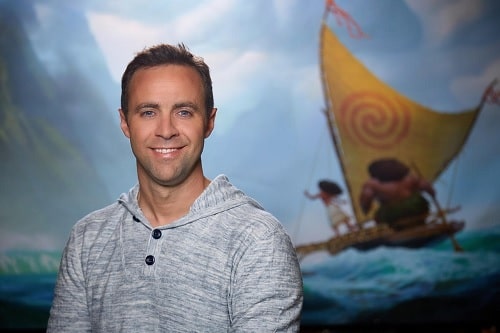 Hyrum is married to his longtime girlfriend Becky Smith since September 28, 2002 and live a lovely married life. He is often mistaken as the eight child of his parents. People mistake him by Hyrum Osmond and Hyrum Virl Osmond which is only one person in real.
Joseph Virl Osmond
Joseph is the seventh and the youngest child of Virl Osmond born in 1978. His family decided to stop at their seventh child thinking that Lord rested on the seventh day. Plus, Chris had given birth to 7 kids in 9 years and hence the couple planned to stop at Joseph.
Follow Glamour Path for more information about the Osmond family.
-->