Facts About Vijay Chokalingam - Mindy Kaling's Brother
Published Wed Nov 13 2019 By aisha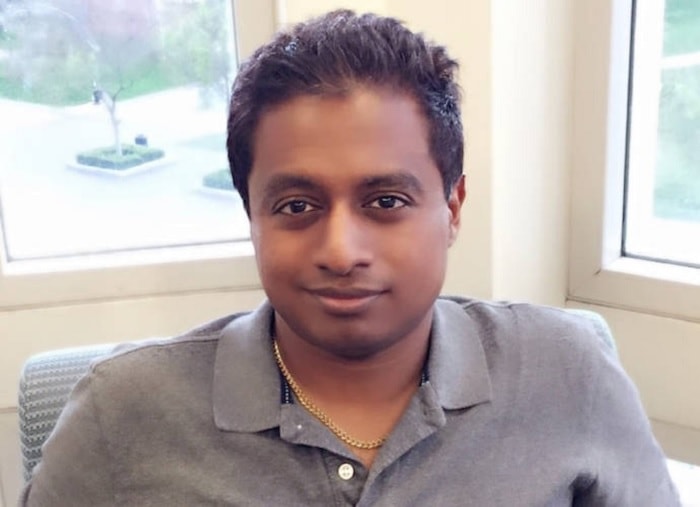 Vijay Jojo Chokalingam who is known as Vijay Chokalingam is an education consultant. He was born in Massachusetts, United States.
His Was born in a prestigious family where his father Avu Chokalingam is an architect and his mother Swati Roysircar is an Obstetrician/Gynecologist.
In 2012, his mother Swati died due to Pancreatic cancer. Here are some facts about Chokalingam:
Brother of famous actress Mindy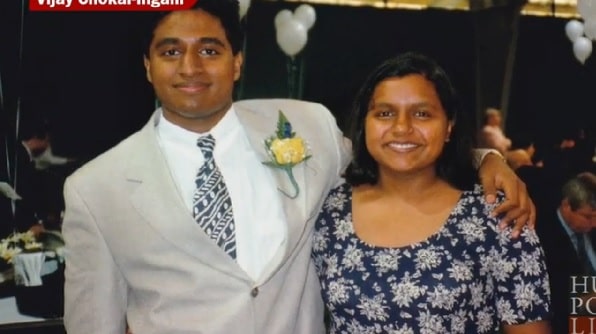 Vijay Chokalingam is the brother of a famous author, producer and actress Mindy Kaling who is best known for her works in The Office, Ocean's Eights, and The Mindy Project.
Author of Multiple books
Chokalingam is the author of two books from which one is entitled "Almost Black: The True Story of How I Got Into Medical School By Pretending to Be Black" in September 2016. Moreover, he also wrote another book "The Definitive Guide to Ace Your Interview and Get the Job".
Faked his Identity to Get Into Medical College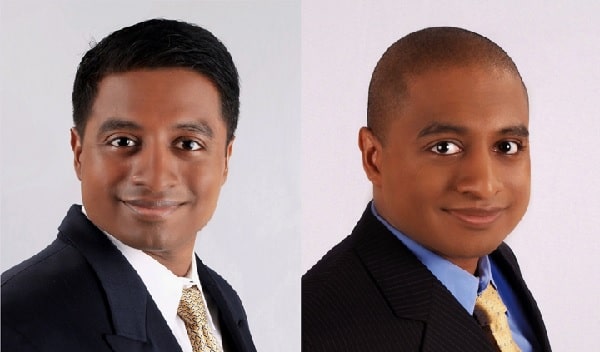 Chokalingam was an undergraduate student at the University of Chicago by getting less than 3.1 GPA. As Vijay stated that with his low grades he was getting turned down by the medical universities just because he was Indian-Americans. Whereas, other people can easily get admission with the grades Vijay had such as like America, Spanish-American, and African.
So, he decided to look like a black man and applied to many schools while submitting his application to 14 different schools by mentioning his childhood nickname 'Jojo'. As referring himself as black he got only one admission offer from St. Louis University's School of Medicine and got rejected by higher-ranked schools like Harvard, University of Pennsylvania, Columbia, and others.
Shaved his head
To get admission in the university as African-American, he changed his appearance by shaving his naturally wavy black locks and trimmed his long eyelashes and checked into black ethnicity.
Drop Out of School
Vijay somehow got admission to St. Louis University's medical school but after learning for over two years he realized that he was not interested to become a doctor and then he drops the school.
Accused by Cops
Chokalingam said his fake identity has brought many disadvantage in his life as he was once accused of shoplifting by store clerks and was harassed by cops. He was regularly stopped by cops while driving and ask him to tell them about the cost of his car stating he must have stolen it.
No Longer in Contact With Mindy
Chokalingam's only sibling Mindy Kaling is no longer in contact with him. As in one of the interviews of Vijay with Inside Edition, he said that his sister Mindy said not to publish the book as it will only bring 'shame upon their family'.
In September 2016, he publishes the book 'Almost Black' where he wrote about how he got admission in medical college. From then Mindy is not in contact with Vijay and she also confirmed that she was not aware of this huge decision made by her brother.
Chokalingam also said that Mindy along his family was not too pleased after hearing what he has done. Despite all quarrel between his sister, he said he loved his sister to death but can't see her eye to eye.
Visit Glamour Path for the latest celebrity information
-->