Viggo Mortensen's $40 Million Net Worth - All His Major Incomes From Acting and More
Published Tue Aug 25 2020 By Aashika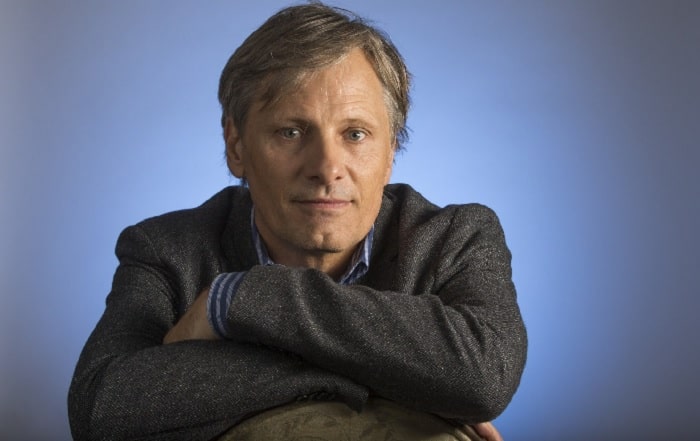 Viggo Mortensen has an enormous amount of net worth of $40 million. He piled up the stack from the entertainment industry as an actor and musician. He is also widely known as author, photographer, poet, and painter.
His upcoming film is 'Falling' where he has starred as an actor and also a director and writer. In the film, he portrayed the role of John Peterson, a gay man. It will release on December 4, 2020.
Have a look at details how Viggo Mortensen's source of income.
Earning from Blockbuster Movie
Mortensen has done worked in at least 45 movies such as Green Book, Captain Fantastic, The Two Faces of January, On the Road, and A Dangerous Method to name a few.
In his career, he has given many hit movies, whereas his most profit-making movie is 'The Lord of the Rings: The Two Towers'.
He had one of the major roles of Aragorn "Strider" Elessar II in the movies. It was released on 19th December 2001, where it grossed $887.8 million worldwide. From this movie, he earned a huge amount which increased his net worth to $30 million.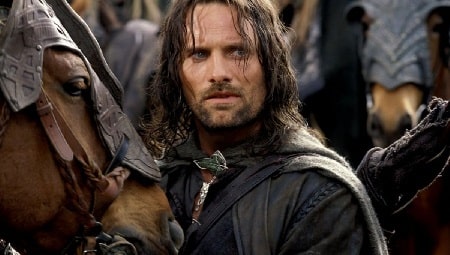 Success in the Music Industry
Aside from acting, Viggo has accumulated a good income as a musician. In 1994, he started his music career with his debut album entitled 'Don't Tell Me What To Do'.
He has worked in tracks music and studio albums, including One Less Thing to Worry About, Recent Forgeries, The Other Parade, Pandemoniunfromamerica (album), 3 Fool 4 April (album), Time Waits for Everyone (album), and so on.
On the other side, he was a music composer of his movie 'The Lord the Rings: The Return of the King' soundtrack 'Aragorn's Coronation'. He sang the song 'The Lay of Beren and Luthien'.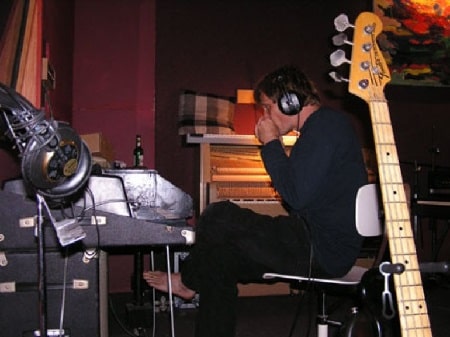 An Author of Various Books
'On the Road' actor has written 19 books. His books are based on poetry where it is written in English, Danish, and Spanish. He makes millions of dollars through his writing. His first book is 'Ten Last Night' which is a collection of poetry.
Since then, Mortensen published books like Recent Forgeries, Errant Vine, Hole in the Sun, SignLanuage, Coincidence of Memory, Miyelo, The Horse is Good, Liger, and other more.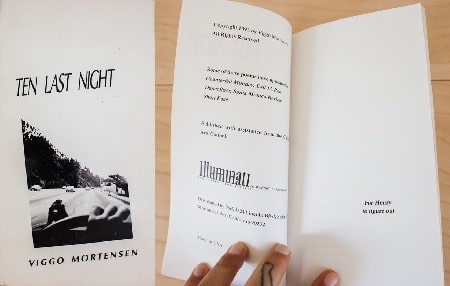 Painter and Photographer
Without any doubt, we can say that Viggo Mortensen is a multi-talent person. He is also an excellent painter and photographer. His painting can see in his poetry therein. In fact, his arts have been featured in galleries all over the world. In the thriller film 'A Perfect Murder' paintings are made by him.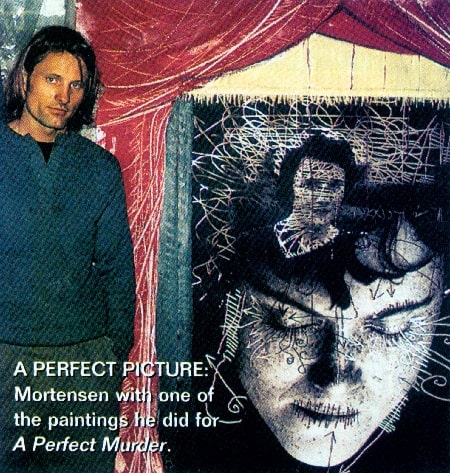 Owner of Perceval Press
He is the founder of the 'Perceval Press' publishing house. The company looks after another artist by publishing works that might not find a home in more traditional publishing venues. It is also the home of Mortensen's many personal artistic projects in the area of fine arts, photography, poetry, song, and literature.
House in LA
'On A Road' actor is the owner of two lavish houses for which he has dropped millions of dollars. He has one in Los Angeles, where he lives for some time. The mansion is located in Venice, California. He has another in northern Sandpoint, Idaho.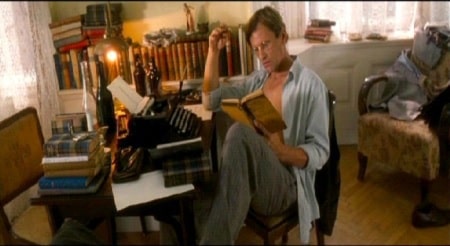 Visit Glamour Path for more information about celebrity net worth.
-->