Vanessa Williams' Financial Legacy: The Powerhouse Behind the Beauty!
Published Tue Sep 19 2023 By prazu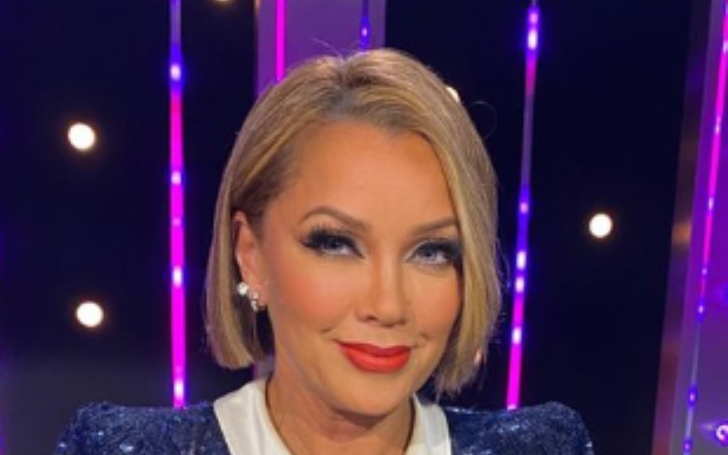 Vanessa Williams is a multi-talented American entertainer, who excels in acting, singing, producing, and dancing. The 60-year-old actress made history as the first African-American woman to be crowned Miss America in 1984.
How Wealthy is Vanessa Williams?
Vanessa Williams' net worth is around $20 million. She started her career in a unique way by winning Miss America, even though she had to give it up later.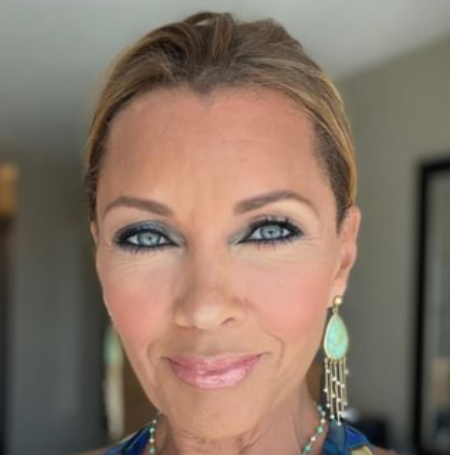 Then in 1988, Williams began making music with her first album called "The Right Stuff." Apart from all her entertainment work, Vanessa is also known for doing good things. She supports LGBTQ+ rights and works to make sure everyone gets the same chances in education.
Vanessa Williams Real Estate
Vanessa has lived in a big mansion in Chappaqua, New York, for a long time. The mansion is really huge, covering 11,600 square feet, and it's surrounded by 4.5 acres of beautiful land with lots of greenery.
Vanessa Williams Controversies
Miss America Controversy
When Vanessa Williams entered the Miss America competition in 1983 during her junior year at Syracuse University, many people thought she represented the ideal American beauty. However, not everyone was ready to accept a Black woman in this role.
Williams received numerous death threats, leading to the need for sharpshooters to protect her in her hometown. Even within the Black community, some criticized her.
They accused her of being chosen because she had light skin and light eyes, which hurt Vanessa deeply because it ignored her talent and achievements.
Penthouse Magazine Controversy
Vanessa Williams' joy from winning Miss America was short-lived. She had to give up her crown a few months later because Penthouse Magazine published nude photos of her.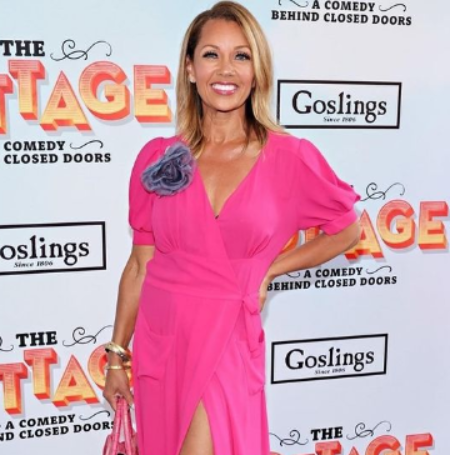 These photos were taken two years earlier when Williams worked as a photographer's assistant. The photographer had promised her that the photos would stay in the studio as silhouettes.
However, Penthouse Magazine published them in their September 1984 issue with a headline that shocked many. Playboy was offered the photos first but declined, partly out of respect for Vanessa and partly because they didn't use certain types of material.
Vanessa Williams' Comeback
Despite the controversies, Vanessa Williams' career thrived. She became a successful singer with hit songs like "Save The Best For Last," "Love Is," and the Oscar-winning "Colors of the Wind."
Williams' acting also received recognition with three Emmy nominations and a Tony Award nomination for "Into The Woods" in 2002. In 2007, she was honored with a star on the Hollywood Walk of Fame.
In 2015, during that year's Miss America pageant telecast, the executive chairman, Sam Haskell, publicly apologized to Vanessa. This marked the end of the controversy and the beginning of Williams' comeback.
Vanessa Williams Career Highlights
Vanessa Williams is an amazing singer. She first showed her singing talent when she performed "Happy Days Are Here Again" during the Miss America pageant, which she won. Four years later, she released her first album called "The Right Stuff," and it became very popular, selling a lot of copies.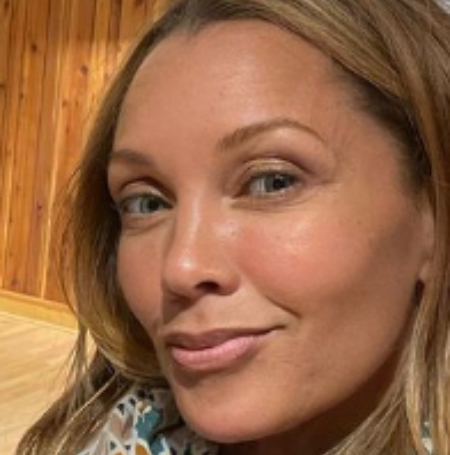 Williams' second album, "The Comfort Zone," was even more successful. It had hits like "Save the Best for Last," which became very popular in the United States. In 1994, she released another album called "The Sweetest Days," which was influenced by jazz music.
For a few years, Vanessa released albums with her greatest hits and Christmas songs. During this time, she also had hit singles and performed at the Super Bowl. Two of her famous songs are "Love Is" and "Colors of the Wind," which was in the Disney movie Pocahontas.
Williams also acted in TV shows and movies. She appeared in a 1984 episode of "The Love Boat." In 1985, she had her first Broadway show in "Bye Bye Birdie." In 1997, Vanessa played a character called Calypso in a TV show called "The Odyssey."
In 2006, Vanessa was praised for her role as a villain in "Ugly Betty." After that, she had a big role in "Desperate Housewives" and played another villain in "The Librarians."
In movies, Williams did well too. She got praise for her acting in "Soul Food" in 1997 and was critically acclaimed for her role in the independent film "My Brother" in 2006. She also acted in movies like "Eraser," "Shaft," "The Adventures of Elmo In Grouchland," and "Hannah Montana: The Movie."
In 2012, Vanessa wrote a book called "You Have No Idea: A Famous Daughter, Her No-Nonsense Mother, and How They Survived Pageants, Hollywood, Love, Loss (and Each Other)." This book talks about her childhood, how she became famous, and many personal details about her life. In 2016, Williams started her own fashion line called "V. By Vanessa Williams."
Stay updated in Glamour Path for more celebrity articles.
-->