Valter Skarsgård - Stellan Skarsgård's Son With Ex-Wife My Skarsgård
Published Wed Aug 07 2019 By Samana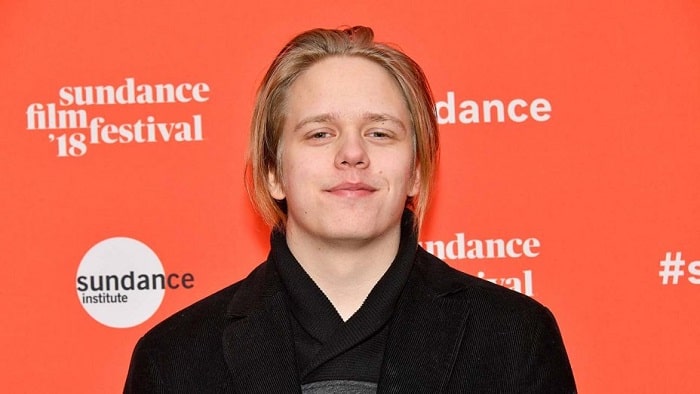 Valter Skarsgard is the celebrity baby of the Swedish doctor, My Skarsgard and the famous and well renowned actor Stellan Skarsgard.
Valter was born on 25th October 1995. He is an actor has and starred in many movies.
The meaning of name "Valter" is a variant of the German name "Walter".
What's his Net Worth?
Valter's net worth calculates to be $1 million, thanks to his career as an actor. He made his debut shot on the screen at the very young age of eight.
The debut movie he was a part of at that age is Detaljer. After Detaljer, Valter is seen in many other movies and television series like: To Kill a Child, Lords of Chaos, Black Lake, Vikings , Details, and many others.
Parents Net Worth
As mentioned above Valter is the son of My Skarsgard and Stellan Skasgard. My Skarsgard's calculates to be $1 million and Stellan Skarsgard's net worth totals up to be the sum of $40 million.
The Vikings star's mother, My, is a physician and also takes classes to help people who are addicted to drugs or alcohol. His dad is THE famous Stellan Skarsgard who is a part of many legendary and binge watching worth movies like "Mamma Mia!".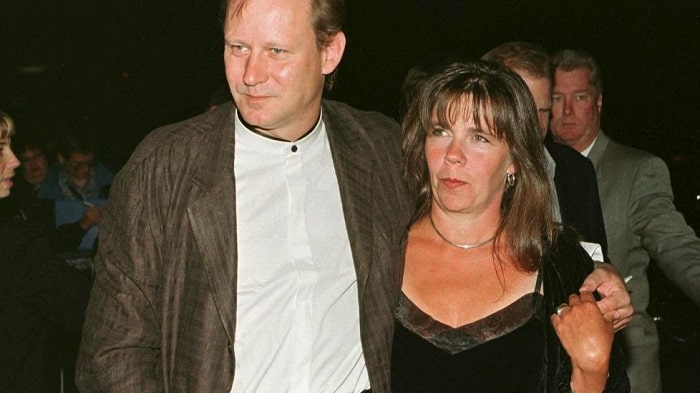 Five Siblings
The Black Lake actor's siblings are all very famous people and you will definietly ahve ehard their names and watched one or the other of their movies. Valter has five siblings- Alexander Skarsgard, Bill Skarsgard, Gustaf Skarsgard, Eija Skarsgard, and Sam Skarsgard.
Everyone except Sam and Eija are currently in the acting industry. Sam is a doctor and Eija is a business manager. Valter also has two half siblings named Ossian Skarsgard and Kolbjörn Skarsgard.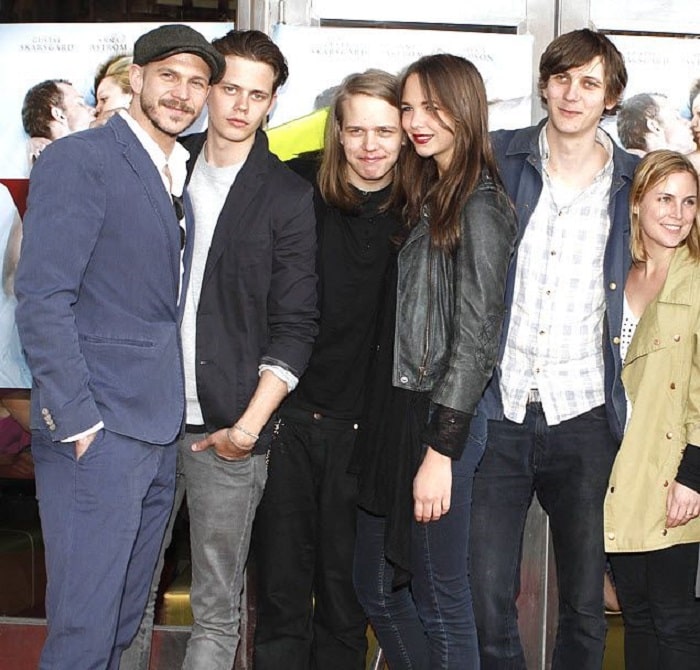 Has A Gorgeous Girlfriend
Sad news ladies! Valter Skarsgard is taken and is in a serious and loving relationship with his girlfriend Jade Classon and she is very pretty. The two are not scared to show off each other and often posts a cute kissing selfie or two on their Instagram posts with captions appreciating each other.
Jade also has posted an article's screenshot that says Valter is the elad character in a scary movie called "Don't Click". She also did not hesitate to add that she will not be watching the movie.
Twitter King
Among the 5 Skarsgard brothers, Valter is the one who is constantly busy on social media- especially Twitter. In an article posted by the Entertainment Weekly, the writer described Valter as the Twitter King, and boy is it true.
Valter is constantly tweeting and retweeting funny and serious stuffs. It is really a roller coaster ride to go through his Twitter feed.
He took the compliment very seriously and was very proud and asked for a crown because, a true King definitely needs his crown.
Called himself a "GIF KING"
Valter posted on his Twitter that he has officially become a reaction gif. The gif consists of Valter with a sexy lip piercing and with baby Justin Bieber hair.
Now that I've seen this gif, I am going to use it forever because honestly, mood.
Glamour Path for More Celebrity Babies Facts.
-->