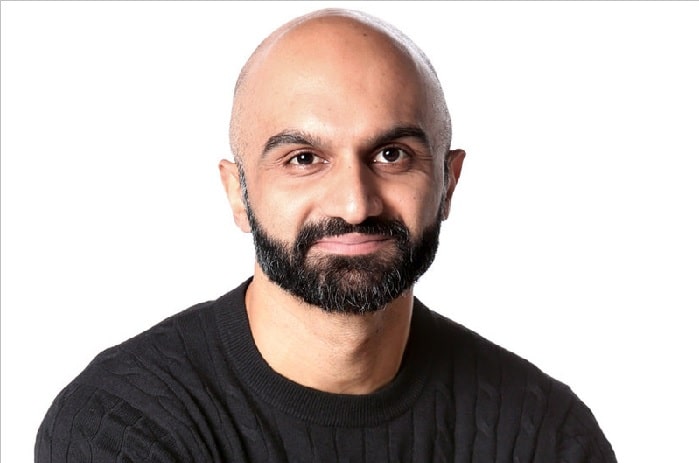 Usman Ally is a Pakistani-American film, stage, and television actor who is best known for his roles in Agents of S.H.I.E.L.D.S. as Vincent and in A Series of Unfortunate Events as Hook-Handed man.
He was born on August 27, 1982, in Eswatini, Swaziland to Pakistani parents. He grew up in between Kenya, Botswana, Tanzania, and Pakistan. Here are some facts about Usman Ally:
What's his Fortune?
Usman Ally has an estimated net worth of $1.2 million by working over a decade in theater, films, and television.
Call Himself African-American Pakistani
Ally's father was involved in trade between African countries and his parents spend three decades living and moving in southern and eastern Africa. So, he identifies himself as an 'African-American Pakistani'.
Education - Alma Mater
Ally graduated as Magna Cum Laude with Fine Arts in acting from the University of Florida. He has also mastered in theater by joining Clarke college.
Obie Award Winner
Usman has won an Obie Award for his stage performance in The Invisible Hand and was nominated for Best male vocal performance in a video game as 'Asav'.
Wife - Malena Mai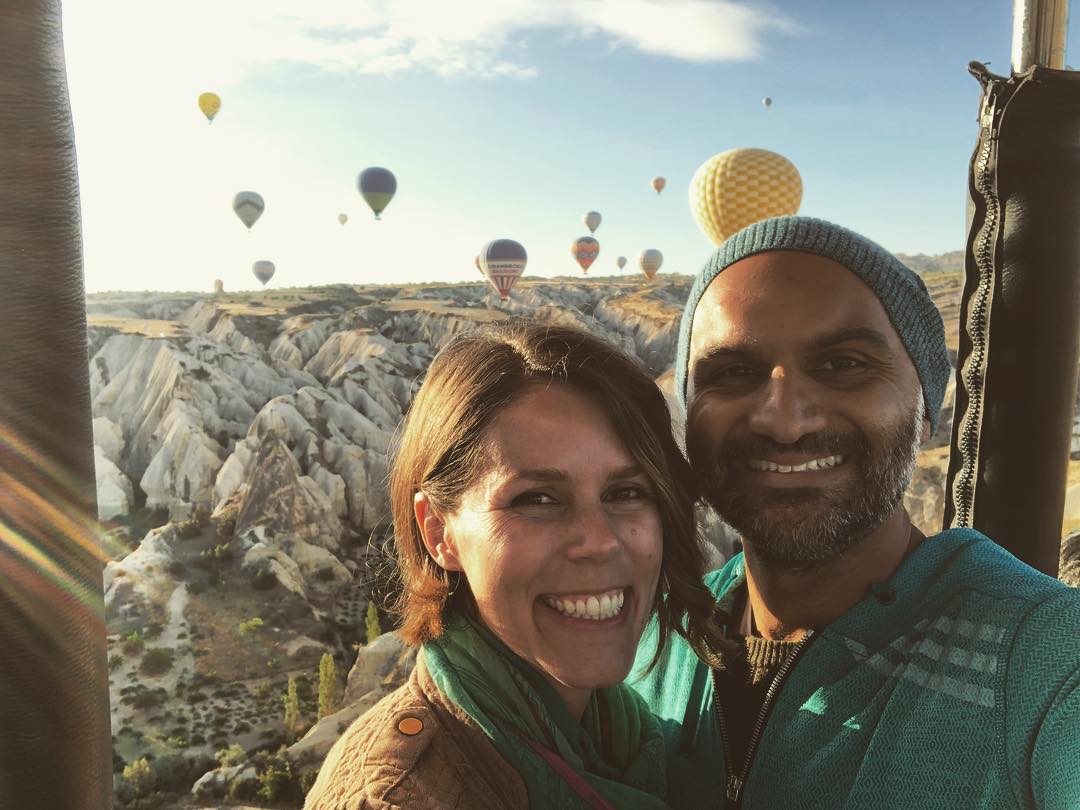 Usman Ally married his long term girlfriend Malena Mai in 2008 which was attended only by his close friends and family. Melena is not from the glamour field but she works as a coach and a motivator.
Children - One
The couple has been married for 11 years but they haven't welcomed any children until July 2019. Usman and Malena had their firstborn son and haven't named their children but refer him as the 'little one'. As of now, they have been raising their son with all the love and care.

Siblings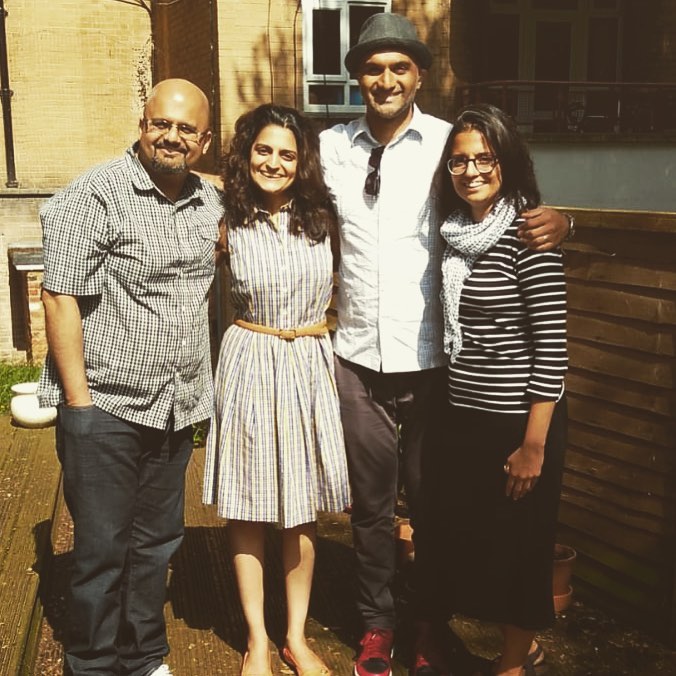 Usman has three siblings two sisters and one brother. One sister name is Kulsoom Ally and where another name is Shabeen Ally while his brother name and details haven't been public yet. Ally once said in an interview that he has siblings who live in other countries - one in Italy, one in London.
Usman is a Great Son
Ally is taking care of his parents as he stated in one of his interviews that he has three siblings who are far away from each other so he will take full responsibility for his parents. He rented an apartment for his parents in Los Angeles which is not so far from his house so, it will be easy for him to take care of them. He also added that when he is not around Malena will take care of his parents and she does it so well
Earning from Shows
Being an actor, Ally earns from $19,000 to $171,000 per year as a salary from all of his movies. Apart from his movies he also earns a fortune from his television shows. He is charging an estimated amount of $35,000 per episode as his salary in his television series
Part of Blockbuster movies and successful TV series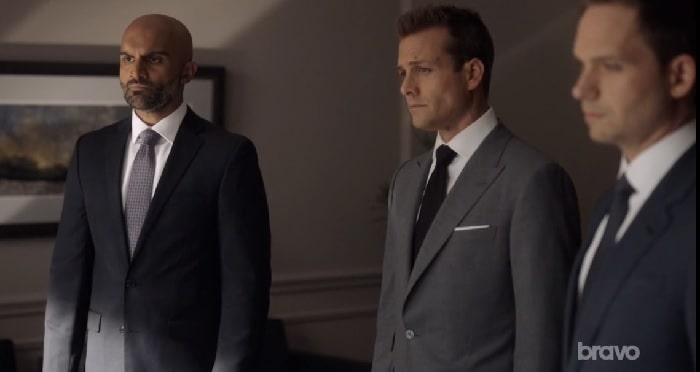 Usman Ally is a great actor as he has been a part of many blockbuster movies like 'Star Trek Into Darkness' as a Vengeance officer alongside John Cho, Benedict Cumberbatch, Simon Pegg, and others. The movie was made on a budget of $185 to $190 million while the movie earned $467 million and was a super hit movie.

He is also part of many high rated television series like Andrew Malik in Suits where he shared the same screen with Meghan Markle, Patrick J, Adams and many more.
Body Measurement
The suits actor stands 6 Feet 3 Inches (191 cm) tall with having his black hair color and brown eye color.
Influenced by his English teacher to Become an Actor
When Usman Ally was eleven years old he was influenced by his English teacher in Kenya to become an actor. She was the one who introduced Usman to Shakespeare through Julius Caesar before teaching him Mark Anthony's eulogy which was the most important scene in the entire play. So it was then when his teacher made him perform the scene in front of the whole school which leads Usman to persuade his acting career.
Visit Glamour Path for latest celebrity information
-->