Unveiling Jeff Probst's Net Worth: How the TV Icon Built His Fortune?
Published Mon Jun 12 2023 By prazu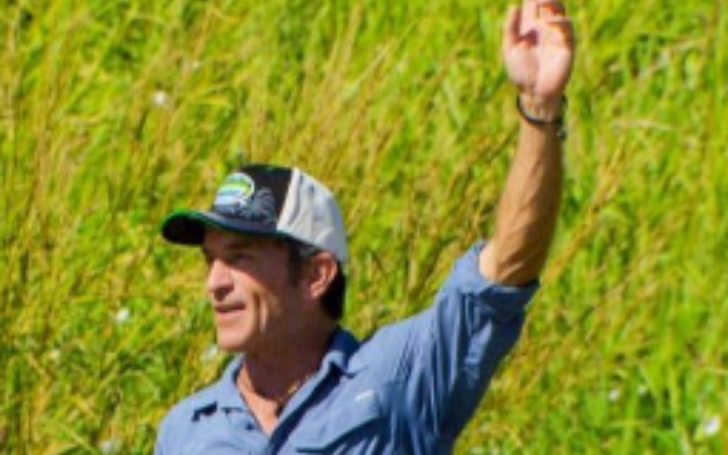 Jeff Probst is a well-known American TV host, producer, and writer. The 5'8'' tall TV host is famous for being the host of the reality TV show Survivor.
Probst is highly regarded in the world of reality television and has played a significant role in shaping the genre's format and impact on audiences worldwide. In this article, learn all about Jeff's personal and professional life.
Jeff Probst Early Life
Jeff Probst was born on November 4, 1961, in Wichita, Kansas, at Wesley Medical Center. His parents are Jerry and Barbara Probst. During his high school years, he relocated to Bellevue, Washington.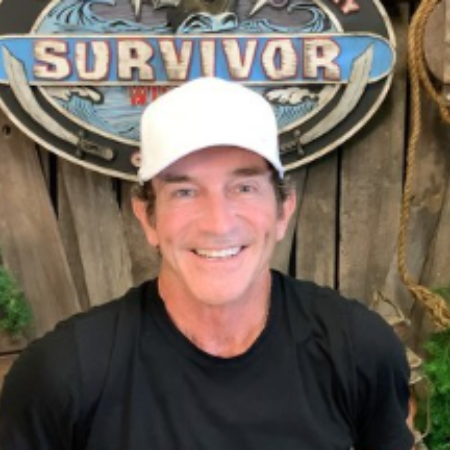 After completing his education at Newport High School in 1979, Probst enrolled at Seattle Pacific University. While studying there, he also worked at Boeing Motion Picture/Television Studio, where he served as a producer and narrator for marketing videos.
How Wealthy is Jeff Probst?
As per Celebrity Net Worth, Jeff Probst's net worth is approximately $50 million. He earns a salary of $8 million per year as the host of the popular CBS reality show Survivor.
Throughout his career, Probst has been recognized with numerous awards, including multiple Emmys.
Jeff Probst Real Estate
In 2011, Jeff Probst purchased a house in Studio City, California for $5 million. The property spans nearly 4 acres and features an 8,000-square-foot home. Interestingly, the property had previously belonged to the famous singer and entrepreneur Gene Autry from the 1940s until the late 1990s.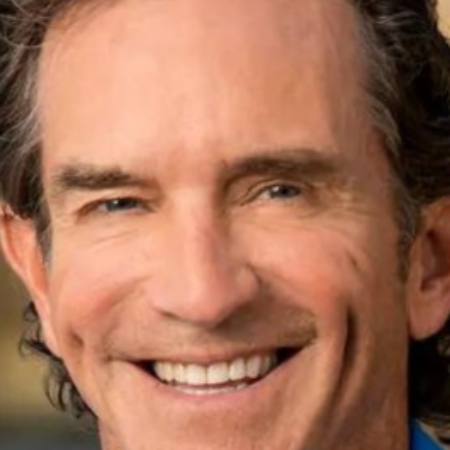 After Autry's passing, his widow tried to transform the property into a Gene Autry museum. However, due to zoning restrictions, her plans did not come to fruition. Consequently, the property was put up for sale with an asking price of $6.9 million. Ultimately, Jeff Probst became the buyer, acquiring it for $5 million.
Jeff Probst's Journey in Television Production
Jeff Probst has had an incredible career in television as a host, producer, and writer, with his most famous role being the host of the reality TV show Survivor. He started gaining traction in the early 1990s when he worked behind the scenes as a producer and narrator for the show Rock & Roll Jeopardy! on VH1.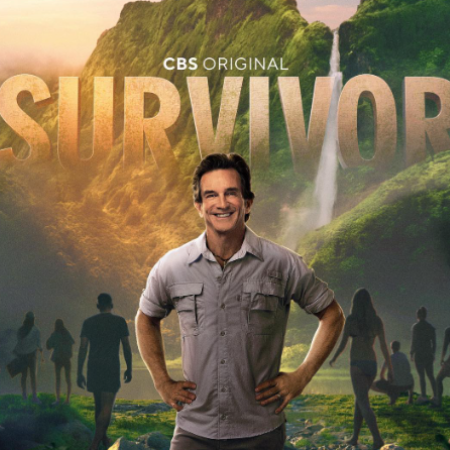 However, his big break came in 2000 when Probst was chosen as the host of Survivor. The show was a game-changer in the reality competition genre, captivating audiences worldwide. Jeff's ability to connect with the contestants and guide the narrative of each season made him an essential part of the show's success.
Since the beginning of Survivor, Probst has hosted every season, showcasing his long-lasting dedication. His engaging hosting style, along with his famous catchphrases, has made him a beloved figure in reality TV.
In 2001, Jeff made his directorial debut with the film Finder's Fee, displaying his storytelling skills in a different medium. He has also hosted other TV projects, including his talk show, The Jeff Probst Show, which aired from 2012 to 2013. While the talk show had a short run, it highlighted Probst's versatility as a television personality.
Throughout his career, Probst has received numerous awards for his contributions. He has won multiple Primetime Emmy Awards for Outstanding Host for a Reality or Reality-Competition Program. Additionally, his work as a producer on Survivor has earned recognition, with the show being celebrated for its innovative format and cultural impact.
Beyond television, Jeff has been actively involved in philanthropy. He has supported charitable organizations like the Elizabeth Glaser Pediatric AIDS Foundation and has been an advocate for environmental conservation, collaborating with groups like the National Parks Conservation Association.
Jeff Probst Married Twice
Jeff Probst was first married to Shelley Wright, a psychotherapist, from 1996 to 2001. After filming Survivor: Vanuatu in 2004, he started dating one of the contestants, Julie Berry. However, they broke up in early 2008.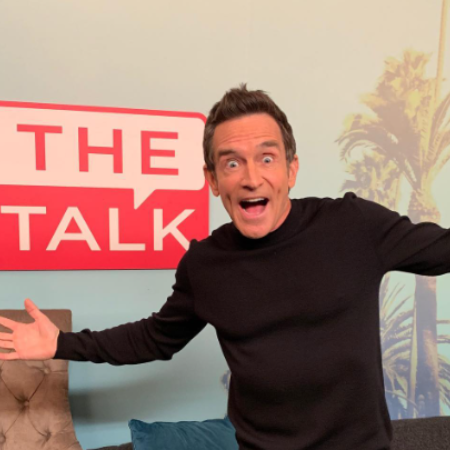 Probst found love again when he married his wife Lisa Ann Russell on December 5, 2011. Through this marriage, Jeff became a stepfather to Lisa's two children, Michael (born in 2004) and Ava (born in 2006), from her previous marriage to actor Mark-Paul Gosselaar.
Jeff has shared that he and his partner have a friendly arrangement with Gosselaar and his current partner, and they all jointly care for the children. The children consider all four of them to be their parents.
Stay updated in Glamour Path for more celebrity articles.
-->