Unlocking the Secrets: Hans Zimmer's Impressive Net Worth Revealed
Published Sun Jun 18 2023 By prazu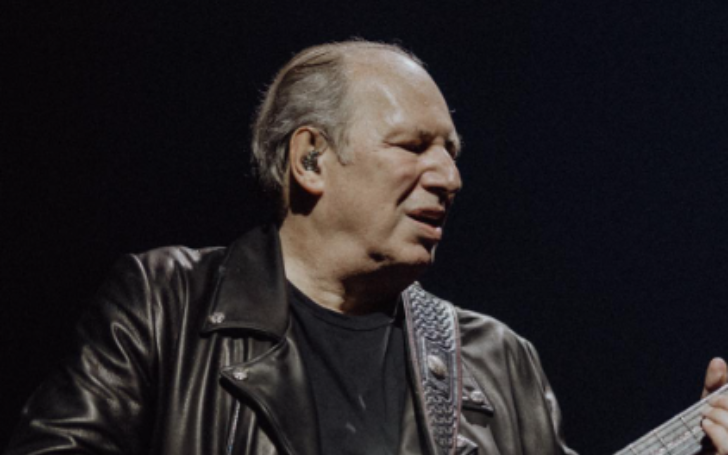 Hans Zimmer, a notable German composer and music producer, has achieved great success, earning two Academy Awards and four Grammy Awards. He is widely acclaimed for his innovative blending of electronic music elements with classical orchestral compositions.
Furthermore, Zimmer holds a prominent position as the film music department leader at DreamWorks Pictures and DreamWorks Animation Studios. In this article, learn in detail about his professional and personal life.
Hans Zimmer Early Life
Hans Florian Zimmer was born on September 12, 1957, in Frankfurt, West Germany. Despite what one might assume, he did not receive extensive musical training from a young age. Zimmer only had two weeks of piano lessons and considers himself self-taught. He has mentioned that he relies on computers to bring his music to life.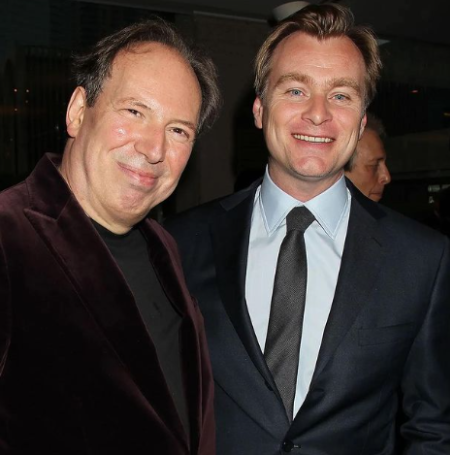 During his childhood, Zimmer attended schools in Switzerland and London. His passion for becoming a film composer was ignited when he heard Ennio Morricone's score for the classic Western movie Once Upon a Time in the West. Hans grew up in a Jewish household, and his father passed away when he was still young.
How Rich is Hans Zimmer?
As per Celebrity Net Worth, Hans Zimmer has an estimated net worth of $200 million. His immense wealth can be attributed to his prolific work in the entertainment industry. He is active on Instagram and has around 1.3 million followers.
Zimmer has composed scores for numerous blockbuster films, including The Lion King, Gladiator, Pirates of the Caribbean, and The Dark Knight trilogy, among many others. In addition to film scores, he has also worked on music production for various artists and collaborated on successful projects.
Hans Zimmer Lavish Lifestyle
Hans Zimmer owns valuable properties in different locations. He has a luxurious home in Malibu and an entire city block in Santa Monica, California. He operates his company, Remote Control Productions, from this large compound. The compound serves as a post-production facility where about 85 composers rent space for their projects. Hans also employs his composers who work at this facility.
Additionally, within the compound, Zimmer has his personal recording studio designed to resemble a 19th-century Viennese brothel. In 2014, he bought a two-bedroom apartment in Manhattan for $1.68 million. The apartment is located in an old brick building with a view of Gramercy Park.
In 1995, Hans and his then-wife Suzanne Zimmer purchased a seven-bedroom, 6,000-square-foot house on 1.5 acres in Malibu for $2.8 million. The house sits on a bluff overlooking the ocean. In 2011, the couple performed significant renovations on the property. As part of their divorce settlement, Suzanne received ownership of the home. In June 2022, she listed the house for sale with an asking price of $56 million.
Hans Zimmer Career Highlights
Hans Zimmer started his career in the United Kingdom before moving to the United States. He is the head of the film music division at DreamWorks Pictures and DreamWorks Animation studios. He also founded his own company called Remote Control Productions, where he collaborates with other composers.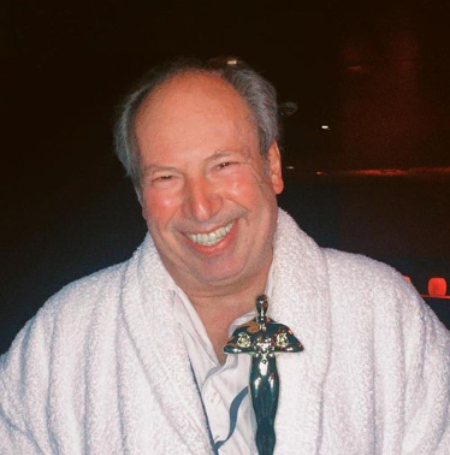 Zimmer's breakthrough came in 1988 when he composed the score for the movie Rain Man, which won the Best Picture Oscar. This achievement earned him his first Academy Award nomination for Best Original Score. The following year, he composed the score for another Best Picture winner, Driving Miss Daisy (1989).
In the early 1990s, Hans solidified his position as a prominent talent with his award-winning score for The Lion King (1994). The soundtrack has sold over 15 million copies and brought him an Academy Award for Best Original Score, as well as a Golden Globe, an American Music Award, a Tony, and two Grammy Awards.
Throughout his career, Zimmer has collaborated with renowned directors such as Ridley Scott, Ron Howard, Gore Verbinski, Michael Bay, Guy Ritchie, Denis Villeneuve, and Christopher Nolan. He has composed music for numerous films, including Gladiator (2000), Mission: Impossible II (2000), Pearl Harbor (2001), and The Dark Knight Trilogy.
Han's achievements have earned him various honors and awards, including a Lifetime Achievement Award in Film Composition from the National Board of Review and the Frederick Loewe Award at the Palm Springs International Film Festival. He has also received ASCAP's Henry Mancini Award for Lifetime Achievement.
To celebrate his impressive career, Zimmer performed live for the first time at the Flanders International Film Festival. The concert featured orchestral versions of his compositions from movies like Gladiator, Mission: Impossible II, Rain Man, The Lion King, and The Thin Red Line.
A documentary titled Hans Zimmer – Hollywood Rebel will be airing on BBC Two, which explores Zimmer's remarkable forty-year career and features interviews with renowned film directors he has worked with. Some of his famous songs are Here I Am and I've Got My Eye on You.
Hans Zimmer Was Married Twice
Hans Zimmer's married life has had its ups and downs. He has been married twice. His first marriage was to Vicki Carolin, with whom he has a daughter named Zoe Zimmer. However, the couple eventually divorced.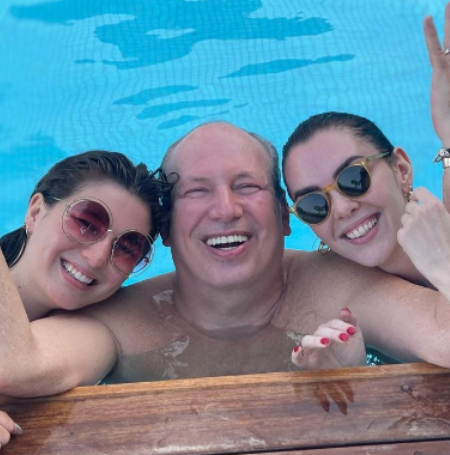 Zimmer's second marriage was to Suzanne Zimmer, with whom he has three children. They enjoyed a long-term relationship, but unfortunately, they also faced difficulties in their marriage, leading to their divorce.
Stay tuned in Glamour Path for more celebrity articles.
-->