Uche Mba Plastic Surgery
Published Thu Jul 21 2022 By chanel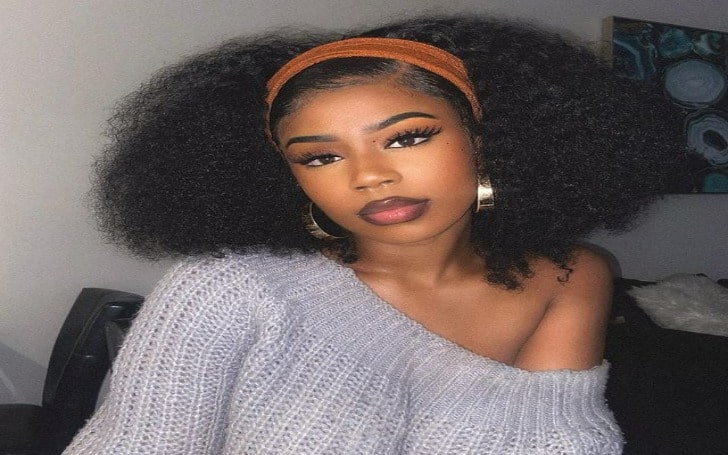 Uche Mba is a Nigerian-born fitness coach, chef, model social media influencer, and public speaker. She is also an entrepreneur / CEO of her fitness website Uchembafit, a cosmetic line, and a cooking page names cookingwithuche. She was born on the 29th of March, 1997 in Nigeria.
The 25-year-old beauty is accused to have achieved a flawless hourglass figure through plastic surgery. She says, however, that she has never gone under the knife to have her body enhanced.
Uche Mba, a Nigerian Instagram model, and fitness enthusiast have been sharing before and after photos as well as tips and walkout videos on how she got to where she is now - and she doesn't appear to be done yet.
Rumors about her Surgery
Looking at her flawless body don't you wonder if Uche Mba had plastic surgery to enhance her curves? The internet is full of judgments and comments on her body.
The beautiful Nigerian model has clearly denied every allegation regarding cosmetic surgery. She claims to have achieved her dream physique through hard work and a proper diet.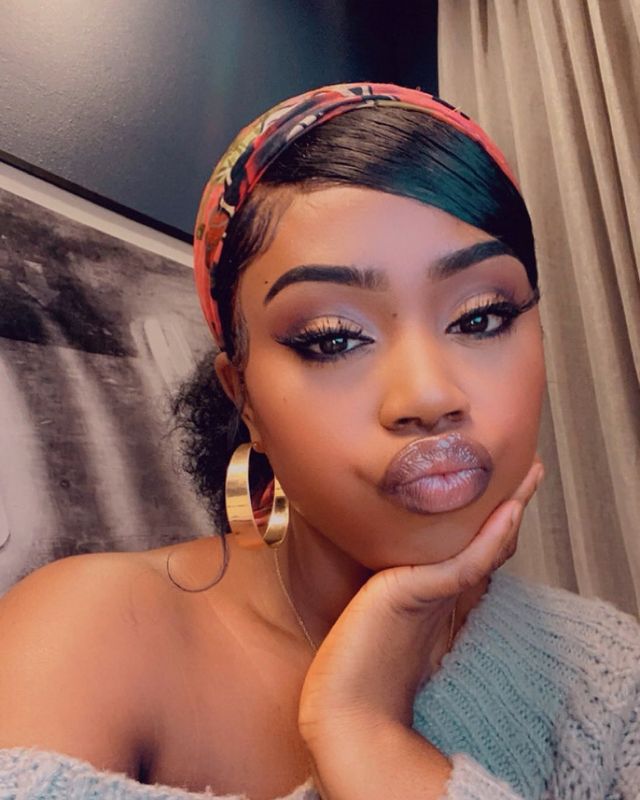 She wrote to Instagram bashing all the hate comments how her result didn't happen overnight and that it took a lot of hard work, patience, habit change, and change in nutrition. She shared how she stayed consistent, and fell off a few times but she never stayed down.
The Transformation
As we know the beauty standard set by our society is seriously flawed. It demands women to look a certain way which is clearly toxic, as a result, the majority of women today are insecure about their bodies.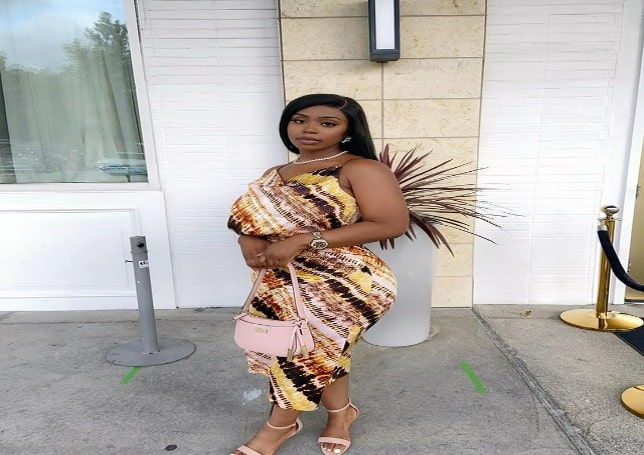 They constantly seek to change their appearance. However, aiming to get fit and healthy without the use of chemicals or surgery is a positive thing. Uche Mba stated that she made the best decision to get into fitness and during this journey, she has discovered her true mental and physical strength. She demonstrated an admirable level of self-discipline in her early years, which has aided her recent endeavors.
Body Measurements
The Nigerian beauty has a waist size of 24in/63cm and a hip size of 38 in/97 cm. She weighs around 64 Kg and is 5 feet 6 inches tall.
We can find her sharing the picture of how she went from 140 to 172 pounds.
Website Uchembafit
Uche Mba is well-known for bragging about her ability to build her body without the use of surgery. She launched uchembafit, an online store that sells weight gain kits, clothing, make-up, and lashes, in 2019.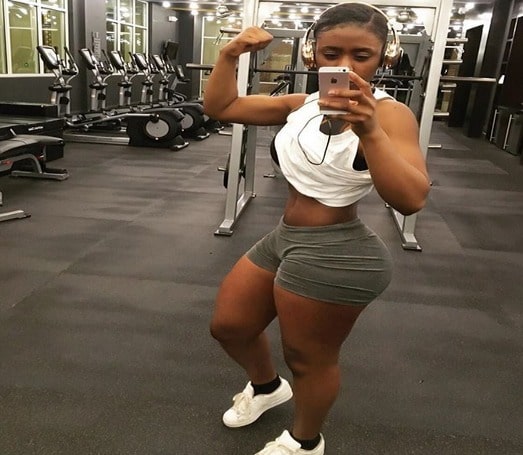 Later in August 2019, she launched the website uchemcollection.com.She shares fitness routines and equipment with her fans on social media.
Social Media
Uche Mba, who is also a self-taught chef, owns an Instagram page with the username of @cookwithuche with more than 42.4k followers, devoted to the creation of food content and recipes. On the page, the fitness model and coach share her meal plans as well as regular updates on the fitness equipment.
Similarly, she is active on her Instagram account which has more than 1.5 million followers, where we can see her beautiful physique which she claims to have achieved through workouts and proper meal plans.
Follow our page Glamour Path for interesting updates.
-->