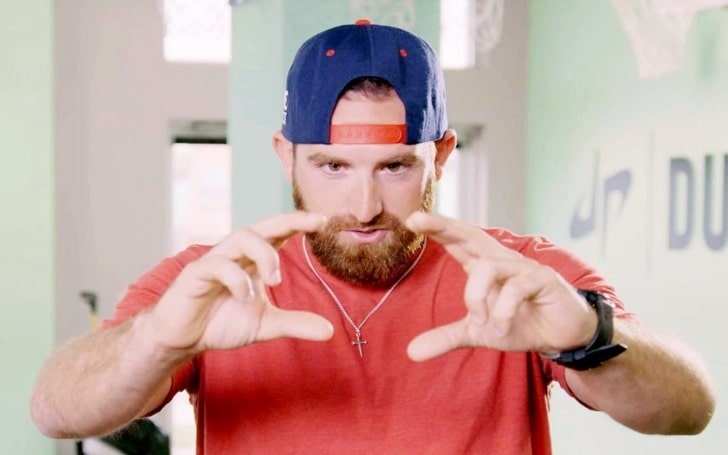 Tyler Nathan Toney, better known as Tyler Toney, is an American actor, producer, and co-founder of the sports YouTube channel "Dude Perfect."
He was born on March 24, 1989, in Prosper, Texas, The United States of America.
Early Life
Toney was born in Prosper, Texas, and raised there. He has been practicing target shooting since he was a child, and he is an expert at both shooting and hunting.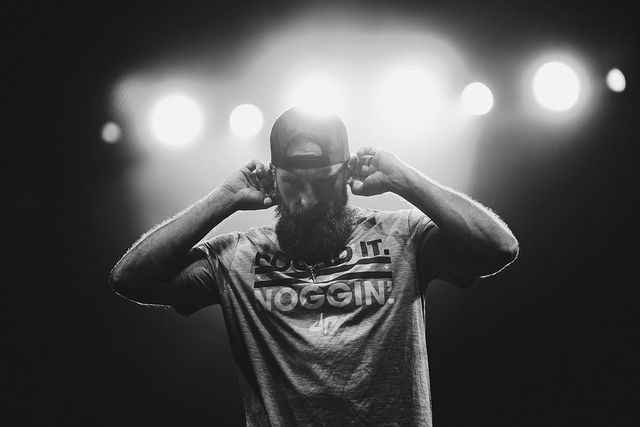 He hasn't resolved any information about his early life, and it appears that he maintains his personal life away from social media.
Career
Tyler and four of his friends from university started the YouTube channel "Dude Perfect" in 2009, while Tyler was still in college. Basketball is something that everyone on the "Dude Perfect" team is passionate about.
They uploaded videos to YouTube on March 17th, 2009. No one could have predicted the meteoric rise to fame that occurred in such a short period of time. Their video went viral after viral, with millions of views on a single video.
Their video Water Bottle Flip, Ping pong trickshot, Real life trick has received over 200 million views and numerous awards. The crew also included international professional soccer players from Arsenal, Manchester City, and Chealse in their video.
The crew has also created their own game for mobo in android and ios titled "Dude Perfect," and they plan to release another season of "Dude Perfect 2" in ios and android, as well as start a tv series on CMT and Nickelodeon.
The "Dude Perfect" also holds many Guinness world records. The crew broke the record for the longest Lego walk and the longest pea blow in 2018. Tyler has also set Guinness World Records for opening the most drinks with one hand in a minute.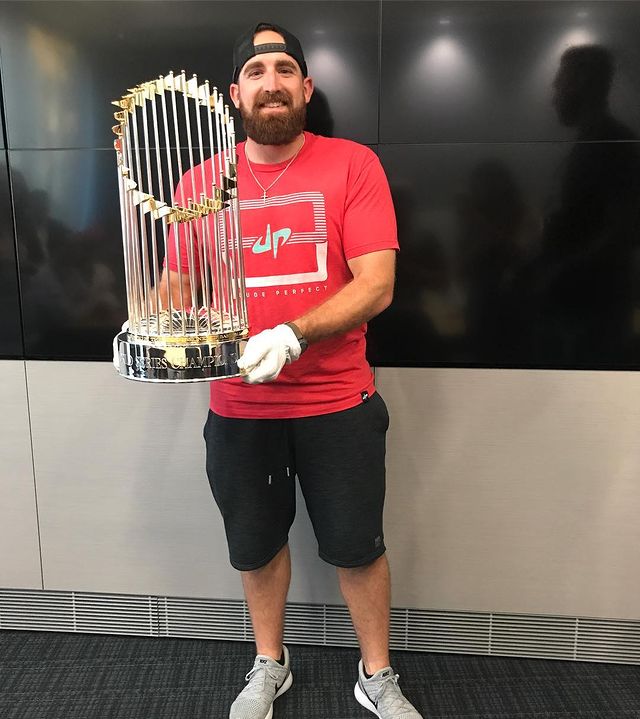 Family
Toney has a tied-knit family. His father Jeff Toney is a pastor in a church and his mother Pam Toney is a housewife. He hasn't revealed any information about his Siblings.
Education
Nathan enrolled in a local elementary and high school in Prosper, Texas.
After graduating from high school, he enrolled in Texas A&M University for further education and received his bachelor's degree from Texas A&M University.
Relationship
The Co-founder of "Dude Perfect" Tyler Nathan Toney is a married man. In 2011, he was married to a former winner of Miss Ouachita Baptist University Bethany Briscoe. Their relationship is very happy and solid. The couple has shared tons of images on their social media.
Children
The couple welcomed their first child, a healthy and active baby boy named Barrett Nathan Toney, in 2017.
In 2019, they welcomed their second child, a baby boy named Colton James. He is also an active and healthy newborn.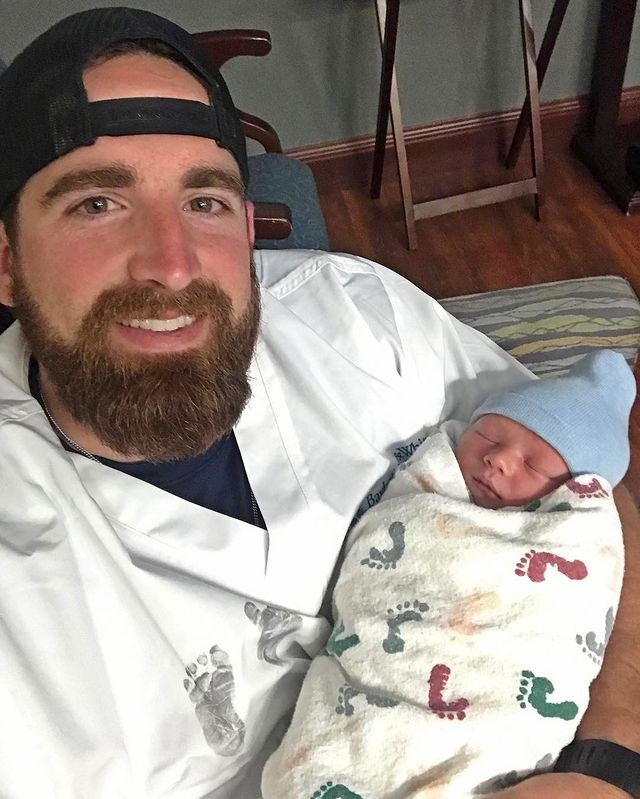 Net Worth
Tyler Nathan Toney is a millionaire with roughly $4 million. He potentially earns up sum good amount of money from his YouTube. He seems to be earning from his channel per month more than $100k.
He owns a Mansion in Los Angeles and Cars but hasn't said any information about it.
For more information about celebrities like this visit us at Glamour Path.
-->