All Tattoos of Tyler Posey's - See What and Which Tattoo He Did on His Bofy
Published Wed Aug 19 2020 By Aashika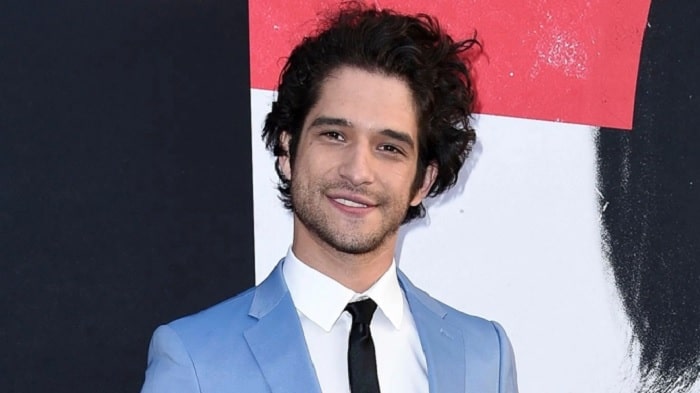 Tyler Posey is an actor in MTV series 'Teen Wolf' where he portrayed the role of Scott McCall. If talking He is very passionate about tattoos on his body.
He started inking at the age of 10. When he was a kid, he used to make tattoos with paper colors with different colors.
From childhood, he decided to cover his whole body part with tattoos when he will grow up. After that, he has done numerous inks and also has some meaning of it.
Here are some details about Posey's tattoos/inks on his parts with their meanings.
1. His First Tattoo
Posey did his first tattoo when he was 12 years that he did himself with a needle. In his elbow, there is a little dark symbol which he showed in the interview of Teen vogue.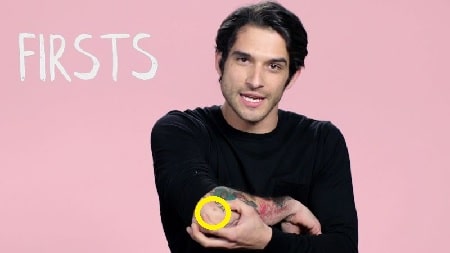 2. Blink-182
As we know that he is the die heart fan of music band 'Blink- 182'. In fact, he has got ink on his left arms. It represents the first note of a Blink-182 song.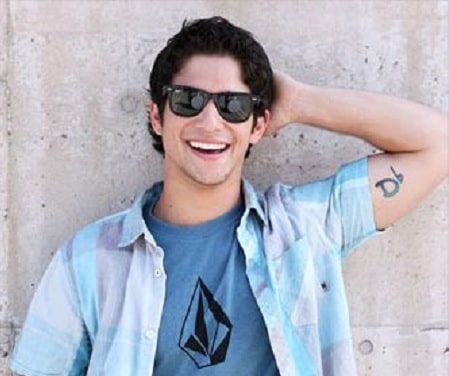 3. His Most Painful Tattoo
Tyler Posey felt difficulty to do imprint on the back of the calf. He got Rock sign tattoo which was painful because that part has consist of less skin and also he has inserted multiple colors which makes him suffer extreme pain.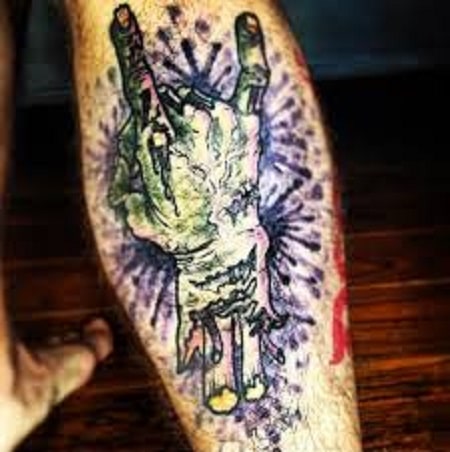 4. Other Rap (ink) On His Leg
He has got numerous raps on the right leg. He has Hot Air Balloon which he inked after his trip to Hawaii. He was influenced by a hot air balloon that reflects the Hawaii culture.
Similarly, a Dagger and next to it there is a Skull. He also has an Umbrella tattoo which represents cool shade when he is working in the scorching sun. Additionally, he has cooler little sign and American Traditional till.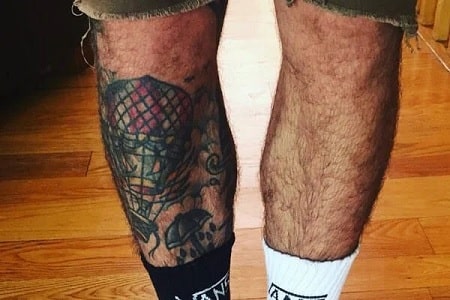 5. On Right Arm
'Teen Wolf' actor's one of the favorite inks is on his right arm shoulder which is of beautiful gypsy lady. It is for good luck. Likewise, he has an eagle, rose, and others are designed by him.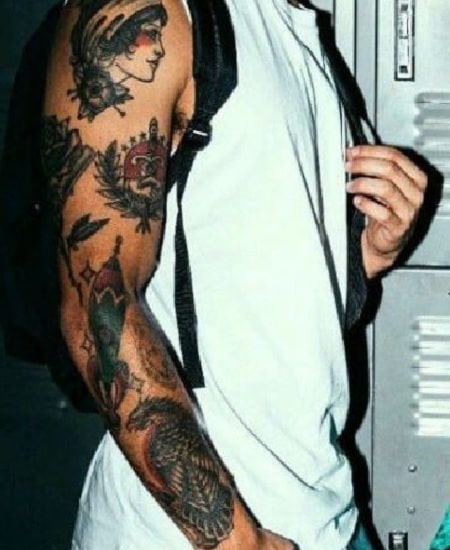 6. Jaster Mask On Abdomen
He got his first big rap on his abdomen which is of Jaster mask. It is for his love for music and acting. But unfortunately, he has to get remove because of his off-balance for his acting career.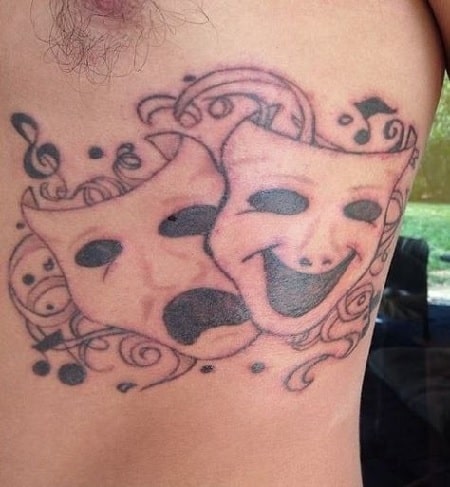 7. Temporary Tattoo
Posey has done a temporary ink on his nipple. The tattoo was to promote the film 'Teen Wolf'. He and his two co-stars did the same ink for the series which was a certain symbol.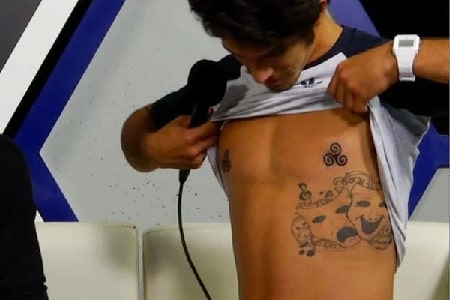 Visit Glamour Path for more information about a celebrity.
-->