Ty Tennant - Georgia Moffett's Son With Husband David Tennant | Photos and Facts
Published Fri Jul 12 2019 By Samana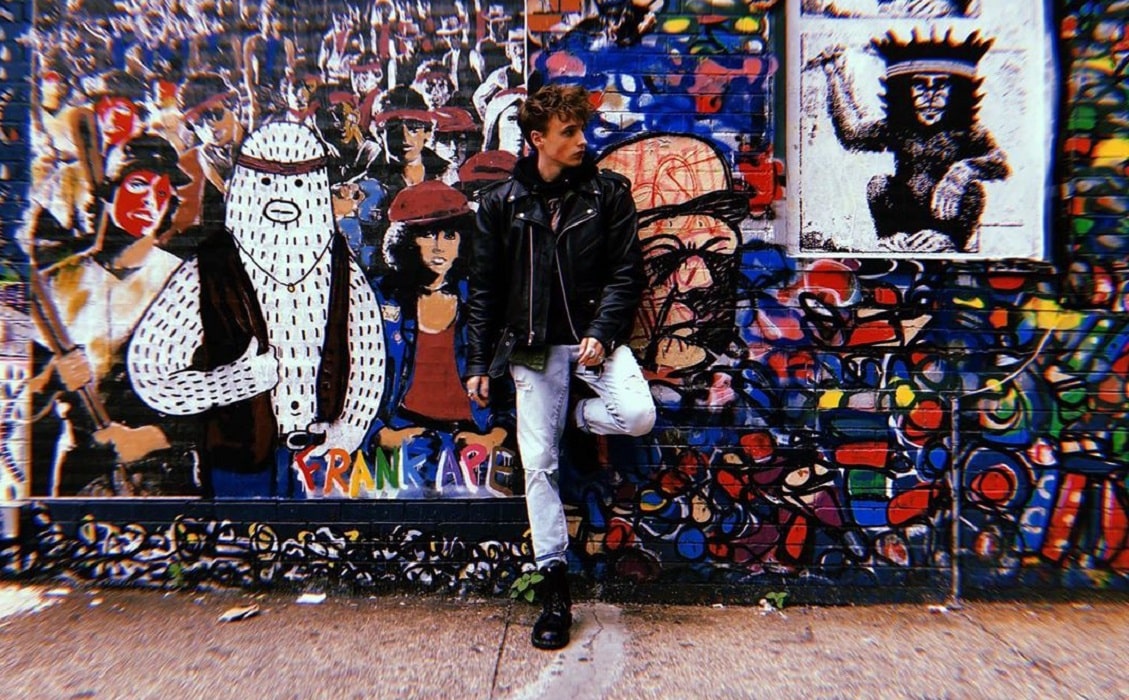 Ty Tennant is a celebrity baby born to Georgia Moffett and adopted by David Tennant. Ty was actually born as Ty Peter Moffett and later adapted to the surname given by his adoptive father. He was born on 27th March of the year 2002 in England.
Ty is a Greek name and in the language means "Honorable".
Parent's Net Worth
Ty Tennant's mother Georgia Moffett is worth $5 million thanks to her acting career she pursued from when she was 16 years old. She is very stylish and wears expensive clothes and shoes.
Ty's dad David Tennant is worth $7 million due to his successful career as an actor. He has starred in many television series and has also starred in Harry Potter and the goblet of fire where he played Bartemius Crouch Junior.
Siblings
Ty has three siblings Olive, Wilfred and Doris.
Olive Tennant was born on 2011 and is 8 years old, Wilfred Tennant was born on 2013 and is aged 6 years old and Doris Tennant was born on 2015 and is 4 years old.
Ty is a big brother to them all and the four of them are very close.
Also not to forget that Ty's fourth sibling is on his way which was revealed by David.
Parent's Relationship
Ty's parents have a very healthy and loving relationship together. Already parents of four, (five soon) the couple got married in 2011 and David made sure to adopt Ty so that he would get his surname. This act was very sweet and supportive and now they have the best bond as a father and a son.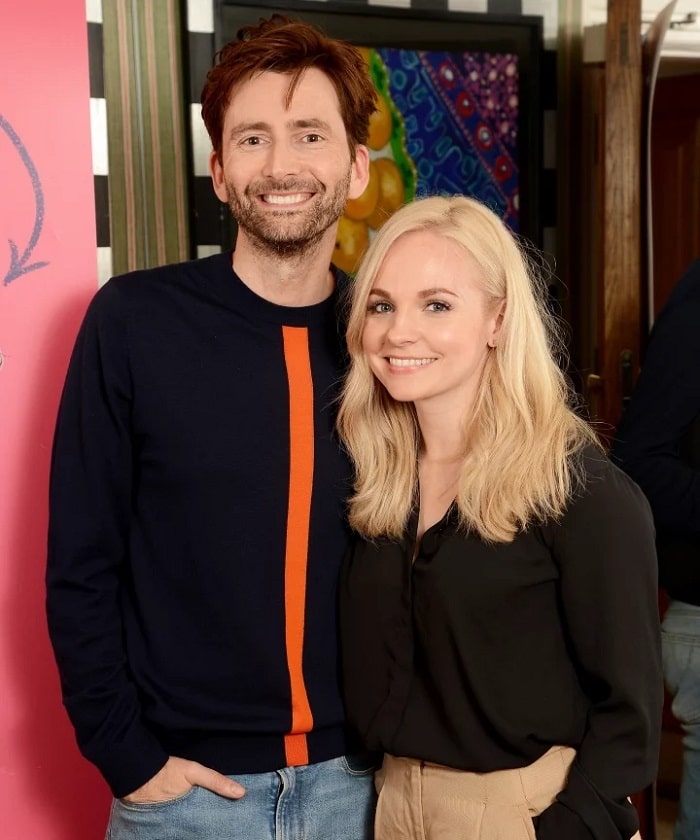 The couple got married at London and the ceremony was held private with only close friends and family as the witnesses.
Already an Actor
The 16 year old handsome celebrity baby boy is growing up and that too, real fast. He has begun his acting career and is slowly getting there and hopefully will get to the top with his father.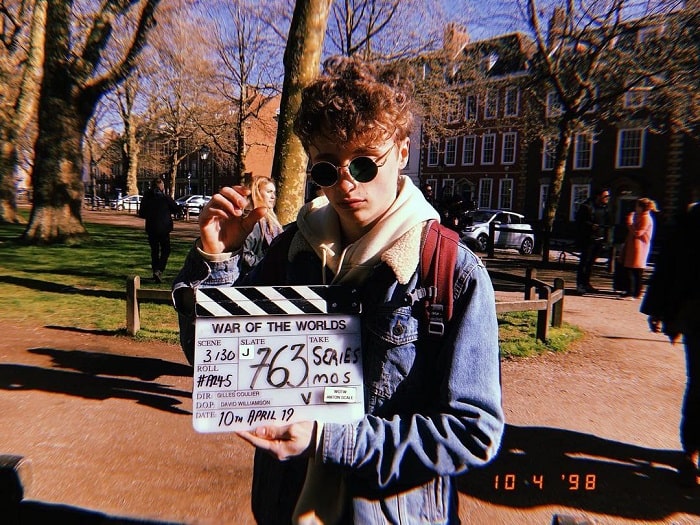 He has starred alongside the very popular actors like Nicholas Hoult and Lily Collins in the movie Tolkien which is releasing on 3rd May, 2019. Ty has also starred in a Sci-Fi televission series named War of the Worlds alongside Gabriel Bryne and Daisy Edgar.
Girlfriend
Ty takes his sweet time to post his girlfriend on Instagram. The young couple seems madly and deeply in love having fun and enjoying themselves. The two also attended the premier of Ty's movie Tolkien along with their other friends and looked cute as ever.
Her name is Lola Andrea and she is gorgeous.
His Step Father adopted him
Before David married Georgia, he adopted Ty and gave him his last name so that he would feel like he is one of them and not his step father. The two are very close and have a tight bond.
David also apparently had given Ty an advice for being an actor which was never to be late on set. He took that advice by heart and surely will be a very successful actor.
Glamour Path for more Celebrity Baby news.
-->