LAHH Star Trina Plastic Surgeries and Tattoos
Published Mon Aug 26 2019 By DGM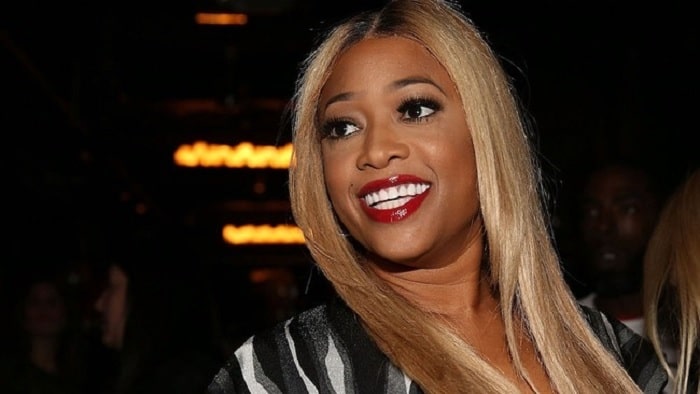 The Love & Hip Hop: Miami (LHHM) Katrina Laverne Taylor aka Trina has gone under the knife and had a buttocks implants surgery. She has also inked a total of five tattoos on her body.
Though Katrina has not admitted having the surgery, she has hinted for having it when she talked about buttocks augmentation among other plastic surgeries.
Check the possible surgeries that she might have had:
Trina Before & After Surgery
If we look at her pictures from the past and present of LAHH Star, we can easily observe the major differences that the rapper has on her lips and buttocks.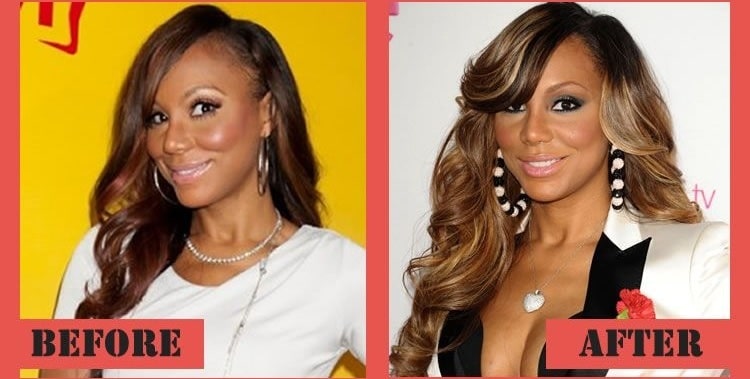 Trina might have had a buttocks implants and lips implants to enhance the way they appeared. Check the below speculation about them:
Buttocks Implants
While asked about plastic surgeries interested, 'The One' rapper stated that she would indeed would have a buttocks augmentation surgery among all other surgeries that stars usually do these days. It was not just she said but it can also be a real fact.
It is because her rear end have changed a lot throughout these years and there are some changes you can notice easily. Her buttocks have a raised and bigger appearance than before which makes us think that she indeed went under the knife.
Lips Implants Rumors
Most of you are going to agree with us on this because it is about VH1 star Trina's lips. Yes, they appear a lot puffy and filled up than the usual and how she used to have them before.
It is quite the fact that her lips were normal before which means that they didn't use to appear bulky and fuller in the past. This has led a lot of people in thinking that the star had her lips implanted by the help of a surgeon's knife.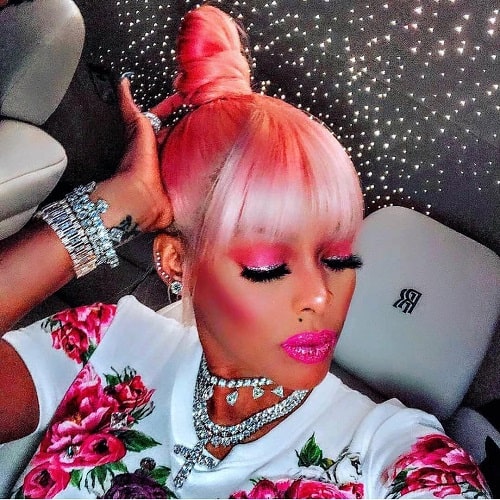 If you compare the before and after picture of the American rapper, you might easily notice the differences on her lips. The amount of swelling that she has gained on her lips are so just worth noticing. The juiciness of her lips can only be achieved if injected with fillers.
Tattoos & Their Meaning
The 44 years old rapper Trina has inked a total of five tattoos on her body which are given below: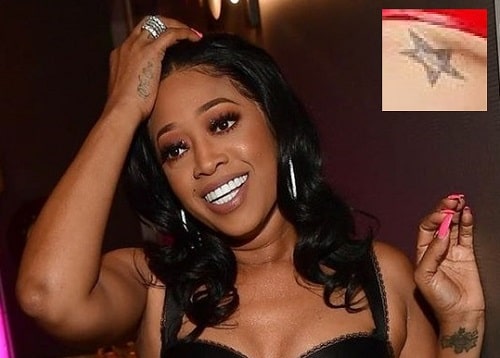 Star on Left Thigh
Trina has a tattoo of a star inked on the upper part of her left thigh which means fighting against darkness. She first revealed the tattoo to the world from her song 'The One'.
Writing on Right Wrist
Katrina also has an undefined writing on the side of right wrist. The writing starts from the side of her palm and ends at the wrist.
Drawing on Right Wrist
Just besides the writing, Taylor has a drawing drawn on right wrist.
Drawing on Left Wrist
On the left wrist, the reality television personality has a drawing inked. The tattoo which kind of appears like a butterfly or a bird.
Tramp Stamp on Small of Back
Raymond Taylor's partner has a tramp stamp tattoo on her small of back. She had the tattoo when she was dating fellow rapper Lil Wayne.
Check Glamour Path for more celebrity plastic surgery updates.
-->