Get to Know Tracey Davis – The Only Daughter Of Actress May Britt And Legendary Actor Sammy Davis Jr.
Published Wed Feb 05 2020 By Akki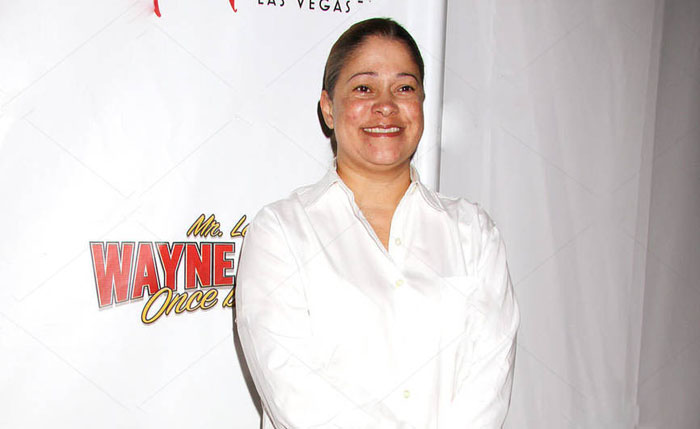 The American actress and author, Tracey Hillevi Davis is the only daughter of a renowned Swedish actress, May Britt and her former spouse Sammy Davis Jr., a versatile singer, dancer, and actor. She was born in Los Angeles, California, on the 5th of July 1961 and has "Cancer" as her Zodiac sign.
Dravis had her first name 'Tracey' from her father as a tribute to his favorite the late American actor, Spencer Tracy. The word is a Latin origin, which means "warrior" as stated in the Baby Center page. Similarly, her second name, Hillevi is a Scandinavian word that means "Safe in battle".
Siblings
As an only daughter of her parents, Tracey has three siblings; Mark Davis, Jeff Davis, and Manny Davis. Jeff and Mark are two adopted children of her parents, where Jeff is an older brother as he was born in 1960 and Mark is her younger brother born in 1963.
Slight, Manny her half-younger brother, born to Sammy and his third wife Altovise Davis.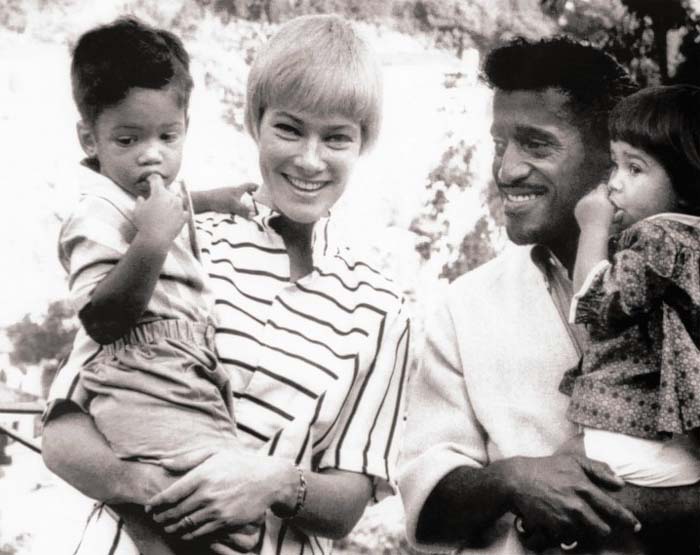 Parents' Relationship and Father Death
Tracey parents, Davis Jr. and Britt were separated way before on 19 December 1968 with legal terms. Prior to their divorce, the couple was bind on wedlock relationship for eight years.
The duo was married on 13 November 1960 and shares three children together. Following the spit, Davis was rumored to have an extramarital affair with dancer Lola Falana.
Long after their divorce, Britt moved on with Lennart Ringquist. The pair married on 20 May 1993 and remained together until Ringquist's death on 20th January 2017.
Following May's love life, we found that she was married thrice, her first husband was Edwin Gregson and the former pair was together for a very short period as their marriage lasted only for a year.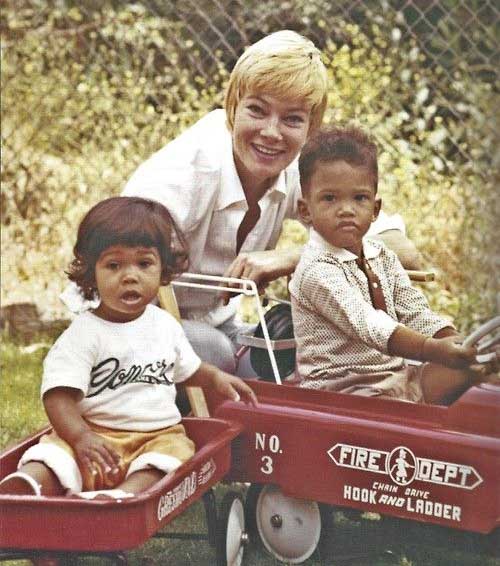 Likewise, Sammy also married actress Altovise Davis in 1970 and they share a son together. The duo also remained together until the death of Davis Jr. on 16 May 1990.
He was 64 years old when he died of throat cancer resulting from his smoking habit. His memorabilia was sold at the time of his death to pay his debt and funeral.
Divorced Woman and Mother
Apparently, Davis is a divorced woman, who was previously married to Guy Garner. The ex-couple were together for seven years before they got married in 1986. The duos have two loving children; a son Sam Garner and a daughter Montana Garner.
Tracey's son, Sam was born three weeks before the death of Davis' father, on April 20, 1990. Likely, her daughter, Montana was born in 1994 in the United States of America.
Attempted Suicide
Tracey faced dark days in 1990 after she was left by her ex-husband. At the time, she was a new mother going through depression followed by her father's tragic death.
She was emotionally drained and often had terrible thoughts regarding her life. As she was hopeless, one night she tried to cut her wrist with a knife but stop after felt like she heard her late father shouting at her not to do so.
Writer of her Father's Biography
Tracey is an author of a biography; Sammy Davis Jr.: A Personal Journey with My Father. She along with her co-writer Nina Bunche Pierce finished by 1996 and was distributed in the same year.
She filanny released the book after eighteen years of her father's death, on April 22, 2014.
The book can be purchased from Amazon and is marked at $27.81 for a hardcover issue, and all of this was possible because of his daughter Tracey.
Stay tuned to Glamour Path for more Celebrity Babies.
-->