Know Thomas DeBarge - El DeBarge's Brother Who is Also A Musician and Author
Published Fri Jul 24 2020 By Aashika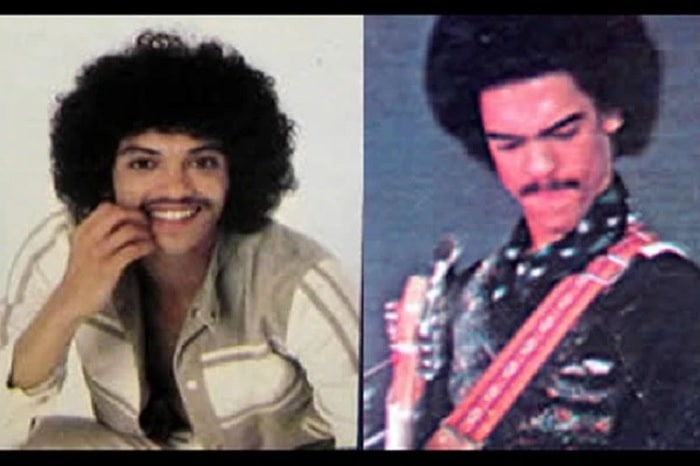 Thomas Keith DeBarge is a vocalist and bass guitarist who came to prominence in R&B and funk band, Switch. He is known as the family member of DeBarge. He is professionally known as Tommy DeBarge.
He was born on September 5, 1957, in Detroit Michigan. He is the son of Robert Louis DeBarge and Etherlene Abney. He passed his childhood with his nine siblings.
Take a look at 10 facts about DeBarge.
What's his net worth?
Musician Thomas DeBarge's net worth is estimated at $500 thousand which he amasses through his music career. He has worked with many bands as a vocalist and guitarist.
In the 1970s, he and his brother Bobby DeBarge got fame when they became a member of the R&B group Switch.
Married Life with Three Women
Thomas was addicted to women when he was young. He was in a relationship with many ladies among them he was married to three of them. His first wife was Yolanda aka Duckie. After divorce with her, he got married to Tracey and Monique with whom he has already separated. He has nine children from his married life.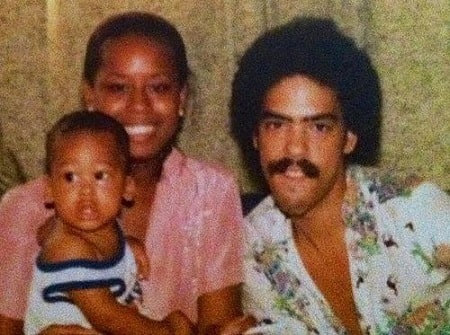 Has Nine Children
From his three Marriage, DeBarge has nine children in total. He has not revealed his children's information. His all children are kept away from cameras (media). But he has a good relationship with his children.
Parents Relationship
As we know, he is the third son among ten children of his father Robert Louis DeBarge and Etherlene Abney. His father was a European American soldier who served for the United States forces and was of French descent.
Then, Robert met Etterlene and tied their knot in 1953 when he was 21 and his wife was 18. They were together for 21 years until 1974. The reason behind was Robert sexually abused his own daughter Bunny DeBarge.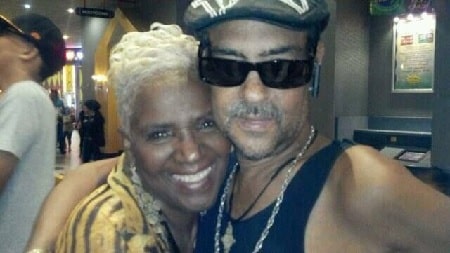 Has Nine Siblings
Tommy DeBarge has nine siblings named Etterlene "Bunny", Robert Louis "Bobby", Williams Randall "Randy", Mark "Marty", Eldra Patrick "EI", James, Jonathan Arthur "Chico", Carol "Peaches", and Darrell "Young" DeBarge's. His siblings were in the same music field and also has worked together.
His brother Bobby DeBarge died of HIV aids at the age of 36 and also was jailed for five years previously. Other brothers EI DeBarge, Chico DeBarge, and James DeBarge were drug addicts.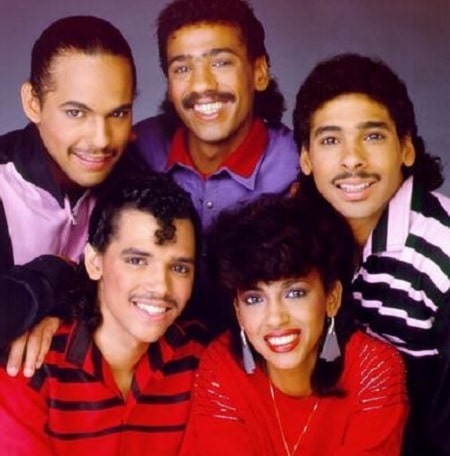 Drug Addiction
When Tommy's life was running roughly, he started taking drugs. Then he began using hard drugs like heroin, hydrocodone, and morphine. He was also addicted to alcohol. Due to his addiction, he went to rehab in the late 1980s.
Health Issue
According to DeBarge's mother's book, "Other Side of the Pain", Tommy was diagnosed with kidney disease. He is now healthy and staying happy life, and also not using any drugs to live a long life.
A journey of his career as a musician
Thomas "Tommy" DeBarge who is R&B and funk bass guitarist and member of the former band 'Switch'. He began his career in 1975 by forming the band Frist Class. Frist metal the band 'Switch' name was 'Barry White' later it was changed. In 1978, the group released their debut album 'There'll Never Be' which became a hit album and also two more 'I Call Name' and 'Switch II'.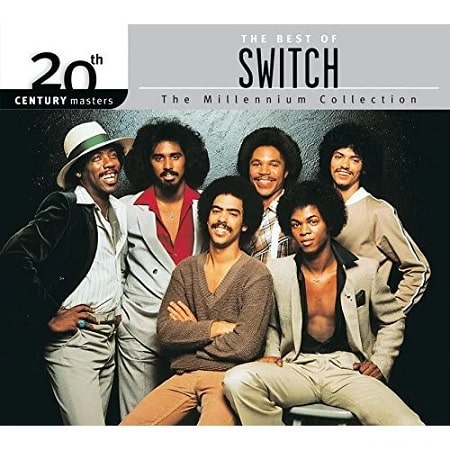 In the duration between the 1970s and 1980s, the metal band, Switch got substantial R&B success. In 1982, DeBarge and Bobby released their sophomore album titled 'All This Love' and also in the same year, the band was split.
As an author
Besides musician, he has published an autobiography called "There'll Never Be: A Stroy of Forgiveness", where he has described his life's journey. His book was sold in $24 but its cost price is $28.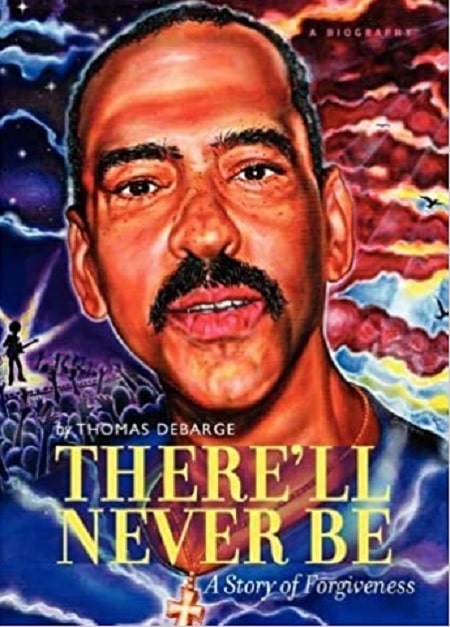 Movie on His family
On 29th June 2019, 'The DeBarge Story' was released, which was the real history of the DeBarge family. The movie was directed by Russ Par and won NAAPC Image Award for Outstanding Directing in the television movie. Whereas, the role of Tommy DeBarge was portrayed by Blue Kimble.
Visit Glamour Path for more facts about celebrity.
-->