Thomas David Black - Facts and Pics ofJack Black's Son With Tanya Haden
Published Tue Jan 26 2021 By Samana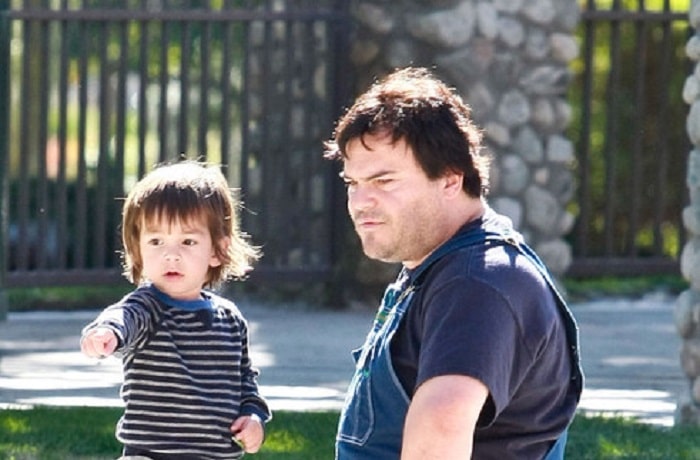 Thomas David Black is the celebrity baby born to the famous actor Jack Black and Tanya Haden. He was blessed to the couple on May 23, 2008, in Los Angeles, California.
The name "Thomas" is of Aramaic origin and in the language means "Twin".
The name "David" is a Hebrew name and in the language means "Beloved".
Parents Net Worth
Thomas' father, Jack Black has a net worth of $50 million which he earned from his career as an actor.
His mother, Tanya Haden has a net worth of $2 million. She earned her riches through her career as a musician who plays the cello.
Parents Relationship
Thomas David Black' parents, Jack and Tanya had attended Crossroads School together but they did not really acknowledge each other at that time. 15 years after graduation, the two met again at a mutual friend's birthday party.
They connected really well and started to date almost instantly. The romantic couple tied the knot on March 14, 2006, in Big Sur, California. They have been the happiest together and they were blessed with their two babies, completing their small family.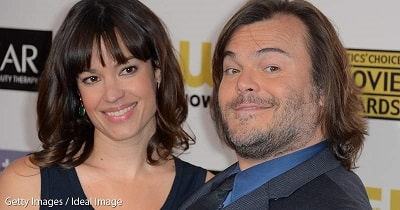 Sibling - Samuel Jackson Black
Thomas David Black has one elder brother named Samuel Jason Black. Samuel was born in 2006 in New York City.
Thomas and Samuel only have 2 years of an age gap between them therefore they are very close with each other. Samuel, whose nickname is Sammy, is more like a friend and less like a brother to Thomas.
Attends Different Premiers
Thanks to his parent's profession, Thomas gets to attend many movie premiers which are suitable for his age. Attending red carpet premiers with his parents and brother is also another way for little Thomas to spend quality and fun time with them.
He has been attending different movie premiers like Jumanji, Avatar, Kung Fu Panda 3, The House With A Clock In Its Walls, and others. He is living all of our dreams and there is no doubt that he will attend many more premiers as he grows up.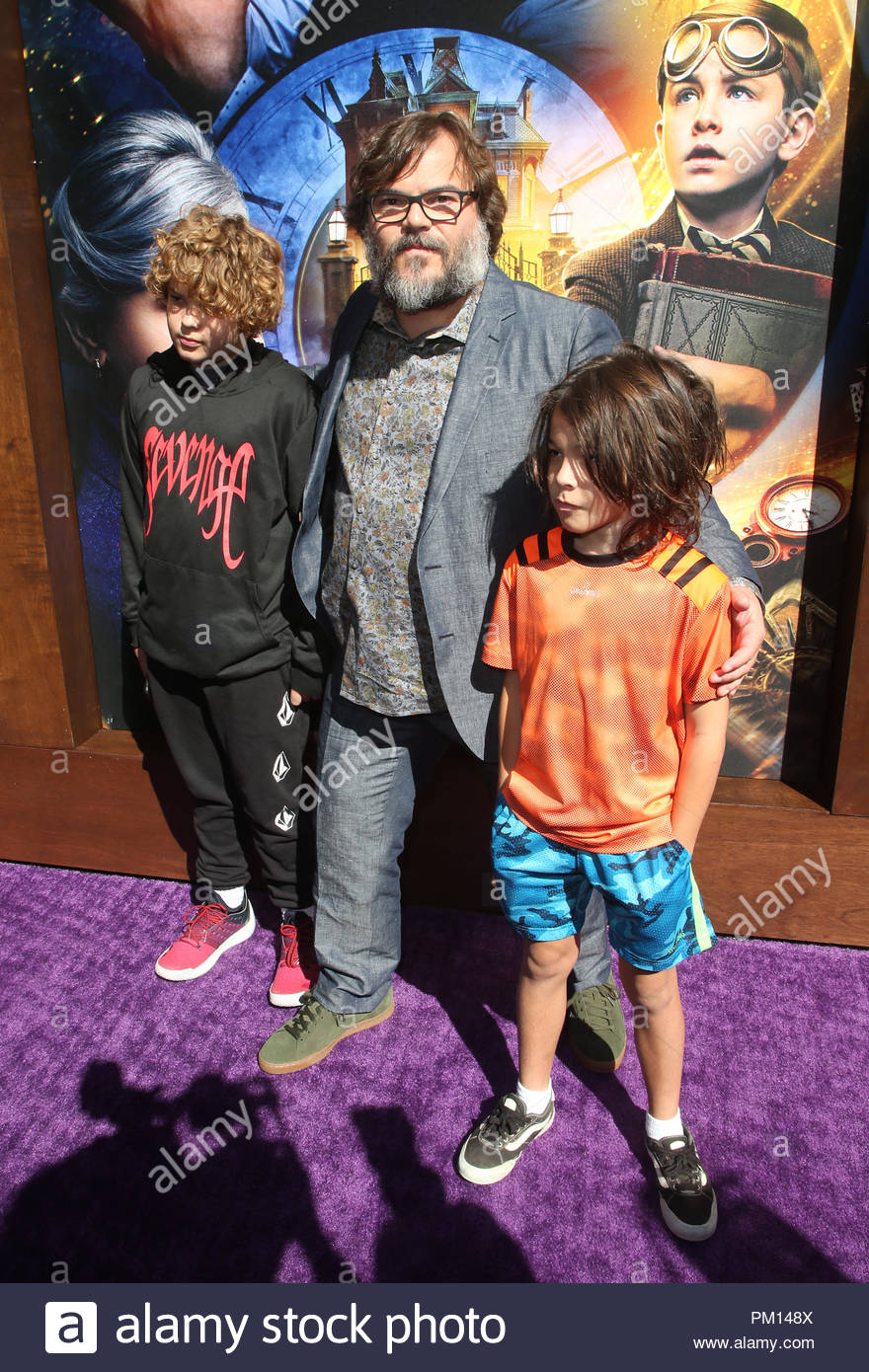 Attended Father's Star Unveiling Ceremony at the Walk of Fame
Hollywood's walk of fame is a famous tourist destination for many visitors and it consists of stars carved in the names of the stars to honor them.
Jack Black has been honored with the 2,645th star on the Hollywood Walk of Fame in Los Angeles on September 18, 2018. In this joyful time, Thomas joined his father along with his mother and brother to cheer for his dad.
Glamour Path For More Celebrity Babies.
-->