The Web of Tobey Maguire's Wealth: Exploring His Astonishing Net Worth!
Published Wed Aug 23 2023 By prazu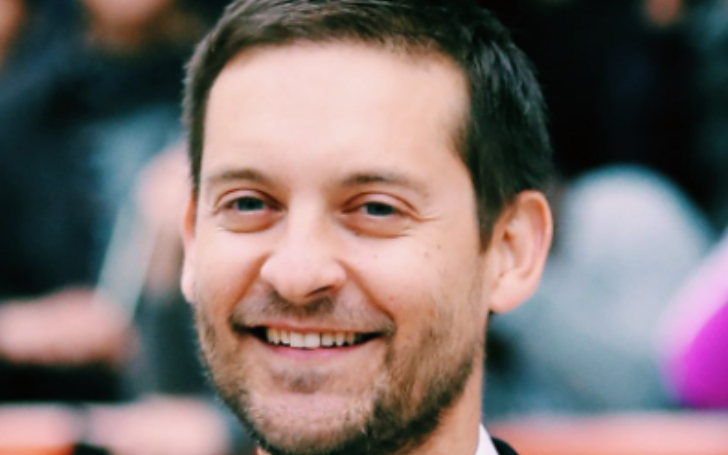 Tobias Maguire is a prominent American actor and film producer. The 48-year-old star gained widespread recognition by portraying the titular character in Sam Raimi's Spider-Man trilogy, spanning from 2002 to 2007.
Tobias Maguire Impressive Net Worth
Tobias Maguire's net worth is around $75 million. Maguire is most known for being Spider-Man in three really popular movies that started in 2002. Those three Spider-Man movies were some of the first big superhero movies and showed how cool they could be.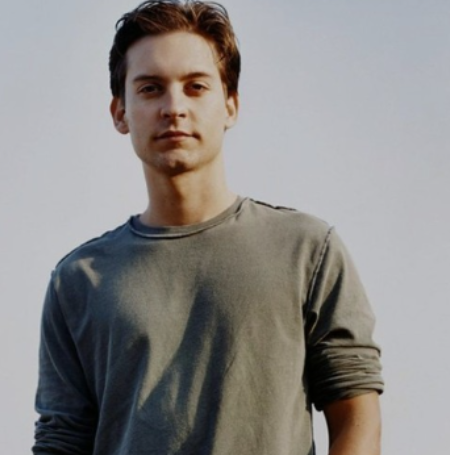 The first Spider-Man movie made over $820 million at the box office, Spider-Man 2 made $784 million, and Spider-Man 3 made the most with $890 million. Because of the success of Spider-Man, Maguire became one of the highest-paid actors in the world in the 2000s.
Tobias got paid more than $15 million for each movie he did. After those Spider-Man movies, he mostly did smaller films, and those three Spider-Man movies were the main reason he made a lot of money.
Tobias Maguire Salary
Tobey Maguire earned the most money from being Spider-Man. In 2002, he got paid $4 million to play the superhero. But for the sequels, Maguire got much more - in Spider-Man 2, he agreed to get paid $17.5 million, and he also got five percent of the money the movie made.
Then for the last Spider-Man movie, Spider-Man 3, Maguire got a bit less money, $15 million, but he got 7.5 percent of the money the movie made, which was a lot. He also made $12.5 million for another movie called Seabiscuit.
Tobias Maguire Lavish Lifestyle
Back in 2019, Tobey Maguire spent a reported $6.9 million on a mansion in Brentwood, a neighborhood in Los Angeles. He's been in the news for his real estate moves before that too. In 2018, Maguire put up a piece of empty land for sale in Brentwood.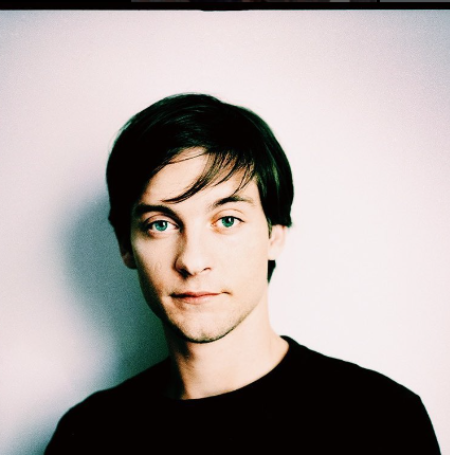 In 2017, Maguire sold a small group of buildings in Santa Monica to "Million Dollar Decorator" Kathy Ireland for $3.325 million. Then, in 2021, he sold the empty land for $10.7 million, which he had bought for $10 million back in 2008.
Tobey had initially listed it for $14.25 million in 2018 but later brought the price down to $11 million. The year before all this, he apparently bought another property in Brentwood for $13 million without it being fully built.
Also, in October 2020, Maguire listed a home in West Hollywood, California for $4.2 million. He had bought the same house two years earlier for $3.4 million.
Tobias Maguire Early Career
Tobias Maguire's journey in acting began way back in 1989 when he was just 14 years old. During the following years, his youthful appearance led him to take on roles of much younger characters. Maguire appeared in a range of television commercials and shows like Walker, Texas Ranger, Roseanne, and the short-lived FOX TV series called Great Scott!
In these early days, Maguire struck up a friendship with another young actor named Leonardo DiCaprio. They formed a professional pact to support each other in finding work, which turned out to be a smart move. This partnership started with Tobias getting a guest role on the TV series Parenthood in 1990, where DiCaprio had a lead part. They had a similar dynamic in the 1993 movie This Boy's Life.
As the mid-90s rolled in, Tobias' star began to rise even higher. He secured a significant role in the 1997 film The Ice Storm, directed by Ang Lee. This opened doors to other leading roles in movies like Pleasantville, The Cider House Rules, and Wonder Boys.
Maguire also appeared in a supporting role in the 1998 movie Fear and Loathing in Las Vegas, directed by Terry Gilliam. A few years down the line, he landed the role that would become his hallmark: Peter Parker, the teenage identity of the superhero Spider-Man. Other notable films he took part in during this era include Seabiscuit (where he also worked as a producer) and The Good German.
Tobias Maguire Post-Spider-Man Era
Following the conclusion of the Spider-Man series with Spider-Man 3 in 2007, Tobias Maguire didn't stop. He continued his work as both an actor and a producer. Maguire made a memorable cameo appearance in the 2008 comedy Tropic Thunder.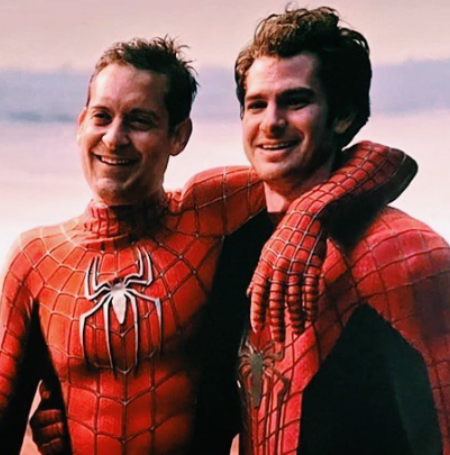 In 2009, Maguire showcased his more serious acting skills in the war drama remake Brothers, which earned him a Golden Globe nomination. Then, in 2013, he reunited with his old friend Leonardo DiCaprio for the movie adaptation of The Great Gatsby. In 2015, he portrayed chess prodigy Bobby Fischer in Pawn Sacrifice, and in 2017, he lent his voice to a character in the animated film Boss Baby.
In 2021, Tobias returned to his iconic role as Peter Parker and Spider-Man in the movie Spider-Man: No Way Home, appearing alongside fellow Spider-Man actors Tom Holland and Andrew Garfield.
Stay tuned in Glamour Path for more celebrity articles.
-->