The Wealthy World of Pete Hegseth: Net Worth Insights!
Published Thu Sep 14 2023 By prazu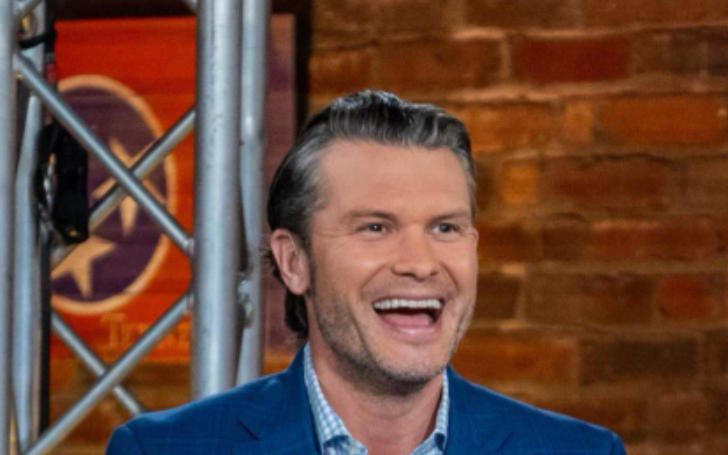 Peter Hegseth is an American television personality and accomplished author. The 43-year-old author serves as an officer in the Army National Guard.
Hegseth previously held the position of executive director at political advocacy organizations Vets For Freedom and Concerned Veterans for America.
How Wealthy is Peter Hegseth?
Peter Hegseth boasts an estimated net worth of approximately $4 million, as reported by WealthyPersons. He earned his money from his diverse career, which included serving in the military, being a TV host, and writing books.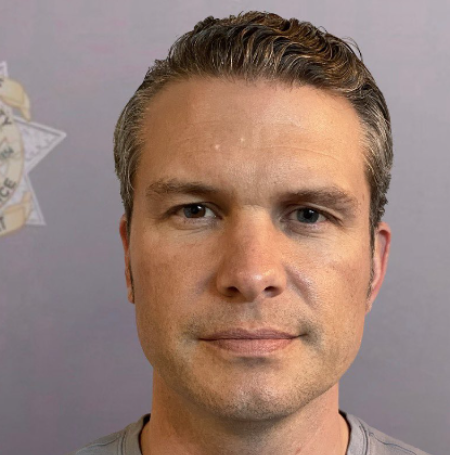 Furthermore, While working at Fox News since 2014, Hegseth's salary is estimated to fall within the range of $100,000 to $300,000. He has been a part of the Fox News network since 2014, while his military journey commenced back in 2003.
Peter Hegseth Moved to Tennessee
Peter Hegseth and his family made a big change in August 2022. They moved to Tennessee, leaving their old home in New Jersey. Hegseth even posted a picture on Instagram with his seven kids and labeled it as Tennessee. Since then, he's been dropping hints that he's still living in Tennessee.
In September 2022, Hegseth and Master Sgt. Leroy Petry, who received the Medal of Honor, visited a high school in Tennessee to speak. This was reported by Yahoo. People who followed Peter realized that he and his family were staying in Tennessee, and they warmly welcomed them to the state.
Pete confirmed this move during an episode of The Janice Dean Podcast, saying, "Recently we've moved," making it clear that they are no longer in New Jersey.
Peter Hegseth Controversies
Pete Hegseth, who you often see on Fox & Friends Weekend, has been involved in some controversies over the years. These are moments when people got upset or disagreed with him:
The Tomahawk Incident
Back in 2015, Peter Hegseth was playing with Tomahawks on Fox & Friends Weekend. He accidentally hit Jeff Prosperie, a drummer from West Point, who was performing behind the target. This accident led to a lawsuit against Hegseth.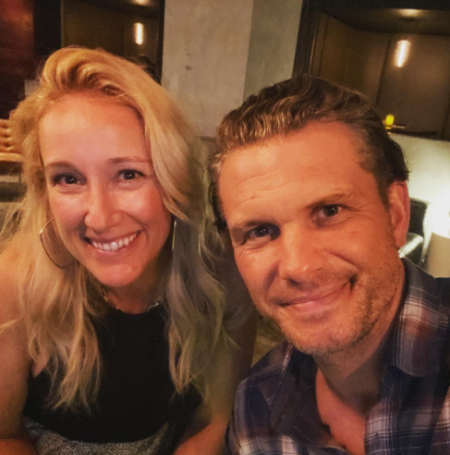 The lawsuit said Hegseth wasn't careful enough and should've known there were people around. It also claimed that Prosperie suffered lasting physical and mental injuries. Fox News hasn't said anything publicly about what might happen to Peter at the network, so it's not clear if his role there is in question.
The Bud Light Boycott
Peter Hegseth was also part of a controversy involving a boycott of Bud Light beer. He and Fox News didn't like that Budweiser was connected to Dylan Mulvaney, a transgender performer, and her transition on TikTok.
This led to people boycotting Bud Light, which hurt the beer brand's finances. Hegseth's role at Fox News might be affected by his involvement in this controversy.
Cancellation Culture Hypocrisy
Recently, Peter Hegseth praised a Florida restaurant for not serving people who support President Joe Biden. But back in 2018, when Sarah Huckabee Sanders, who was Donald Trump's press secretary, was asked to leave a Virginia restaurant, Hegseth was very upset. He had a different opinion when the situation was reversed.
The Election Lie
When a Texas Democratic lawmaker, James Talarico, talked to Peter Hegseth on Fox News, Hegseth wouldn't admit that Donald Trump lost the 2020 election. Talarico asked him to tell his viewers that Trump lost, but Hegseth just said, "No."
Peter Hegseth Promising Career
Military Service
After finishing college at Princeton in 2003, Peter Hegseth started working at Bear Stearns as a financial analyst. At the same time, he joined the U.S. Army National Guard as a reserve infantry officer.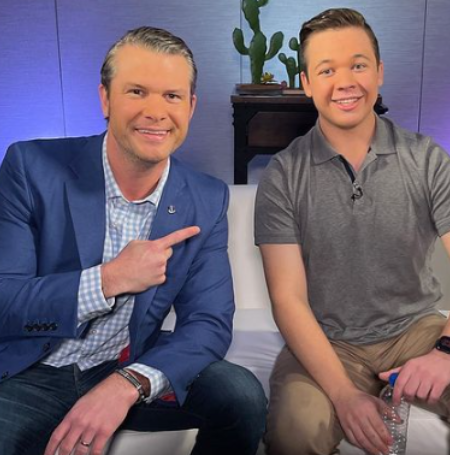 In 2004, Hegseth was an infantry platoon leader at Guantanamo Bay, and after that, he volunteered to go to Baghdad and Samarra. While serving in Iraq, he earned some awards, including the Bronze Star Medal and the Combat Infantryman Badge.
Political Involvement
Peter Hegseth has been active in conservative and Republican politics since his college days at Princeton. He was a big supporter of Donald Trump during the 2016 presidential election and occasionally gave him advice during his time as president.
Hegseth convinced Trump to pardon three American soldiers who were accused or found guilty of war crimes in Iraq. He also defended how prisoners were treated at Guantanamo Bay, where he had served during his military career.
In 2012, Peter tried to get the support of the Minnesota Republican Party for a Senate seat but didn't succeed. In 2017, he interviewed President Trump and faced criticism for not challenging the president when he made false statements.
Hegseth also had an incident in 2015 when he threw an ax during a live TV broadcast that accidentally hit and injured a drummer from West Point.
Television Career
Peter Hegseth started contributing to Fox News Channel in 2014, and in 2018, he became one of the co-hosts of FOX & Friends Weekend, which airs on weekends from 6 AM to 10 AM/ET. He has also written opinion pieces for newspapers like The Washington Post, The Washington Times, The Wall Street Journal, and The New York Post.
Additionally, Hegseth has written two books: "In the Arena" in 2016 and "American Crusade" in 2020.
Stay tuned in Glamour Path for more celebrity articles.
-->