The Wealth of Desi Arnaz Jr: A Closer Look at His Impressive Net Worth
Published Tue Nov 21 2023 By prazu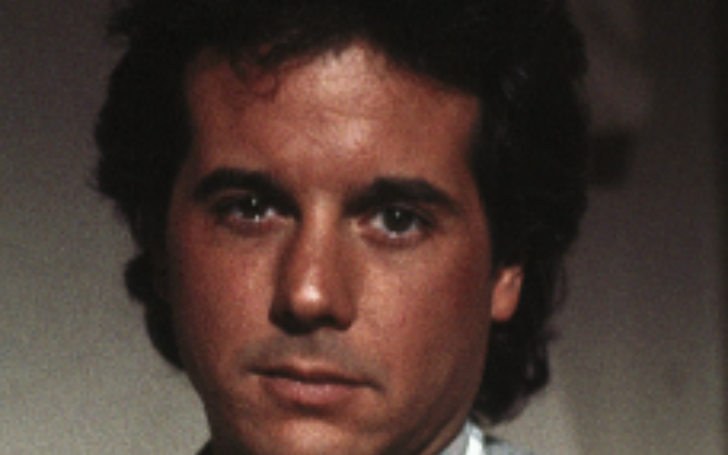 Desi Arnaz Jr., also known as Desiderio Alberto Arnaz IV, is an American actor, musician, and producer who is retired now. The 70-year-old actor is also known for being the son of Lucille Ball and Desi Arnaz.
What is Desi Arnaz Jr.'s Net Worth?
Desi Arnaz Jr.'s net worth is estimated to be around $40 million. In comparison, other American actors like Steve Buscemi and Michael Richards have a fortune of around $35 million and $30 million respectively. Arnaz Jr. gained recognition for his role as Craig Carter in the CBS sitcom "Here's Lucy" from 1968 to 1974.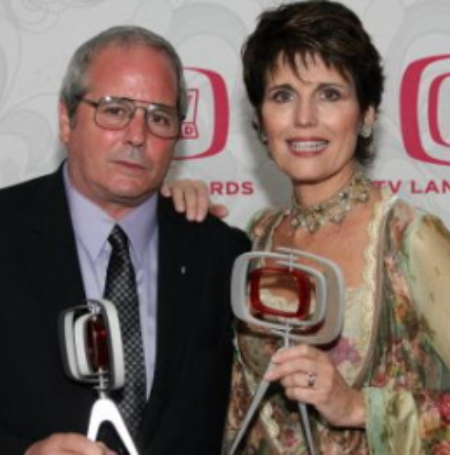 Arnaz Jr. acted alongside his mother, Lucille Ball, and his older sister, Lucie Arnaz, in the show. Throughout his career, he has appeared in more than 30 different acting roles.
Desi Arnaz Jr. Lavish Lifestyle
Desi Arnaz Jr., son of the famous Cuban-American actor Desi Arnaz and American comedian Lucille Ball, had an impactful real estate legacy. When Arnaz Jr.'s father passed away in 1986, he inherited a 4,400-square-foot Spanish-style house that his father had constructed in 1960.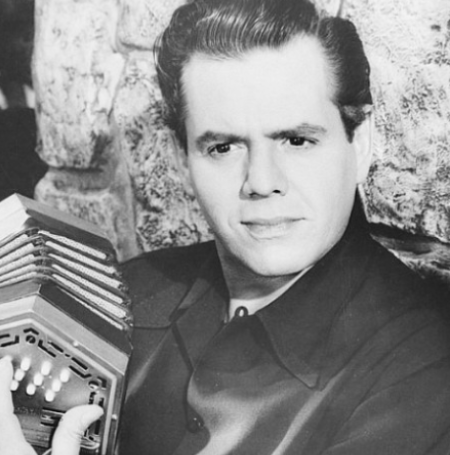 This home was a replica of Desi Arnaz's own childhood home in Santiago de Cuba, Cuba, and boasted stunning views across 365 acres, including his father's horse-breeding farm. In 2015, the house became part of the Santa Ana River Trail Extension Project when Jurupa Community Services acquired it.
The house was carefully divided into three parts and relocated to Bert Altfillisch's property. Altfillisch, a dedicated horse breeder and trainer, rescued the house from being demolished to make space for a cheese factory.
Desi Arnaz Jr. Career Highlights
When Desi Arnaz Jr. was just 12 years old, he played the drums in a band called Dino, Desi, & Billy. The other members were Dean Paul Martin and Billy Hinsche. The band became popular in 1965 with two successful songs: "I'm a Fool" and "Not the Lovin' Kind."
Acting Journey
From 1968 to 1974, Desi Arnaz Jr. worked alongside his sister Lucie Arnaz on the TV show "Here's Lucy," playing the roles of their mother's children. He also had guest appearances on other shows like "The Mothers-in-Law" and "The Brady Bunch."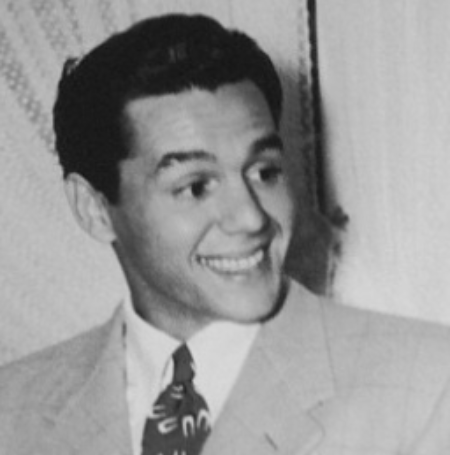 In 1971, Arnaz Jr. acted in the emotional movie "Red Sky at Morning" with Richard Thomas, Richard Crenna, and Claire Bloom. In 1973, he starred in the movie "Marco" as the main character, but it didn't do well in cinemas.
Desi also played the title role in the Western movie "Billy Two Hats" alongside Gregory Peck in 1974 and appeared in episodes of "The Streets of San Francisco" in 1976. He even showed up on "Saturday Night Live" in 1976, playing Ricky Ricardo in skits making fun of a supposed failed version of "I Love Lucy."
In 1977, Arnaz Jr. was the main character in the film "Joyride" with other famous actors' children like Melanie Griffith, Robert Carradine, and Anne Lockhart. He kept acting on television into the late 1980s, appearing in different shows and starring in the series "Automan" from 1983 to 1984.
Desi's acting career continued, and in 1992, he portrayed his father in the movie "The Mambo Kings," based on a highly respected novel.
Later Career
From 1998 to 2010, Desi Arnaz Jr. toured with a revamped version of Dino, Desi & Billy, now called Ricci, Desi & Billy. This new group included Billy Hinsche and Ricci Martin (Dean Martin's youngest son). They played both new songs and the classics from the original band.
From 2002 to 2007, Arnaz Jr. was a vice president on the board of the Lucille Ball-Desi Arnaz Center in Jamestown, New York. He stepped down due to a disagreement with the center's executive director.
In 2007, Desi and his sister Lucie accepted the Legacy of Laughter award for their late mother at the 5th Annual TV Land Awards. Arnaz Jr. has been part of special music celebrations honoring Desi Arnaz and his Orchestra, performing alongside Lucie Arnaz, Raul Esparza, and Valarie Pettiford.
Then, on October 15, 2011, Arnaz Jr. performed in Babalu at the Coolidge Auditorium of the Library of Congress, tying in with the Library's Lucille Ball and Desi Arnaz Collection.
Get the latest celebrity articles exclusively with Glamour Path.
-->