The Wealth Journey of Tom Selleck: A Closer Look at His Net Worth!
Published Tue Aug 22 2023 By prazu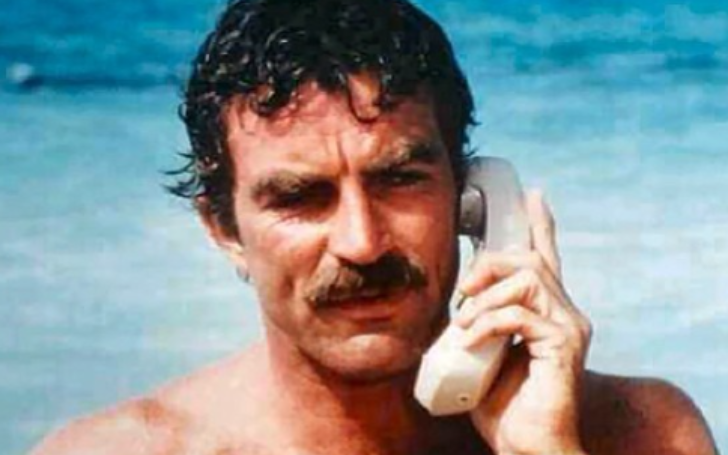 Tom Selleck, an accomplished American actor, and producer, gained widespread recognition through his breakout role as private investigator Thomas Magnum in Magnum, P.I. This iconic portrayal earned the 6'4'' tall actor five Emmy Award nominations for Outstanding Lead Actor in a Drama Series, with a victory in 1985.
Since 2010, Selleck has been a prominent co-star, playing New York City Police Commissioner Frank Reagan in the series Blue Bloods.
Tom Selleck's Net Worth and Earnings
Tom Selleck, 78, boasts a notable net worth of $45 million. With his remarkable presence in Hollywood, he has graced various television series and films, making a mark in the entertainment industry. While he is particularly renowned for his roles in the 1980s, his career spans multiple decades.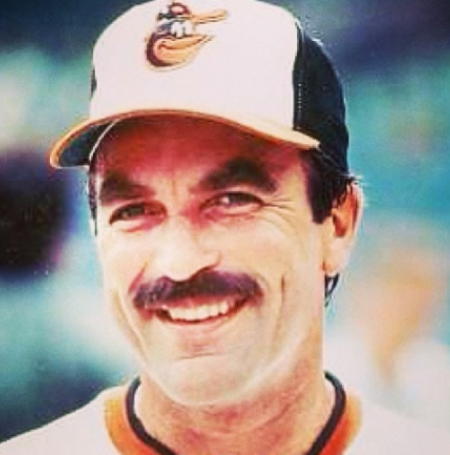 Notably, Selleck embarked on his role in the TV series Blue Bloods in 2010. His earnings stand at $200,000 per episode of Blue Bloods, translating to around $5 million per season. In 1985, during the pinnacle of his tenure on Magnum P.I., Tom earned a substantial $500,000 per episode.
Tom Selleck Real Estate Ventures
In 1993, Tom Selleck invested in a Hawaii residence whose cost remains undisclosed. This abode served as a cherished dwelling for Selleck, his wife, and his daughter, eventually being sold in 2001 for $2.48 million.
The property underwent unique renovations, including a private movie theater within the cottage, where Selleck and his Magnum P.I. co-stars would review the day's footage after rigorous filming sessions. The estate also boasts a distinctive feature - an intricately designed "safe room" with a bank vault door.
Furthermore, in 1988, Tom acquired a sprawling 65-acre ranch in Ventura, California, for a sum slightly exceeding $5 million. Apart from its utilitarian farmwork aspects, the property boasts luxurious amenities, including a heliport, tennis courts, swimming pools, and a golf course, complete with a practice green.
Prior to purchasing the ranch, Selleck obtained an apartment in Los Angeles, which he transformed into a rustic living space in collaboration with James Blakely III. The 1,800-square-foot condo has been remodeled to evoke the ambiance of an Edwardian country villa, a unique contrast to its urban setting.
Tom Selleck Controversies
Tom Selleck is an actor who has been part of various controversies. These issues range from his beliefs in politics to his connection with the National Rifle Association (NRA), as well as his recent legal problem involving water theft. Let's look at some of these controversies connected to Tom Selleck.
Reverse Mortgage Ads
In September 2021, Tom Selleck faced controversy on Twitter when a fan account of C.S. Lewis quoted him talking about his Christian faith. This led to discussions about Selleck's endorsements of reverse mortgages, which are seen as harmful to people.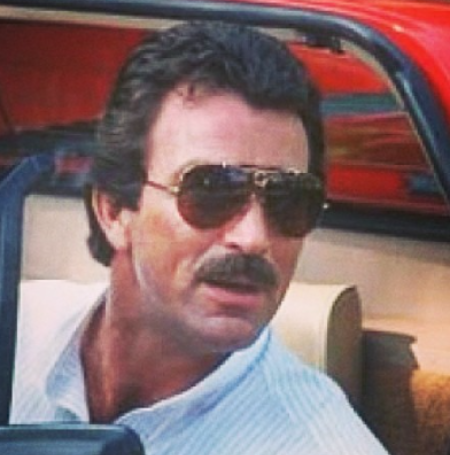 Reverse mortgages are often not good deals, especially for older folks, and they're sometimes promoted in a way that isn't fair. This issue stirred up a debate, although it wasn't about politics or religion, some people tried to turn it into a political argument.
Water Theft
In 2021, Tom Selleck was accused of taking water from a public hydrant when California was facing a severe drought. Officials spent $22,000 to hire a private investigator to check if he used the water improperly for his 60-acre estate. Selleck later settled the case with the water district in private, but this incident got a lot of attention and people talking about his actions.
Rumors
In January 2021, an ad about Tom Selleck claimed he had "finally confirmed the rumors" at the age of 75. However, the article linked in the ad didn't actually mention Selleck confirming any rumors. This was a case of tricky advertising, where the goal was to make more money from ads on the website than the initial ad cost.
Tom Selleck Career Highlights
Tom Selleck is an American actor who's been in showbiz for 50 years. He became famous for playing Thomas Magnum in the TV show Magnum, P.I. during the 1980s. Now, Selleck is known as New York City Police Commissioner Frank Reagan in Blue Bloods, a show he's still in.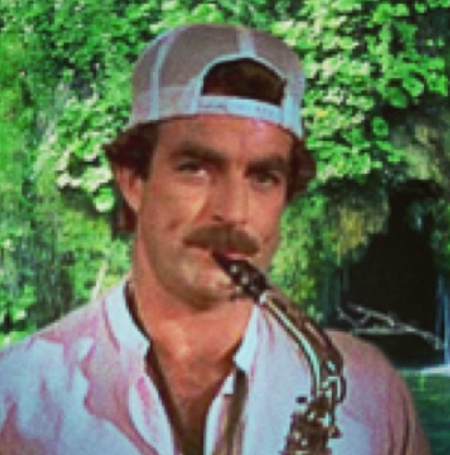 Back in the 1970s, Selleck started with small parts on TV and in movies. But it was in the 1980s that he really got famous by being the main guy on Magnum, P.I. This show was super popular and made Tom a big deal in Hollywood.
Tom didn't just act, though. He also directed and helped make lots of TV shows and movies, like Magnum P.I., the Jesse Stone movies, The Closer, and the Crossfire Trail.
The 1990s were tough for Selleck's career. He had trouble finding work and got turned down a lot. But he didn't give up. He came back strong in the late 1990s with Three Men and a Baby, a big hit movie that helped revive his career.
Stay tuned on Glamour Path for more celebrity articles.
-->