The Talented Tichina Arnold: A Look into Her Shows, Personal Life, and Impressive Net Worth!
Published Sun Jul 30 2023 By prazu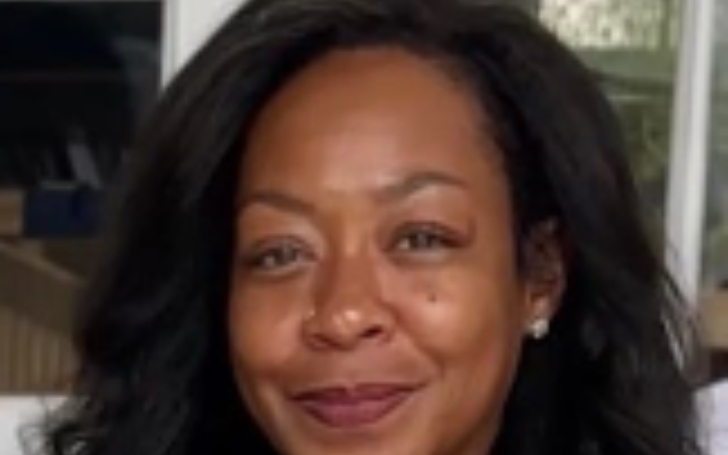 Tichina Arnold is an actress and singer from the United States. The 54-year-old actress started acting when she was a child and appeared in smaller roles in movies like "Little Shop of Horrors" and "How I Got into College."
Later, Arnold got a big break and played the character of Pamela "Pam" James on "Martin."
Tichina Arnold Early Life
Tichina Arnold was born on June 28, 1969, in Queens, New York City. Arnold's parents are Diane, a sanitation worker, and her father Gene Arnold, a police officer. She grew up in a middle-class family and attended the Fiorello H. LaGuardia High School of Music & Art and Performing Arts.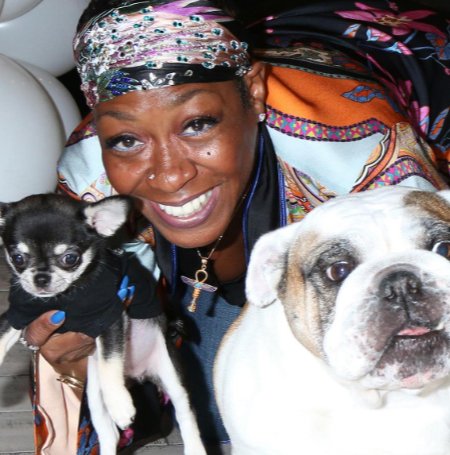 From an early age, Arnold showed her passion for singing by performing at her church when she was just four years old. At the age of eight, She even got a part in a play called "The Me Nobody Knows" at the Billie Holiday Theater in Brooklyn. Her talent continued to shine as she went on to perform in various theaters and supper clubs.
What is Tichina Arnold's Net Worth?
As for Tichina Arnold's earnings, she has a net worth of $2 million. One of her most well-known roles is as Pamela James on the FOX sitcom "Martin." Additionally, she gained fame for her part in the UPN/CW sitcom "Everybody Hates Chris."
Apart from her acting career, in 2013, Arnold and her sister established the We Win Foundation, which supports people with lupus, a disease her sister, Zenay, has.
"Martin" Actress Tichina Arnold Impressive Career
Tichina Arnold's journey in the entertainment industry began as a teenager when she got a role in the musical film "Little Shop of Horror" in 1986, directed by Frank Oz. In the movie, she was one of the chorus girls, and she acted alongside Tisha Campbell. This experience marked the beginning of her career during the 1980s, and she continued to work in films like "Starlight: A Musical Movie" (1988) and "How I Got into College" (1989).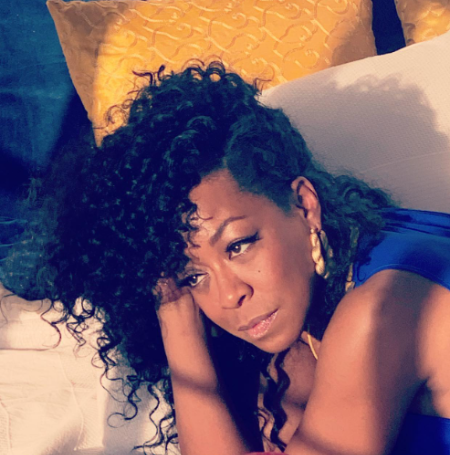 In 1987, Arnold got her big breakthrough in television when she was cast as Zena Brown in the soap opera "Ryan's Hope." She continued in this role until January 1989 and even earned a Daytime Emmy Award nomination in 1988 for her impressive portrayal. Later that year, Tichina joined the ABC-TV daytime drama "All My Children" as Sharla Valentine and remained in the role until 1991.
However, it was her next television role that would make her widely recognized and remembered. Tichina became Pamela James in the sitcom "Martin," where she played the best friend of Tisha Campbell's character, Gina Waters-Payne. She continued in this beloved role throughout the entire series, from 1992 to 1997.
The show also starred Martin Lawrence, Thomas Mikal Ford, and Carl Anthony Payne II. While working on "Martin," Arnold appeared in single episodes of shows like "The Jamie Foxx Show," "The Norm Show," and "Pacific Blue." After "Martin," she took on recurring roles in "One on One" and "Everybody Hates Chris."
As her television career flourished, Tichina didn't neglect her film acting. In 1991, she appeared in the film "Scenes from a Mall," directed by Paul Mazursky. She continued to appear in various films like "Fakin' Da Funk," "Dancing in September," "Civil Brand," "Preaching to the Choir," "Drillbit Taylor," "Dance Flick," "Summoned," "A Day Late and a Dollar Short," "Royal Family Thanksgiving," "Royal Family Christmas," "Countdown," and "The Main Event." She also reunited with her "Martin" co-star, Martin Lawrence, in the films "Big Momma's House" and "Wild Hogs."
While most of her roles have been comedic, Arnold showcased her versatility by taking on different types of acting, as seen in the historical film "Hope & Redemption: The Lena Baker Story" in 2008. Additionally, she lent her voice to the adult animated show "The Boondocks" in the episode titled "Attack of the Killer Kung-fu Wolf Bitch" in 2007.
Who is Tichina Arnold Married to?
Tichina Arnold was romantically involved with music producer Carvin Haggins, and they have a daughter named Alijah Kai Haggins, born in 2004. However, their romance ended, and they went their separate ways.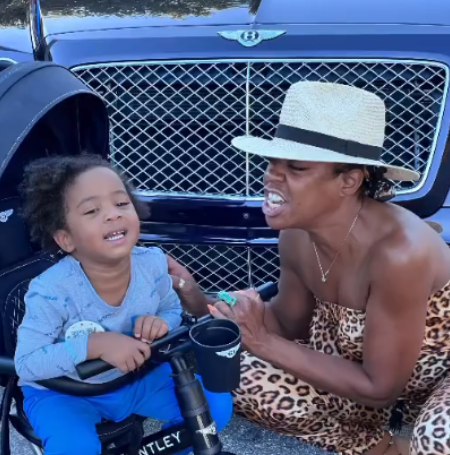 In August 2012, Arnold tied the knot with DaRico Hine, who used to be the assistant coach for the Golden State Warriors, in a wedding ceremony held in Honolulu, Hawaii. Sadly, their marriage didn't last, and they publicly announced their divorce in January 2016, after being married for less than four years.
There were rumors that Hine had been unfaithful to Tichina during their marriage and even had a sex tape involving another woman.
Stay updated in Glamour Path for more celebrity articles.
-->