The Secrets to Season Hubley's Success: How She Kept Herself in a Spotlight for Decades?
Published Sun Jun 18 2023 By prazu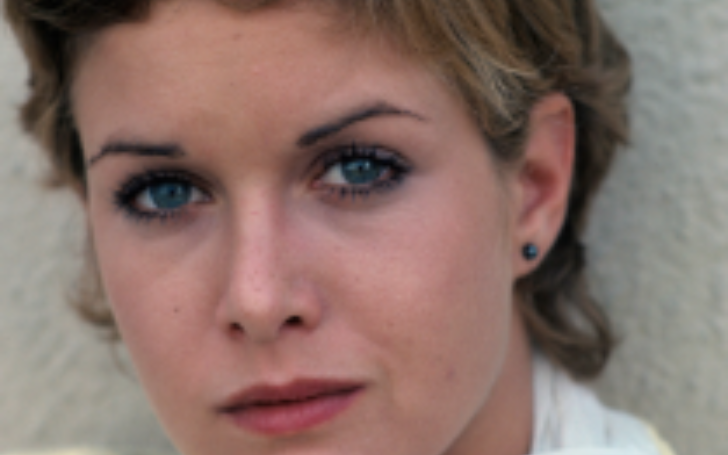 Season Hubley is an American actress known for her notable contributions to film and television during the 1970s and 1980s. With her striking beauty and versatile acting skills, she made a mark on the entertainment industry.
In this article, learn in detail about Hubley personal and professional life.
Season Hubley Early Life
Season Hubley was born in New York City in March 14, 1952. Hubley is the daughter of Grant Shelby Hubley and Julia Kaul.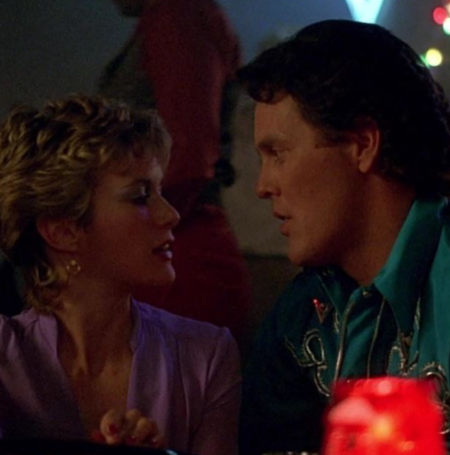 Hubley has a brother named Whip Hubley who is also an actor. Additionally, she has two sisters named Sara Hubley Beeken and Julie Simpson-Levy.
Season Hubley Net Worth
Season Hubley is an American actress and singer who gained prominence for her contributions to the entertainment industry. She appeared in various films and television show and her estimated net worth is $4 million.
Hubley gained recognition for her role as Priscilla Presley in the biographical film Elvis.Her performance in the film was well-received and showcased her acting abilities.
Season Hubley Promising Career
From her first appearance in 1972 in the eponymous lead role in the television film Bobby Jo and the Good Time Band, all the way up until her final appearance in 1999 in the role of a guest star on the episode Wreck of the Zephyr of the television series Flipper, Season Hubley maintained a consistent acting career in both the film and television industries.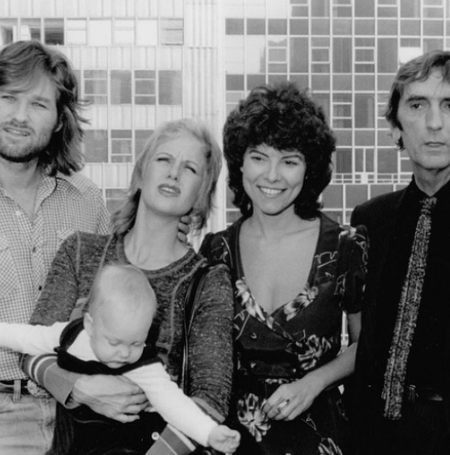 Hubley played the role of a princess on an episode of The Partridge Family that aired in 1972 and was broadcast on television. In the episode of Kojak that she was in from 1977, she played a nun whose sister had been murdered.
Season played Salina Magee, the love interest of teenaged dropout Willie Lawrence, in multiple episodes of the evening television drama Family that aired in 1976 and 1977. This character was a recurring one for her. She also had a recurring role in an episode of Starsky & Hutch called Starsky's Lady, in which she played the role of Starsky's fiancee.
On the daytime soap All My Children, Hubley played the role of Angelique Marick from 1991 until 1994. Both Stepfather III and Child in the Night were released that same year, 1990. She had roles in both films.
Throughout the decade of the 1970s, Season played roles that ranged from supporting to leading. In the 1973 film Lolly-Madonna XXX, also known as The Lolly Madonna War, she portrayed the title character, Lolly Madonna, who was the focal point of the plot.
Hubley had a supporting role in the 1979 movie Hardcore. The 1981 film Escape from New York included her in a cameo role. Her other significant film part was in the cult classic Vice Squad from 1982, in which she played a prostitute by the name of Princess. Her major portrayal as Priscilla Presley in the 1979 made-for-television film Elvis is widely regarded as one of Season's most memorable roles.
Seson Hubley Personal Life
Season Hubley has been married twice in her life. Her first marriage was to actor Kurt Russell, whom she met while working on the TV movie Elvis in 1979. They got married on March 17, 1979, but unfortunately, their marriage ended in divorce in 1983. They have a son together named Boston Russell, who was born on February 16, 1980.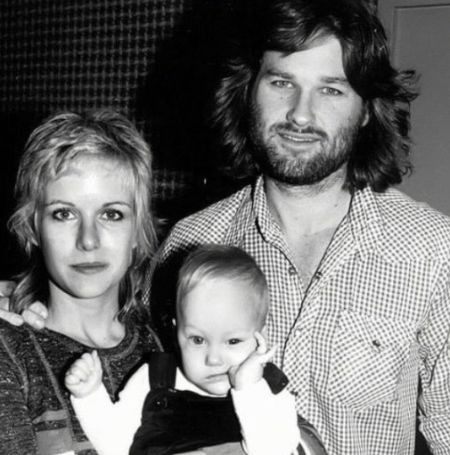 Kurt Russell is a well-known American actor with an extensive career, starring in movies like Escape from New York and Big Trouble in Little China. Currently, he is in a relationship with actress Goldie Hawn.
After her divorce from Russell, Hubley married her second husband, David Hayball, in 1992. However, their marriage lasted only two years, and they divorced in 1994. Not much information is available about Hayball, as he has maintained a low public profile since the divorce.
Stay tuned in Glamour Path for more celebrity updates.
-->